Artspiration
Free Downloads
A gift of grace from me to you! Free download content. Enjoy!
You can find stamp set and other DIY Free downloads Here: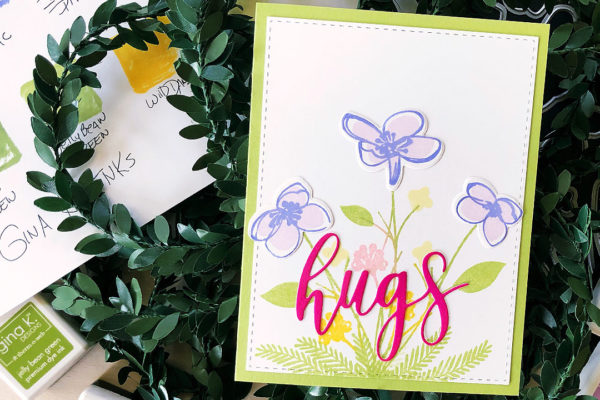 Today, I'm sharing a fun stamping video inspired by real-life wildflowers. And, I have a personal story I share at the beginning of the video. I get a little geeky with some design chatter about card composition and working with die cuts. 
Come in