Artspiration
Free Downloads
A gift of grace from me to you! Free download content. Enjoy!
You can find stamp set and other DIY Free downloads Here: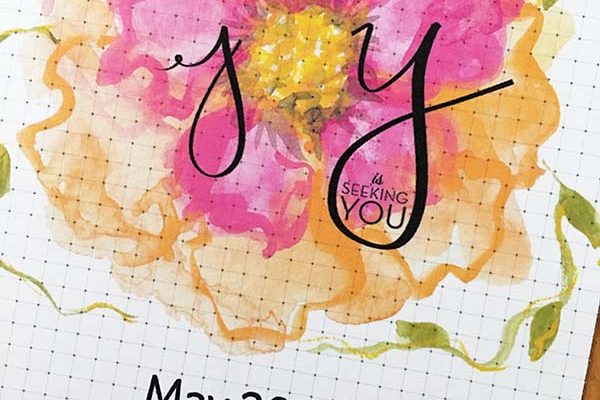 Super excited to share this gift of grace with you today! I get really inspired by how people creatively plan their life. What tools they use. How they create bliss and balance. All the cool design'y like things that are out there to help document your day, inspiration, moments. It's all good!
Come in