Subscribe to Receive this Butterfly Art Print
I'll send you this art print download when you subscribe to the Art that Makes You Feel Good Newsletter.
Email subscribers receive monthly exclusive project inspiration downloads, gifts and offers.
Once your subscription is confirmed, a link to download the print will be sent to your inbox. Easy!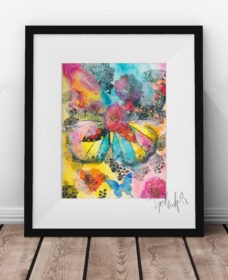 SUBSCRIBE