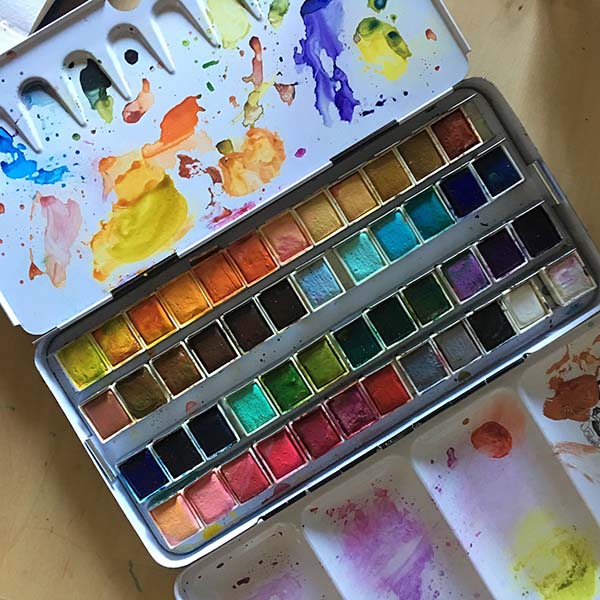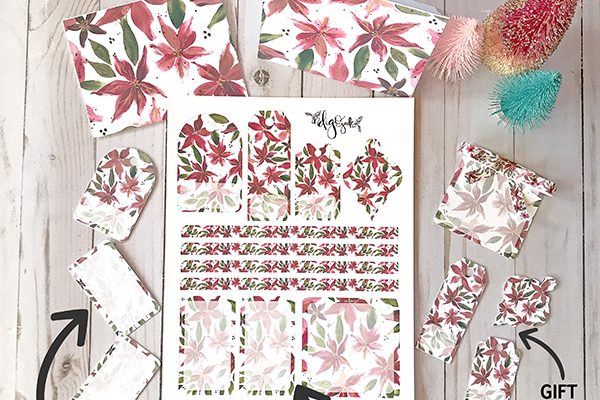 Published on 12/19/2017
Just a little end of year gift of grace from me to you! I was having some fun painting poinsettias this season and thought they would make lovely gift tags and notecards, so I'm sharing them with you!
Come in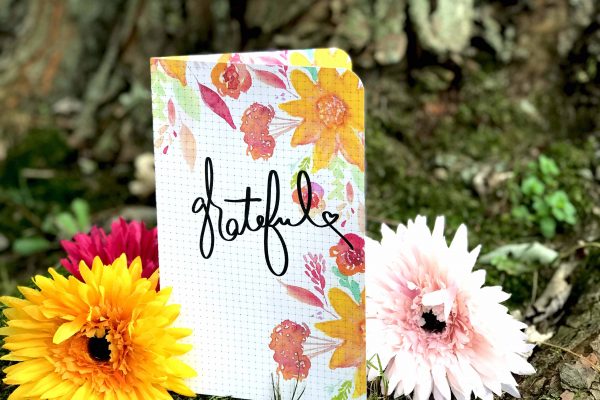 Published on 11/02/2017
November is my favorite month of all. 😊 Ha! I know I said the same thing last month. Hey… I guess I love FALL the most. The air is crisp. The colors are vibrant and smashing, and it just feels good.
Come in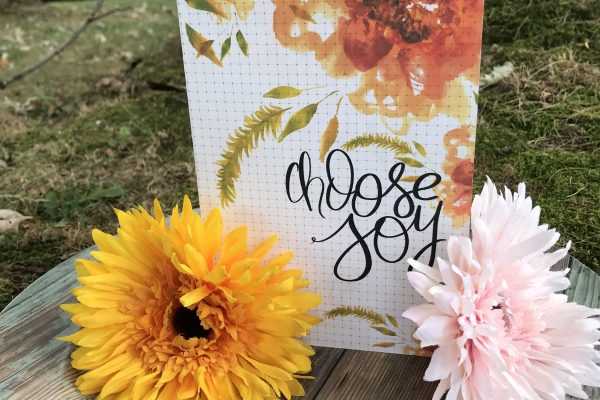 Published on 09/30/2017
October is nearly here and it's one of my favorite months. I love all the changing colors, the chill in the air, cozy blankets, tea… and did I mention all the color! The reds, yellows and more. I'm a pink girl, but oh, the reds… So lovely. So full of JOY. October's free planner page is a reminder to you… Choose Joy.
Come in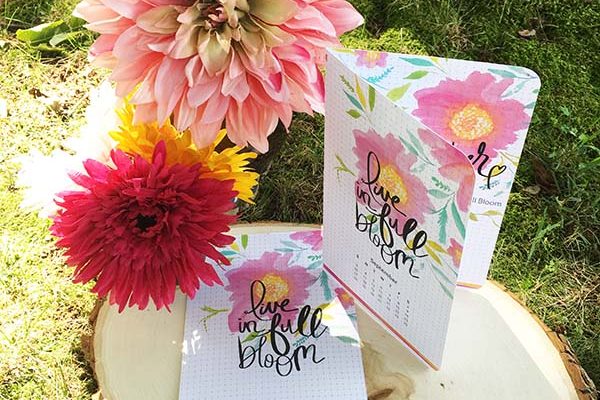 Published on 08/30/2017
It's no secret I'm a bloom and flow girl. I hope this month's free planner page will serve as a little reminder to you. Maybe you will use it to document your memories, your lists, your JOY!
Come in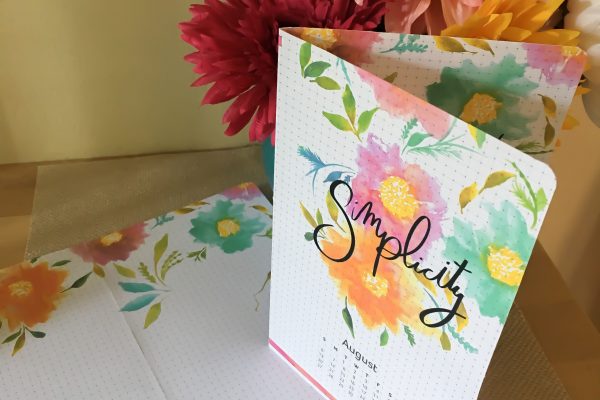 Published on 08/01/2017
Gift of Grace: Simplicity Planner Page Download. Use this free download for your lists, memories, your joy! Dial up the HAPPY this month.
Come in