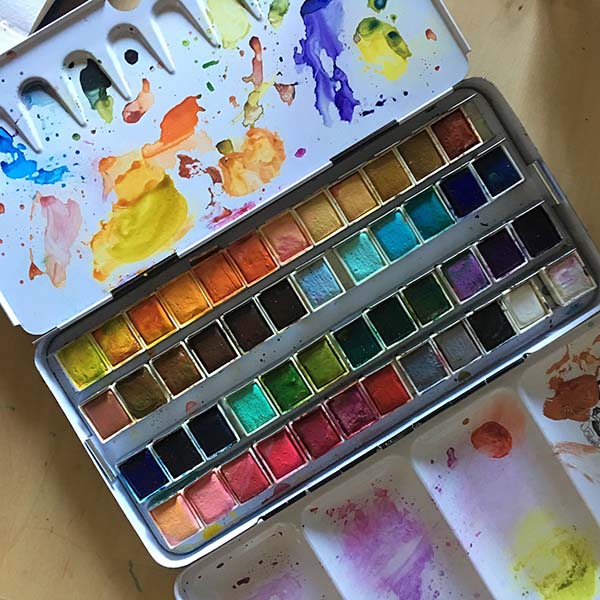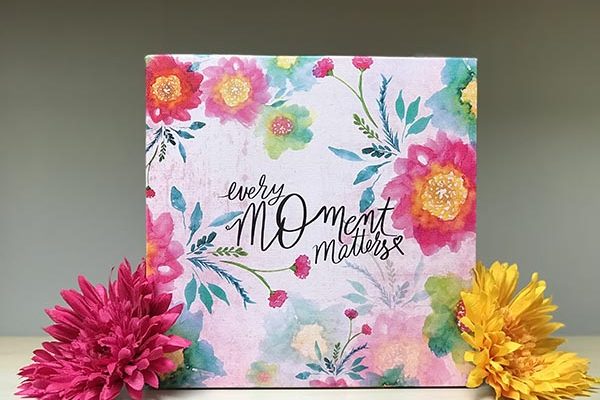 Published on 01/28/2018
Last year, my father passed away. In the days, weeks and months that followed I found myself working through many emotions, feelings and searching for healing. And so through it all, this sentiment continued to rise to the top. I believe it to be true in every way.
Come in
Published on 01/21/2018
I have found when something doesn't feel quite right, chances are… it isn't and then some. Trust Yourself is a great reminder to follow your heart and do what feels right.
Come in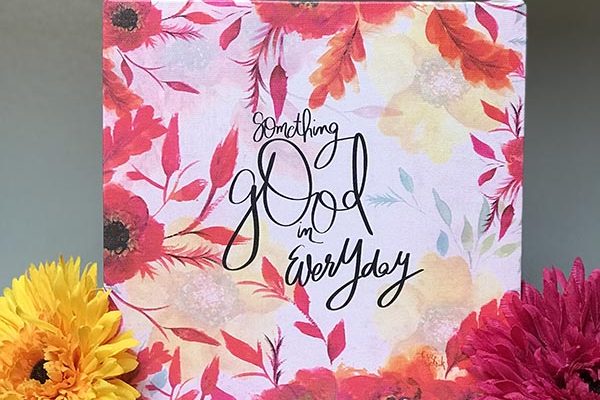 Published on 01/13/2018
There is always something good to reflect on. Everyday! Wishing goodness, sending light and ❤️ to you today.
Come in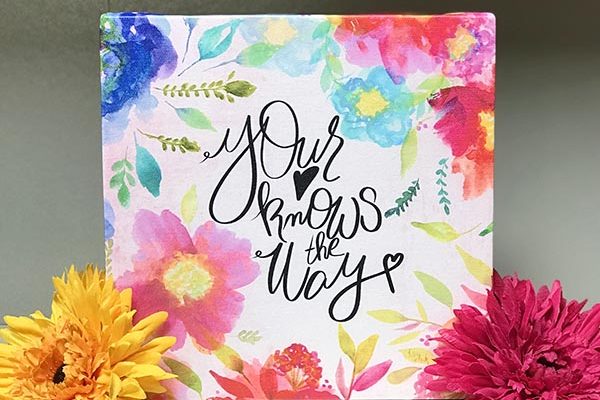 Published on 01/07/2018
Inspiration for you today. I know what it feels like when the heart and the mind are not on the same page. I'm trusting in my heart these days and letting intention lead the way.
Come in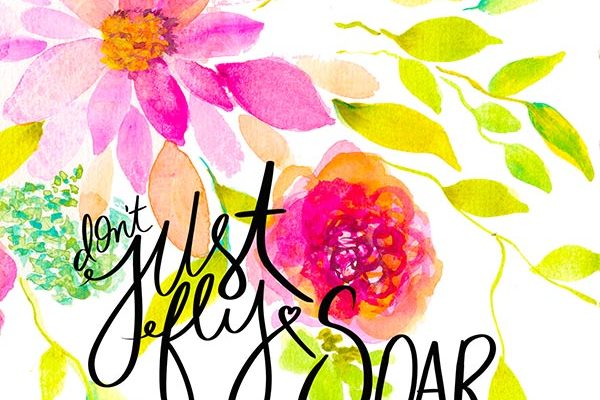 Published on 10/04/2017
Today, I want to talk about what it feels like to FLY. Not the airplane kind, but the kind where you are moving at light speed in so many directions you feel a bit out of control, and can't seem to get your feet on the ground. Know this feeling? Who's with me?
Come in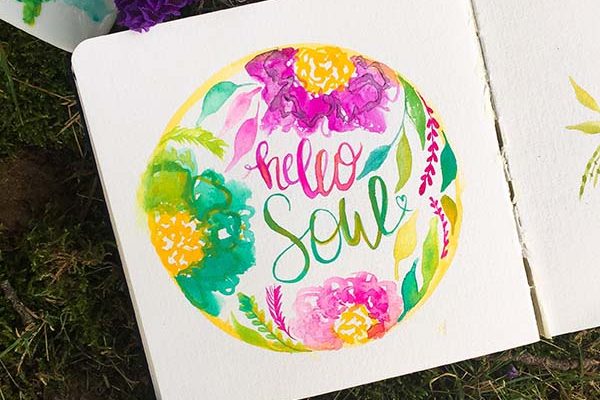 Published on 09/21/2017
Weekend Inspiration: In my opinion, one of the most spiritual, self-care, healing things you can do to keep your spirit alive and your soul moving forward is to find your people. Your tribe. Your friends. You know… the ones that hear you, hold you up, listen and don't judge. Hello Soul, we need you.
Come in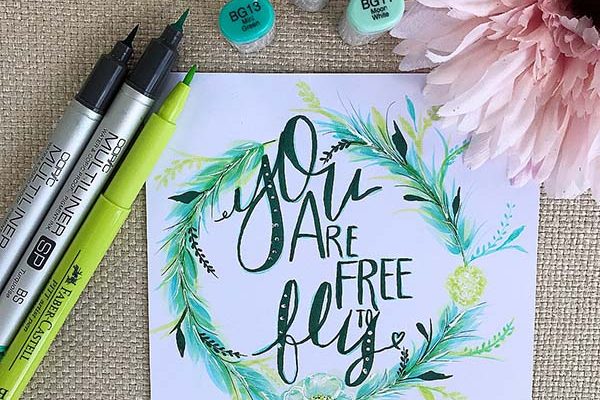 Published on 09/15/2017
Weekend Inspiration: How a conversation with a friend and finishing a new book inspired this new illustration. You are free to fly is a reminder to us all.
Come in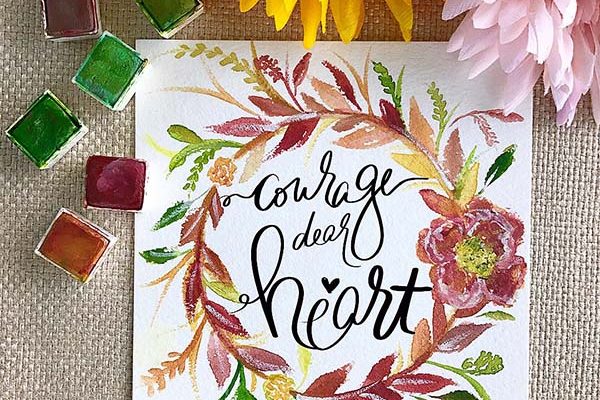 Published on 09/09/2017
Weekend Inspiration: There has been so much going on in the world, close to home, in the forecast (be gentle IRMA) and in communities across the country lately that it I find myself looking for moments of goodness and grace. Yes? Who's with me?
Come in
Published on 09/01/2017
I've been thinking a lot about this lately trying to ground my soul a bit more this year. LIVE SIMPLY. I think there's a lot of truth to this, you? 😊 I ask myself this question often… Why is everyone in such a rush? And how is this affecting my art and work.
Come in