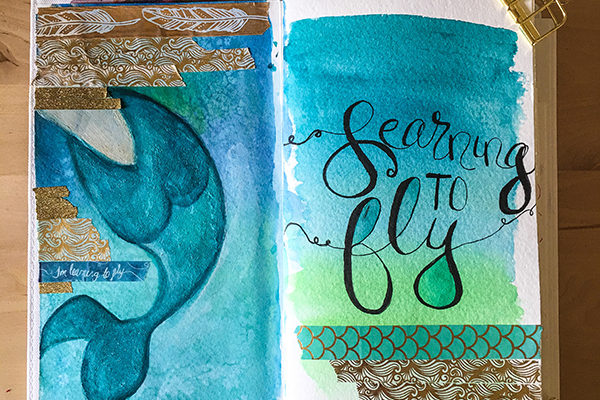 Published on 02/19/2017
It's been a super inspirational week, sharing a new painting in progress, sketching, art journaling and creating my own patterned paper from my artwork. I created a lot of mermaids this week. They have been calling to me. ?
Come in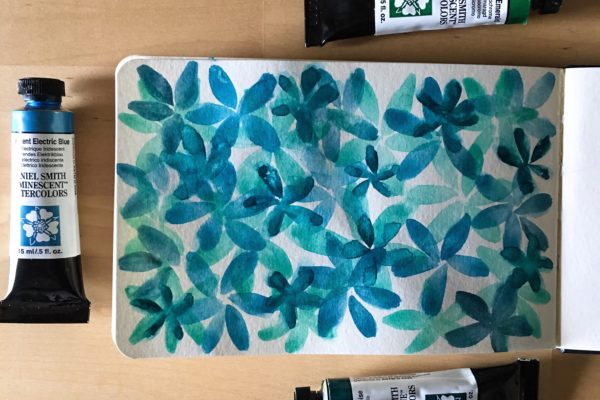 Published on 02/12/2017
It's been a big week for creating art, selling MORE prints in my new shop and enjoying the process. I also got a little obsessed with this blue color palette. AGAIN! Go figure. The Daniel Smith Watercolors are so amazeballs. I'm completely obsessed with Duochrome Emerald and Iridescent Electric Blue. The luminescent line is so gorgeous. I'm coveting the purchase of a few more. ?
Come in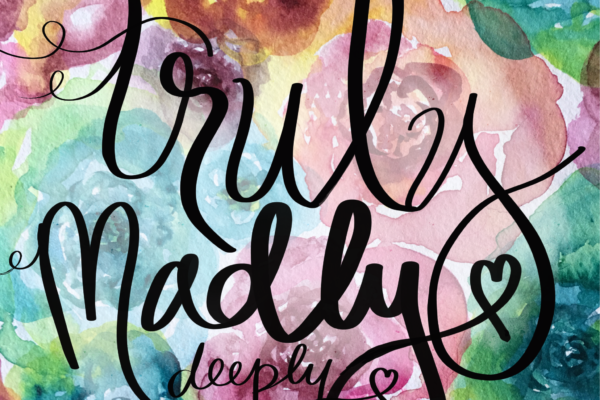 Published on 02/04/2017
This week on Instagram ? Sketchbook Round Up. It's been a big week for creating…
Come in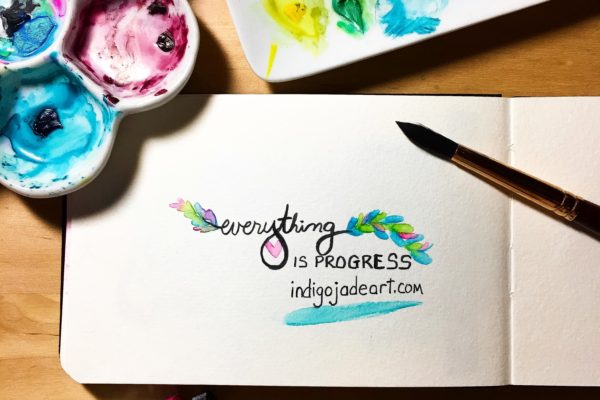 Published on 01/11/2017
A wise woman Danielle LePorte once said, "Absolutely everything is progress!" I heard her words…
Come in