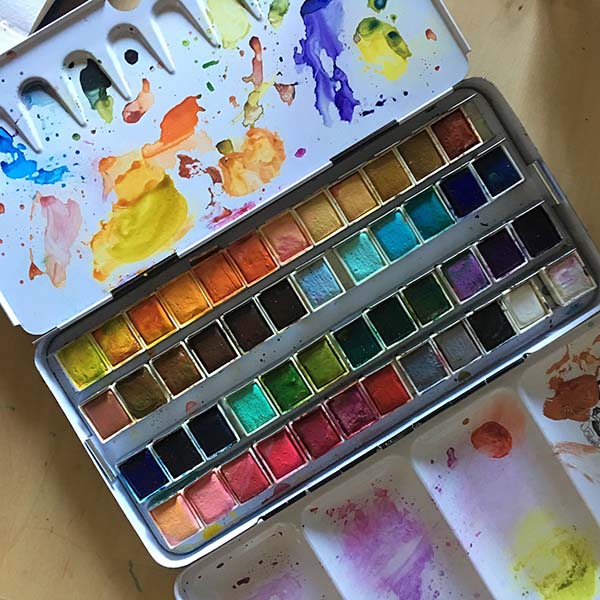 Posts In:
watercolor painting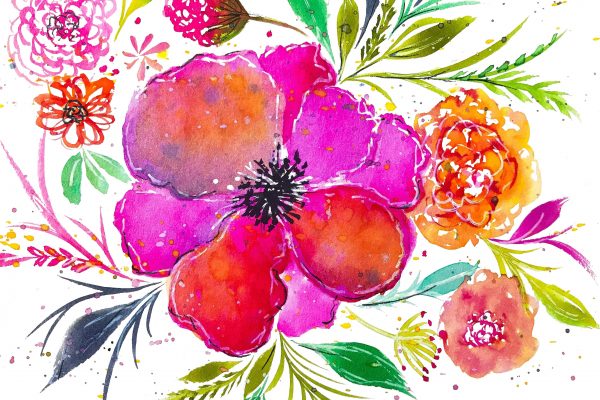 Published on 05/11/2018
Hi Friends! I'm super excited to share that I launched my very first painting class on Skillshare. If you are interested in taking an online course with me, this may be for YOU!
Come in
Published on 01/14/2017
Sharing what's in my sketchbook Here's a quick round-up of this week in my sketchbook….
Come in