Artspiration
Watercolor Your Joy
Watercolor Your Joy: Artmaking + Watercolor Painting Inspiration
I believe that taking time for yourself to create something with your hands is one of the most loving things you can do for your well-being.
In this space, I will share and teach you how I make art, paint, my favorite art supplies and more.
We're going to have some fun here!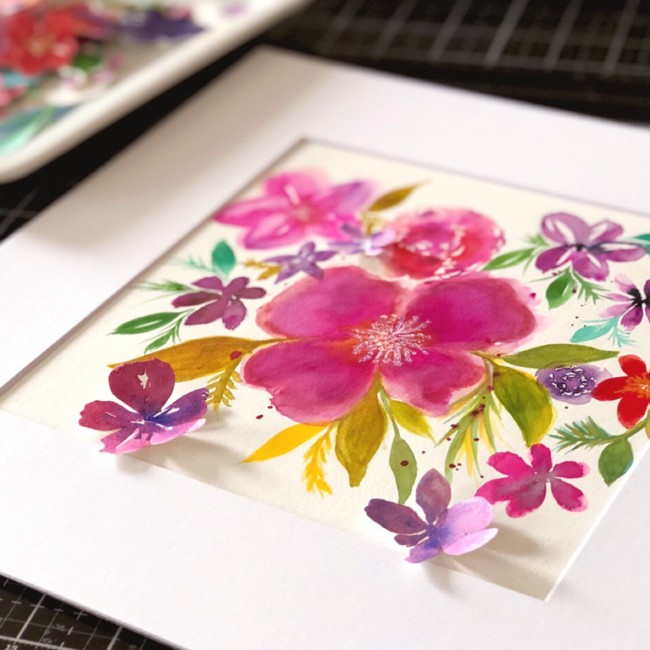 Creative time is healing.
It's transformative.
It can bring more joy, positivity and light into your life.
May you find pause from the hustle and pure joy in the making.

---
Artmaking + Watercolor Painting Inspiration
Tutorials and More! Have a look around.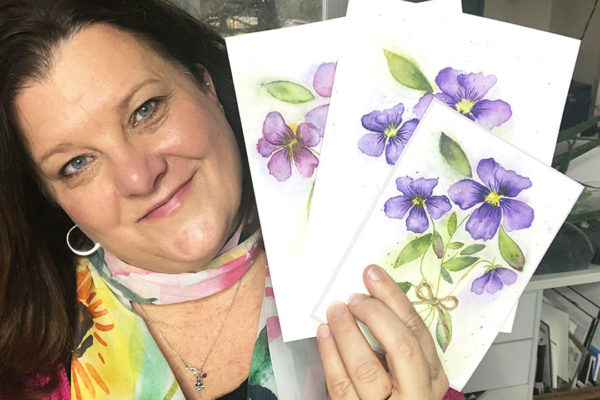 Published on 02/12/2020
NEW Online Watercolor Course is LIVE! Blobs to Blooms: Painting Violas in Watercolor. In this class, you will learn how to turn watercolor blobs into beautiful viola blooms. No drawing experience necessary. 
Come in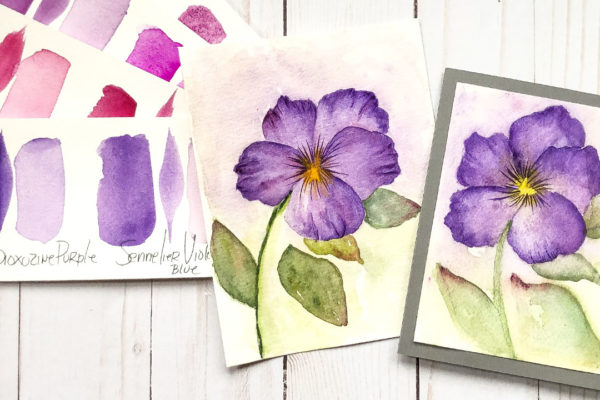 Published on 01/31/2020
February's Art Exploration is all about the color PURPLE. Explore purples and paint Violas in Watercolor with me and my artist friends Jessica and Kellie.
Come in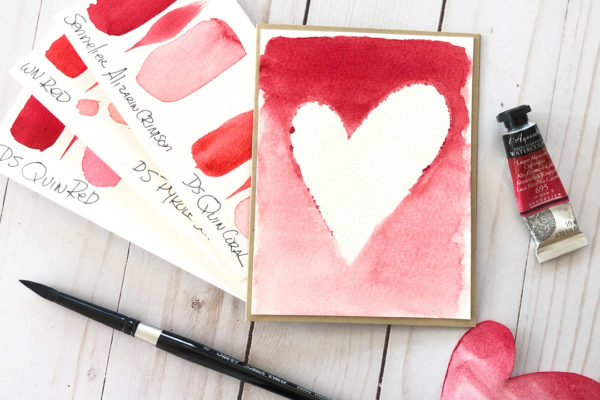 Published on 01/17/2020
Every month in 2020, my Artista friends Kellie Chasse, Jessica Sanders and I will be sharing a short video full of tips, techniques, and projects to help inspire you to create something, anything you wish. This month we explore the color RED.
Come in