Artspiration
Watercolor Your Joy
Watercolor Your Joy: Artmaking + Watercolor Painting Inspiration
I believe that taking time for yourself to create something with your hands is one of the most loving things you can do for your well-being.
In this space, I will share and teach you how I make art, paint, my favorite art supplies and more.
We're going to have some fun here!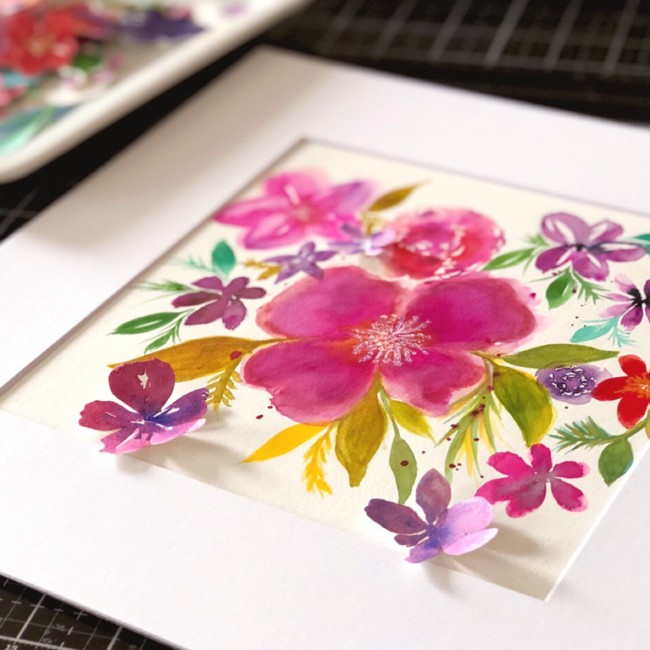 Creative time is healing.
It's transformative.
It can bring more joy, positivity and light into your life.
May you find pause from the hustle and pure joy in the making.

---
Artmaking + Watercolor Painting Inspiration
Tutorials and More! Have a look around.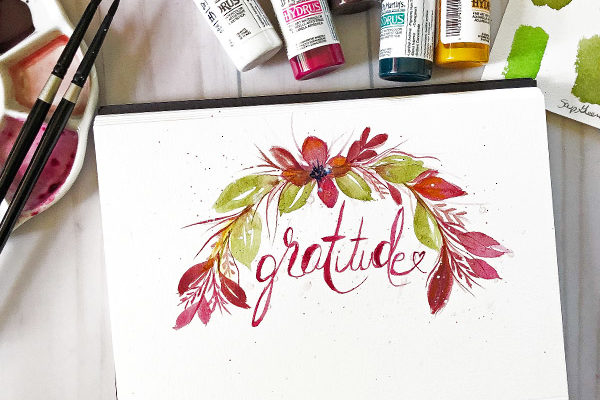 Published on 11/26/2019
Today, I'm sharing a little paint-a-long and talking a bit about Dr. Ph Martins Hydrus Watercolors. I just wanted to give you some time to pause and paint and enJOY the process.
Come in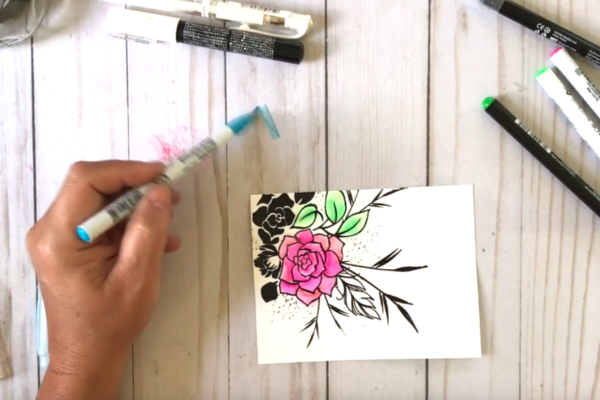 Published on 10/08/2019
In today's video tutorial, I'm answering a watercolor marker question I get asked a lot and I'm breaking down the watercolor technique.
Come in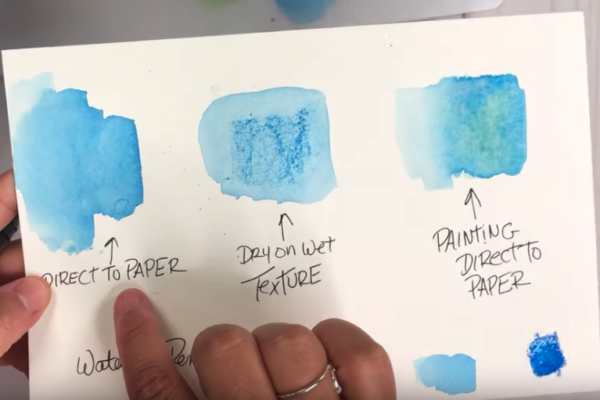 Published on 10/01/2019
Today, I'm taking a deeper dive and sharing a mini watercolor pencil technique lesson to help familiarize you more with possibilities. You can give this technique a go with any brand of watercolor pencil you have in your stash. I'm using Faber Castell Albrecht Durer pencils in this video. 
Come in