Artspiration
Watercolor Your Joy
Watercolor Your Joy: Artmaking + Watercolor Painting Inspiration
I believe that taking time for yourself to create something with your hands is one of the most loving things you can do for your well-being.
In this space, I will share and teach you how I make art, paint, my favorite art supplies and more.
We're going to have some fun here!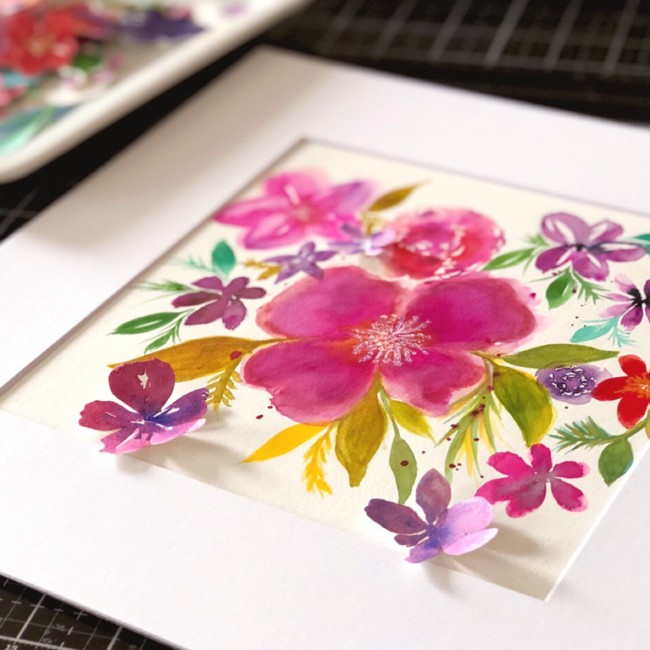 Creative time is healing.
It's transformative.
It can bring more joy, positivity and light into your life.
May you find pause from the hustle and pure joy in the making.

---
Artmaking + Watercolor Painting Inspiration
Tutorials and More! Have a look around.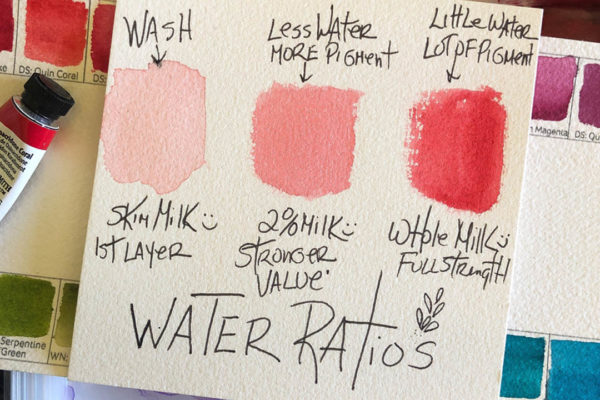 Published on 05/26/2019
Hi Friends! Thanks so much for stopping by. I'm so grateful you're here. I have a super fun mini tutorial for you today. In this video, I'm sharing how to change the value of watercolor paint by controlling your water to paint ratios.
Come in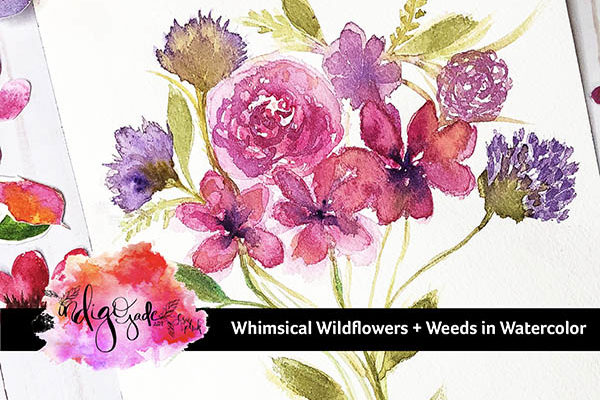 Published on 04/04/2019
Let's paint some wildflowers and weed, shall we? In this video, I'm painting a bouquet of wildflowers and weeds and sharing tips and tricks along the way. I'm also sharing some details about a new online watercolor course I'll be launching this month, April 2019.
Come in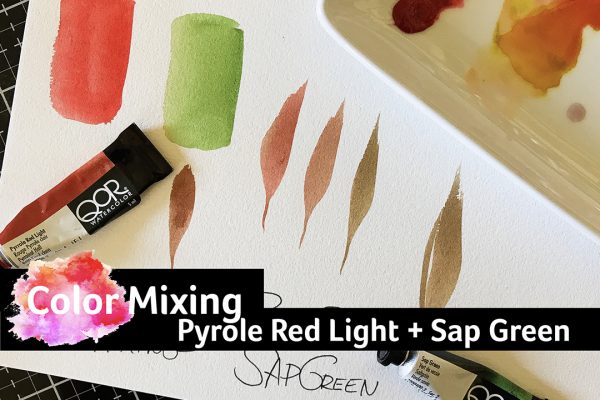 Published on 01/22/2019
In this watercolor mixing tutorial, I'm mixing up two colors to create deep brown-red shades for leaves and foliage. Using Qor Watercolor Pyrole Red Light and Sap Green, I'm mix mashing them together to experiment. Not gonna lie, I didn't love this at first.
Come in