Weekend Inspiration: You are Free to Fly
I recently finished a new book from Beth Kempton called Freedom Seeker. Live More. Worry Less. Do What you Love. This book was like a breath of fresh air for me. She kinda says all of the things we're all thinking, but never say out loud.
I found the book very centering and a reminder to me that my work–the way I show up in the world–is very much about grounding without being grounded. You are Free to Fly.
I had a very long conversation with a dear friend (Cynthia) this week who just completed teaching her first art retreat. Her work is very grounded in her spiritual journey and is expressive of her experiences in Kenya and personal triumphs. Her layers are deep and we've been having these very intricate discussions as of late. This kind of conversation is so good! There is a common theme rising to the top among the women in and out of my circle I have chatted with lately. We are all seeking joy, peace and understanding.
Cynthia shared with me in depth her two day experience with this small, diverse group of women who were very much at different stages in their lives. Their task was to share their faith journeys through artful expression and dive deeper into how they show up in the world. There was resistance to the process. Resistance out of fear. Perfectionism was a rising tide in some. Words were uttered. Some scoffed, "Women just don't say/share those things. I don't see how this is relevant at all to my faith." And Cynthia kept moving them through. Slowly, the light started to get in.
I believe authenticity is one of the highest forms of self-care. The stories these women shared cracked the wide open into living their most authentic life. It is good!
There is a crack in everything. That's how the light gets in. -Leonard Cohen
It's a powerful thing when you let the light in, yes? Who's with me? By the end of the retreat, there was a softening. It was powerful. The women in the room were changed. And… so was my friend Cynthia. I could hear it in her voice. She was coming through the phone so clear, so much at peace. This experience… changed her. She is flying.
You don't need permission. Just fly!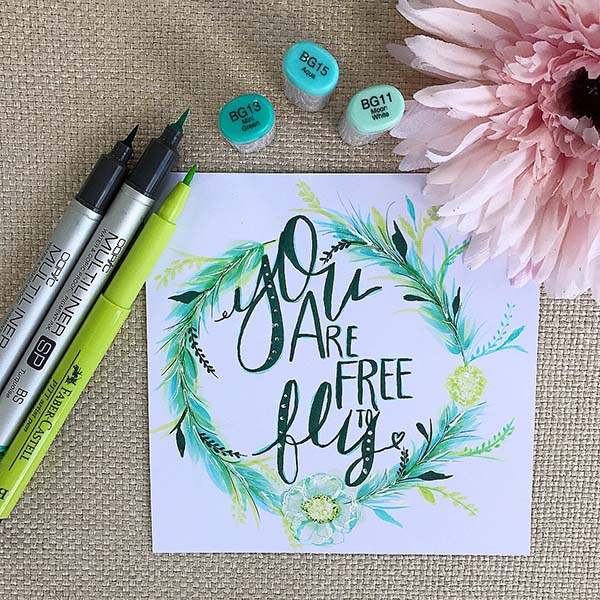 It is my intention to send inspiration and positive vibes to anyone who may need to receive this message today. I believe we have all need to let a little more light in. Some of us have more cracks than others, and our seasons change, but one thing I know for sure…. the light always gets in.
I am thinking of you this weekend with ❤️  If you feel someone in your life could benefit from this message today, please feel free to share.
I am reminded that everyday we are all in deep transformation as we navigate our lives, responsibilities and to do lists. This recent work I call Bloom and Flow is the foundational inspiration for the very blog series you are reading now: Bloom and Flow. You can find this print in my shop. Click the pic to take you there. Stop by. I'll leave the light on for you.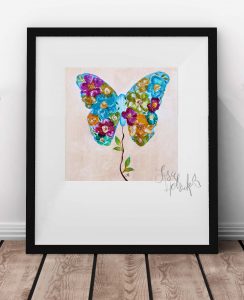 Grace can go viral! Let's share it with others, shall we?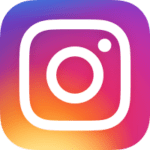 Follow me on Instagram for daily artspiration!
Interested in bringing more positivity into your life? Visit my art prints shop.
Save
Save
Save
Save
Save
Save
Save
Save
Save
Save
Save
Save
Save
Save
Save
Save
Save
Save
Save
Save
Save
Save
Save
Save
Save
Save
Save
Save
Save
Save
Save
Save
Save
Save
Save
Save
Artspiration
,
Color Mediums
,
Handlettering
,
Healing Art
,
Illustration
,
Painting
,
Sketchbook Art
,
Watercolor Art