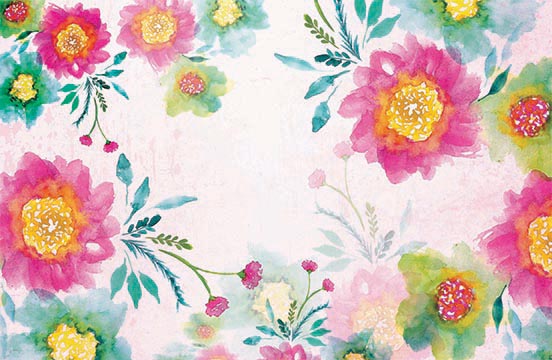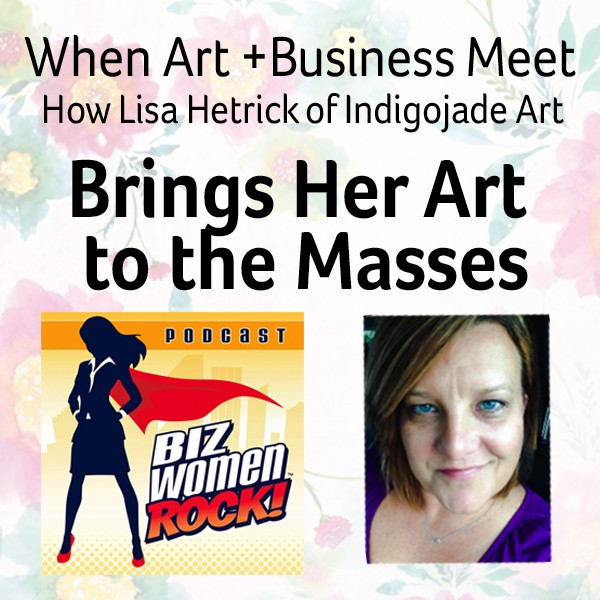 Biz Women Rock Podcast Interview
With Katie Krimitsos
I am so grateful, blessed and excited to share my interview with Katie Krimitsos at Biz Women Rock. My business journey, hope, healing and how Indigojade Art was born are all covered in this interview. This interview was so healing! I hope you find it inspirational for your life and/or business journey.
Sharing Artsy Goodness and Inspiration
Artspiration Blog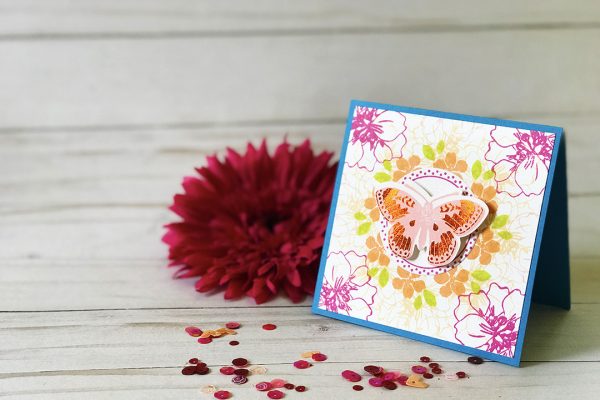 In today's card tutorial, I'm using the Gina K Designs wreath builder along with my Hello Beautiful stamp set to create symmetrical patterned paper backgrounds for a card base.
Come in