Hello, I am Lisa Hetrick, the proud owner of Indigojade Creative. I am a versatile artist, graphic and product designer, and educator based in Maryland. With over 30 years of experience, I have designed for various industries, producing numerous designs and illustrations for licensing and communication purposes. My print, digital design, branding and marketing work has spanned across education, health, wellness, and small businesses. Additionally, my craft, hobby, and giftware industry illustration and product design have provided me with opportunities to collaborate on some incredible products.
I am excited about the possibility of working with you! You can find me on Instagram, Facebook, and YouTube
Please visit my LinkedIn page for a comprehensive overview of my work experience.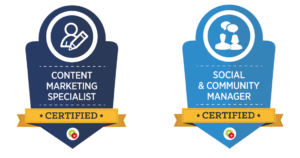 Let's chat! Need help with your next project? I've got you. 
For general inquiries and "hellos," please fill out the form below or email directly to lisa@indigojadecreative.com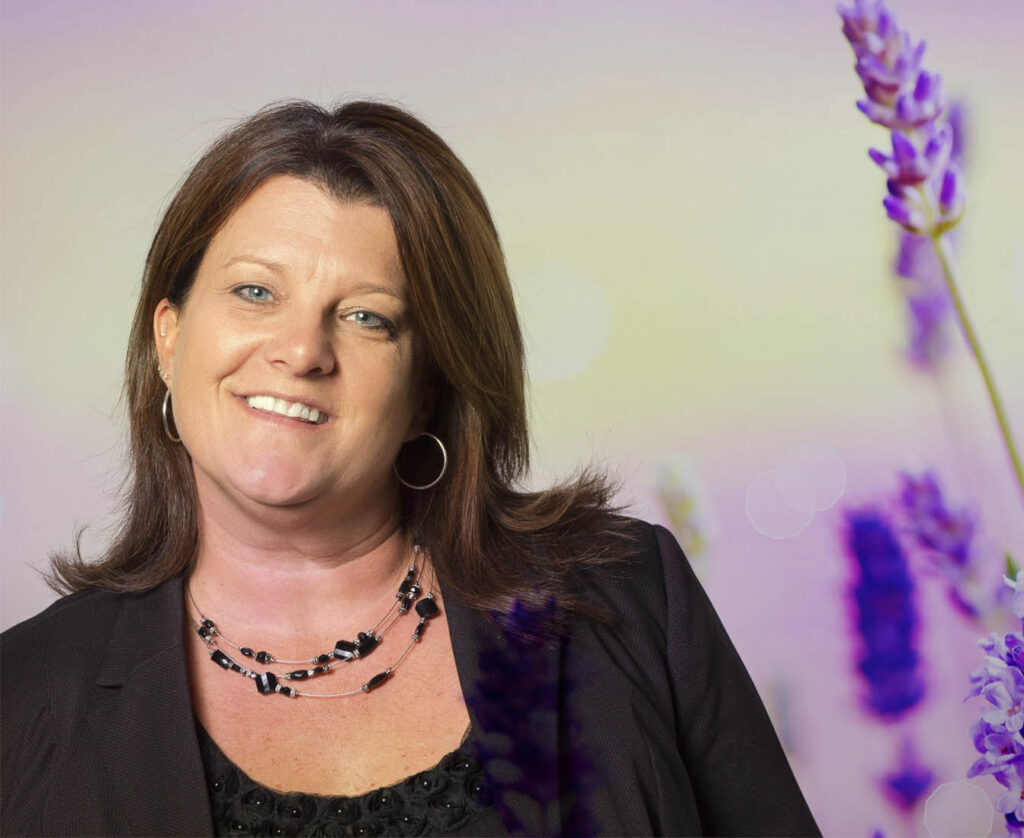 Looking forward to connecting with you.