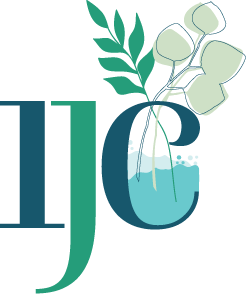 Thoughtful, Intentional Design
With 30 years of experience under my belt, I have honed a versatile set of skills that my clients appreciate and rely on. My expertise lies in freelance graphic design, surface design, product design, and illustration. If you need to hire freelance help for your team, it's one of my SUPERPOWERS.
My process is collaborative, where I spend time with you, diving in and digging deep to develop personalized design solutions for your business. As an experienced designer, writer, and illustrator, I have designed for various industries, wearing many hats along the way. Whether it's print, digital, web, or beyond, I've got you covered.
Sharing the work of 30 years can be challenging, but here's a small sampling of my surface and product design, illustration, and collateral materials, ranging from publications, logos, advertising, and everything in between. I've contributed to many award winning projects. 
Let's collaborate!
Patterns, Illustrations + Motifs
Stamp set collection illustrator for Gina K. Designs. I've illustrated over 30 sets in my collection.
SCT Signature product line designer of stamps, dies and stencil collections. Graphic Designer for event and product collateral.
Small sampling of products I've designed within the craft and hobby industry.

Let's chat! Need help with your next project? I've got you. 
For general inquiries and "hellos," please fill out the form below or email directly to lisa@indigojadecreative.com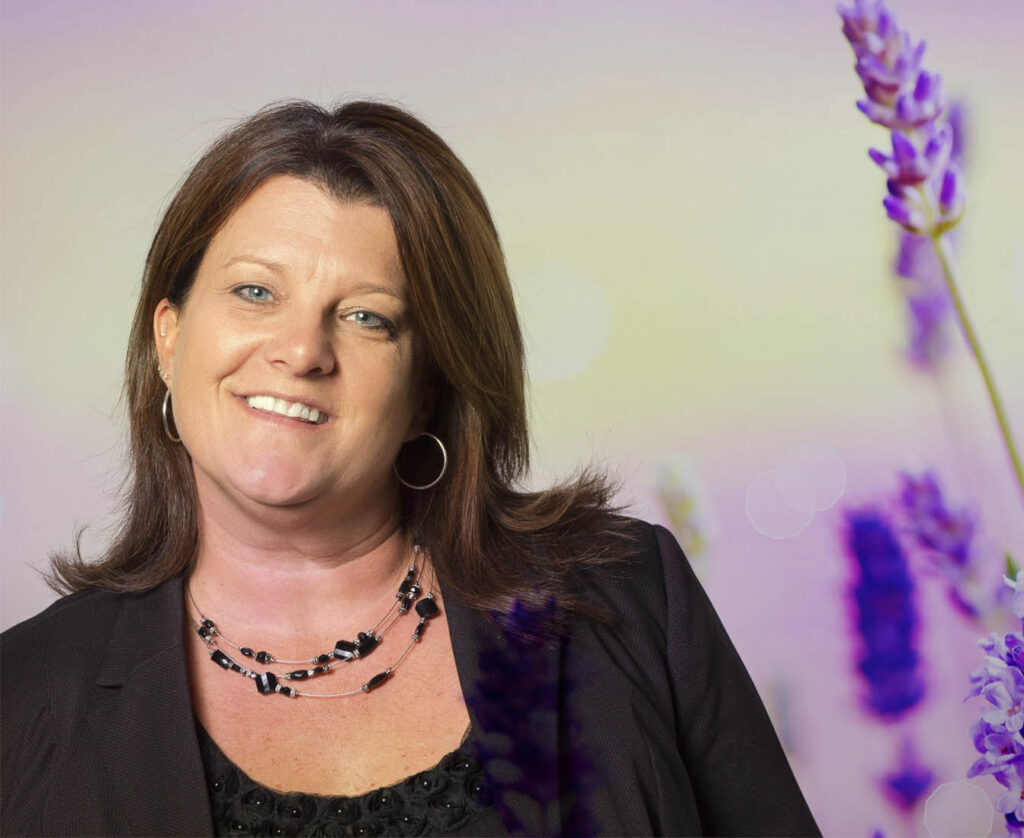 Looking forward to connecting with you.