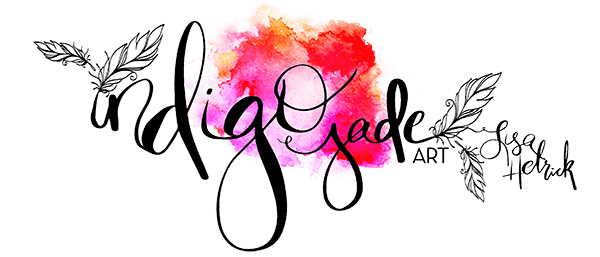 Welcome to Indigojade Art
Art That Makes You Feel Good™
Hi, I'm Lisa Hetrick. I'm so grateful you've stopped by. I am a watercolor artist, maker and product designer focused on creating "Art that Makes You Feel Good."  I believe we all need a bit of light, love and encouragement in our daily lives. My prints, gifts, products and original canvas art bring word and image together in an inspiring, joyful way.
It is my hope that my art brings more light into your life. May you find pause from the hustle, pure joy and inspiration here. Welcome!
---
Craft Your Joy Online Classroom
Take a Class With Me!
Classes for Artists, Crafters, Enthusiasts, YOU!
---
Give a Gift That Makes Everyone Feel Good!
Special Offer for December on the Inspiration Card Deck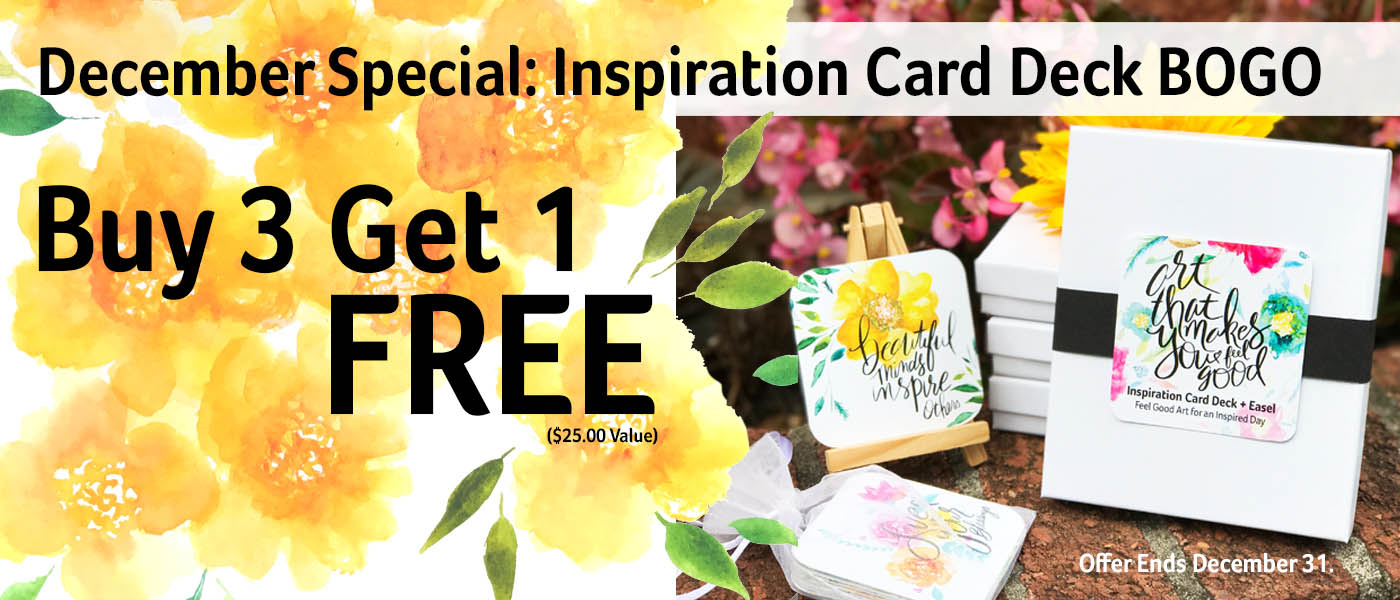 ---
News + Product Releases
Craft Your Joy and Stamp!
New Release Coming January 2019!
Something Good in Everyday Stamp Set Release with Gina K. Designs
See my entire line of stamps with Gina K Designs HERE
I believe that taking time for yourself to create something with your hands is one of the most loving things you can do for your well-being. 
I'm thrilled to be helping others craft their joy, spreading positivity and light through handmade papercrafts.
---
---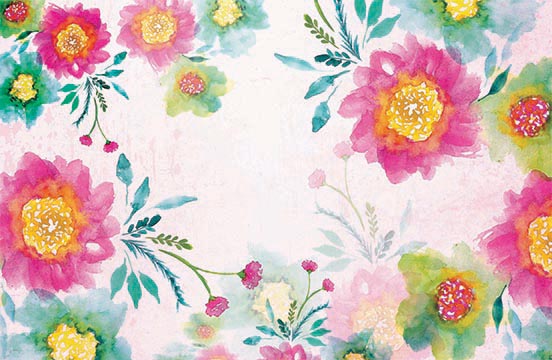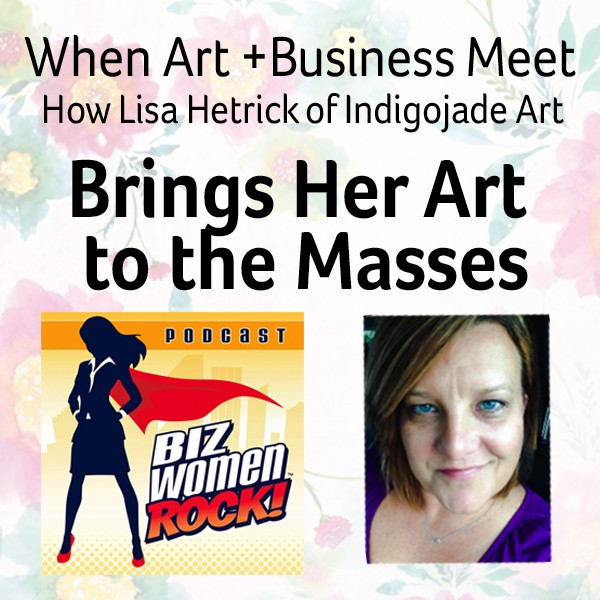 Biz Women Rock Podcast Interview
With Katie Krimitsos
I am so grateful, blessed and excited to share my interview with Katie Krimitsos at Biz Women Rock. My business journey, hope, healing and how Indigojade Art was born are all covered in this interview. This interview was so healing! I hope you find it inspirational for your life and/or business journey.
Sharing Artsy Goodness and Inspiration
Artspiration Blog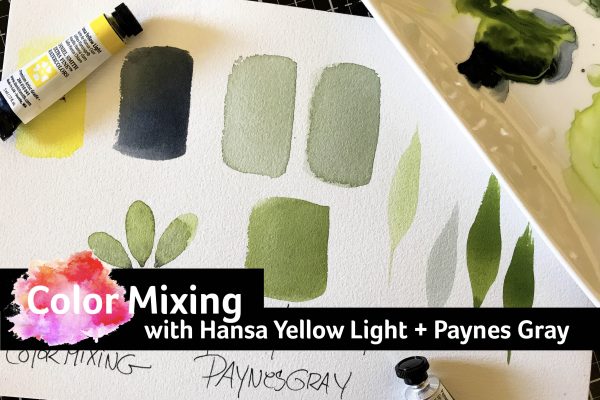 In this color mixing tutorial, I'm sharing how I mix up green shades to go with my flowy flowy florals. Hansa Yellow Light and Paynes Gray are such great friends!
Come in