Welcome to Indigojade Art
Hi Friend!
Art That Makes You Feel Good™
Hi, I'm Lisa Hetrick. The artist and owner of Indigojade Art.
I'm so grateful you've stopped by.
Craft Your Joy!
May you find pause from the hustle, pure joy, and inspiration here.
---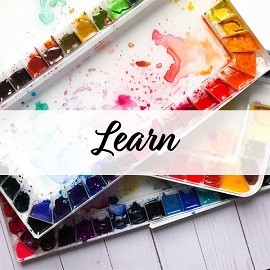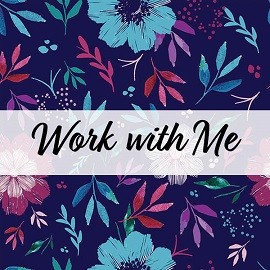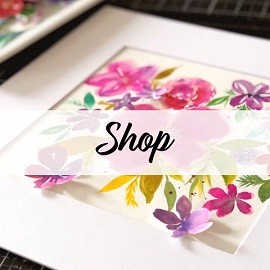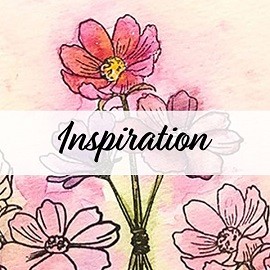 Sharing Artsy Goodness and Inspiration
Artspiration Blog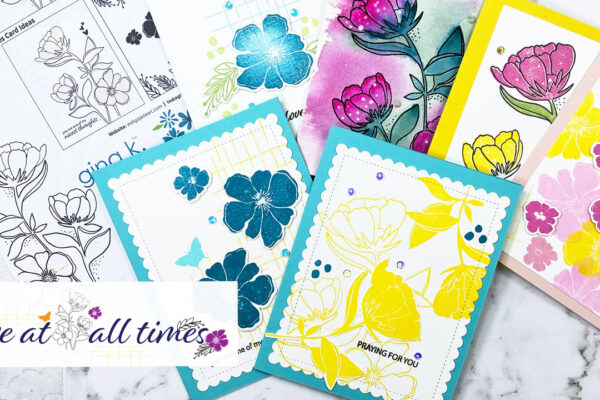 Published on 01/25/2021
I'm super excited to share a preview of my brand new stamp set with Gina K Designs called "Love at all Times." In this video, I'm sharing project inspiration and a behind-the-scenes look at each stamp along with project inspiration.
Come in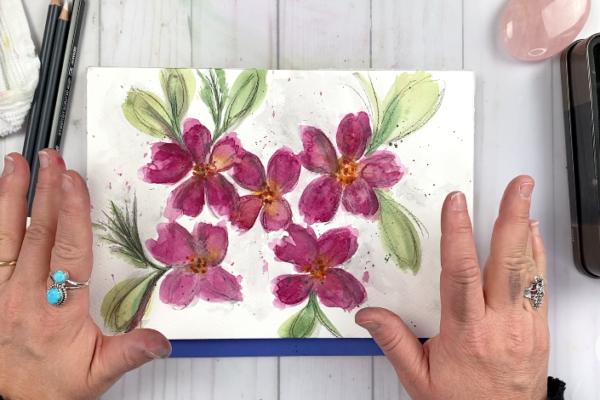 Published on 01/21/2021
Chatting about Crafting Your JOY, self care and splashing some paint around. C'mon in.
Come in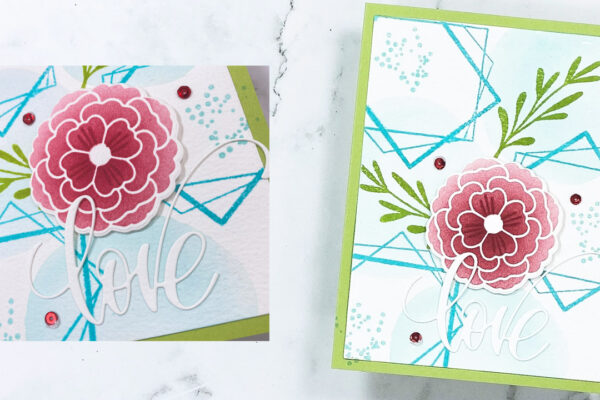 Published on 01/13/2021
I'm easing back into 2021 with this super fun card tutorial that's a mash-up of stamping and stenciling.
Come in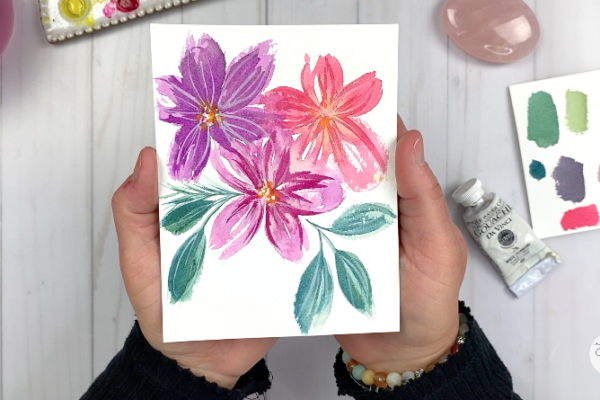 Published on 01/05/2021
I'm feeling a little rusty after taking a little break. It's 2021 and I'm chatting about all the things I'm planning to share this year and looking forward to your feedback. C'mon in.
Come in
Published on 12/08/2020
December's Art Exploration is all about painting whimsical and wonky poinsettias in turqoise. Paint alongside me in this fun video tutorial. This is the last color exploration tutorial of 2020.
Come in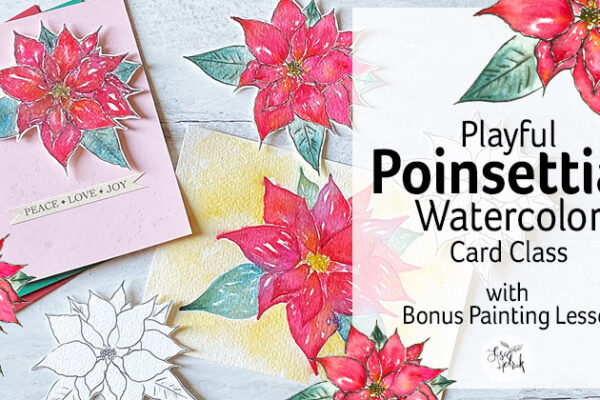 Published on 11/14/2020
Playful Poinsettias Watercolor Card Class available NOW in my Craft Your Joy online classroom. 
Come in