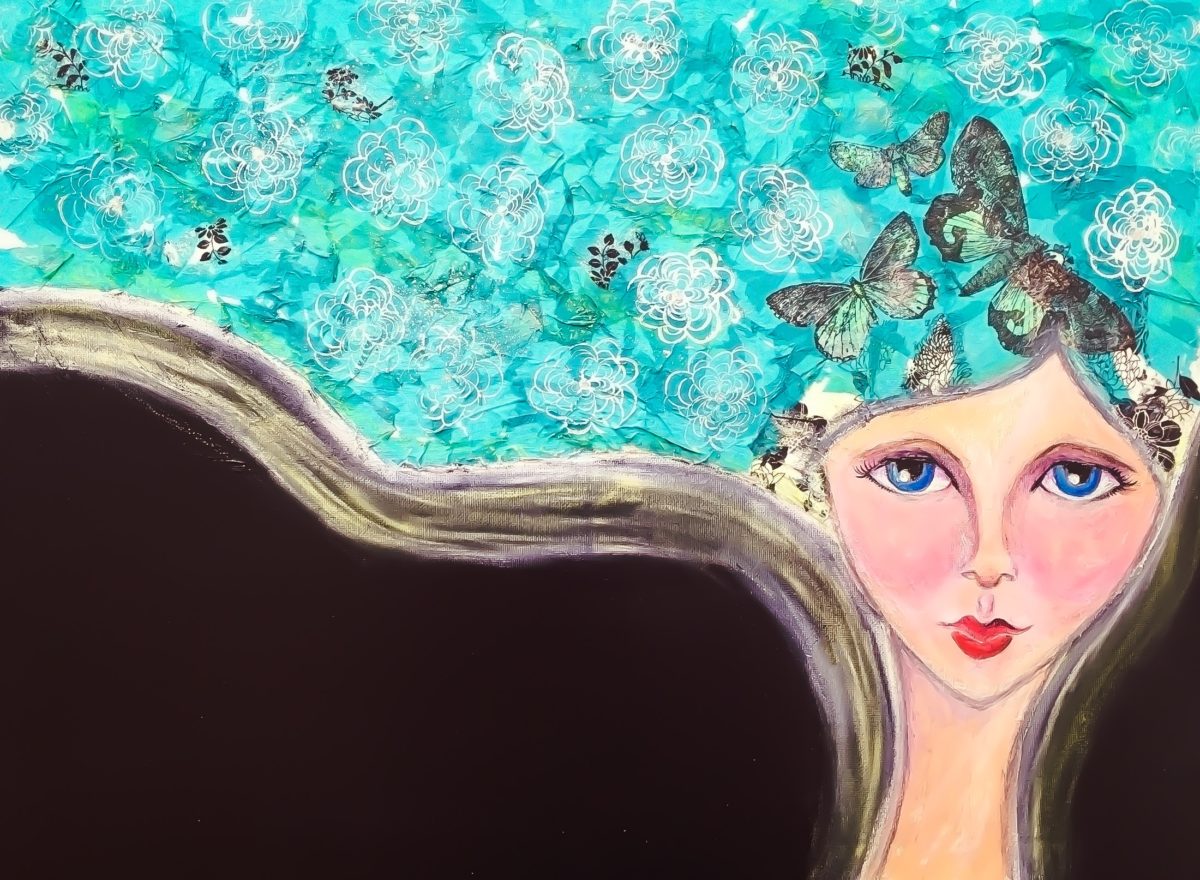 Welcome to Indigojade Art
Watercolor + Mixed Media Artist
Creator of Art that Makes You Feel Good!
She is Delightfully Chaotic. She is a Beautiful Mess.
Hi, I'm Lisa Hetrick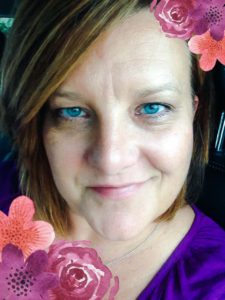 I create art, teach and love to share artspiration and insights into my creative business. I make huge messes with art supplies, daily. C'mon on in and take a look around. I hope you'll feel inspired here and visit often. Stop by my print shop anytime, I'll leave the light on!
Not gonna lie, Instagram is my favorite place to hang out in social. I microblog there everyday. My feed is bright and colorful and full of inspiration. Join me: lisahetrickindigojade
Every new beginning comes from some other beginnings end.
About Me + How Indigojade Art Came to Life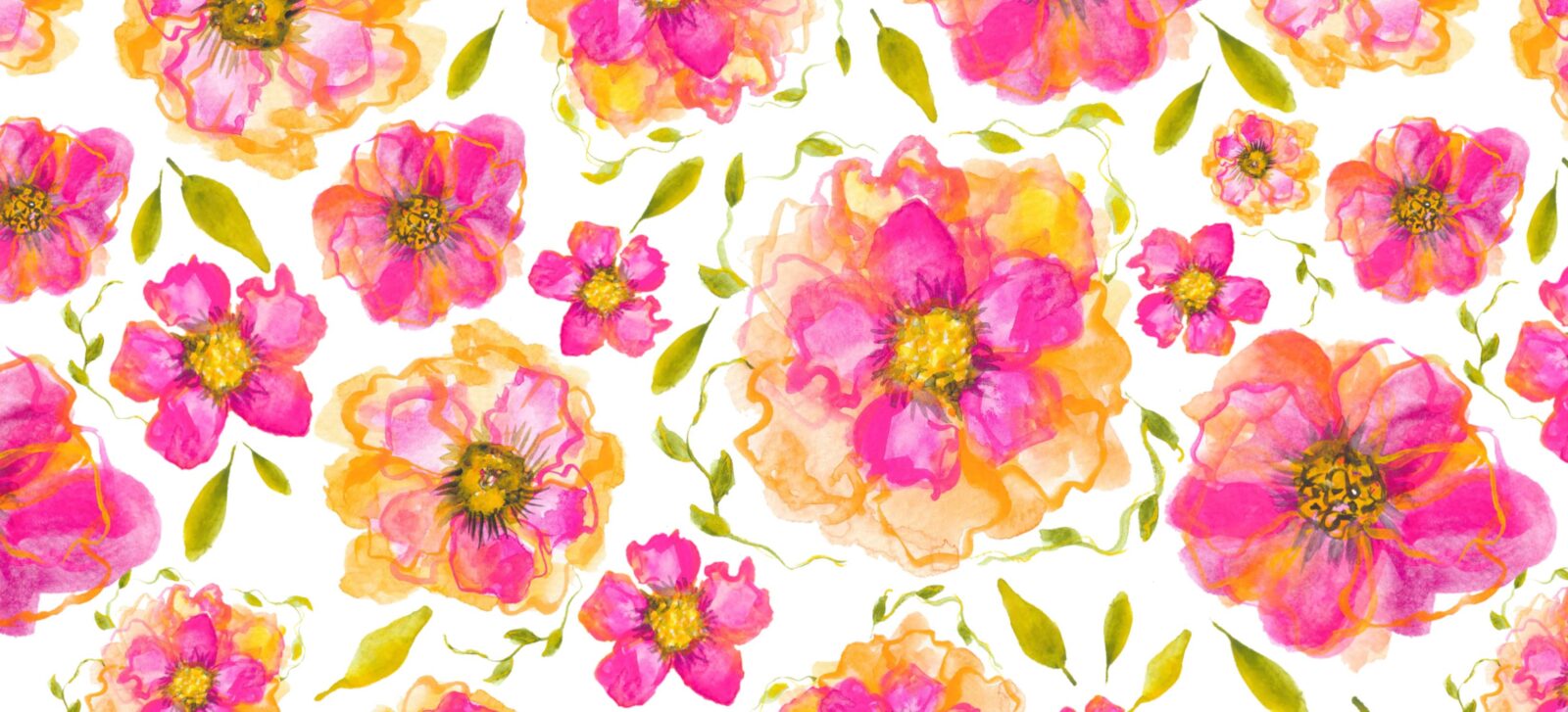 Instagram • Etsy Shop • Facebook
Shop and Artspiration
Art that Makes you Feel Good!
New Art in the Store
Stop by and visit the shop. I'll leave the light on for you.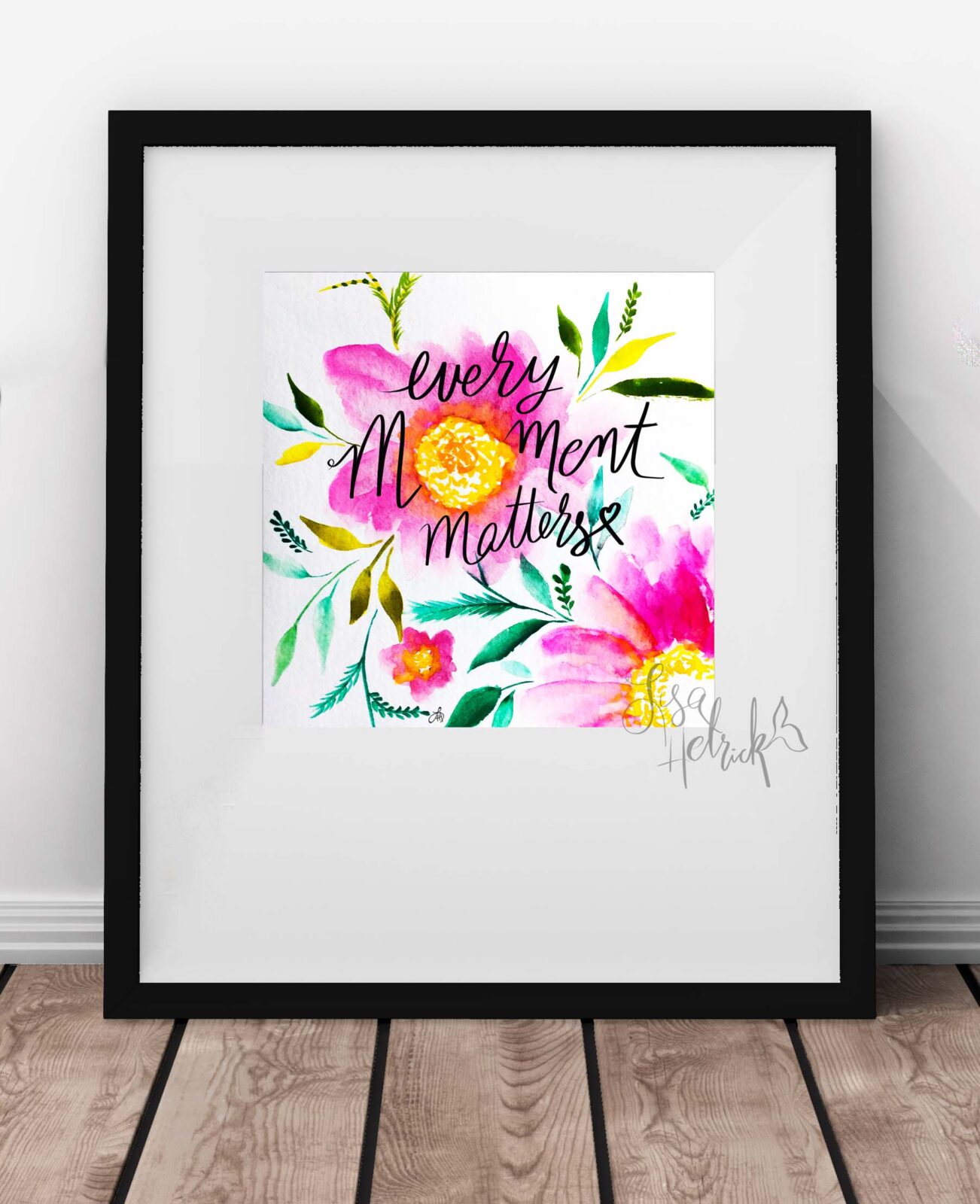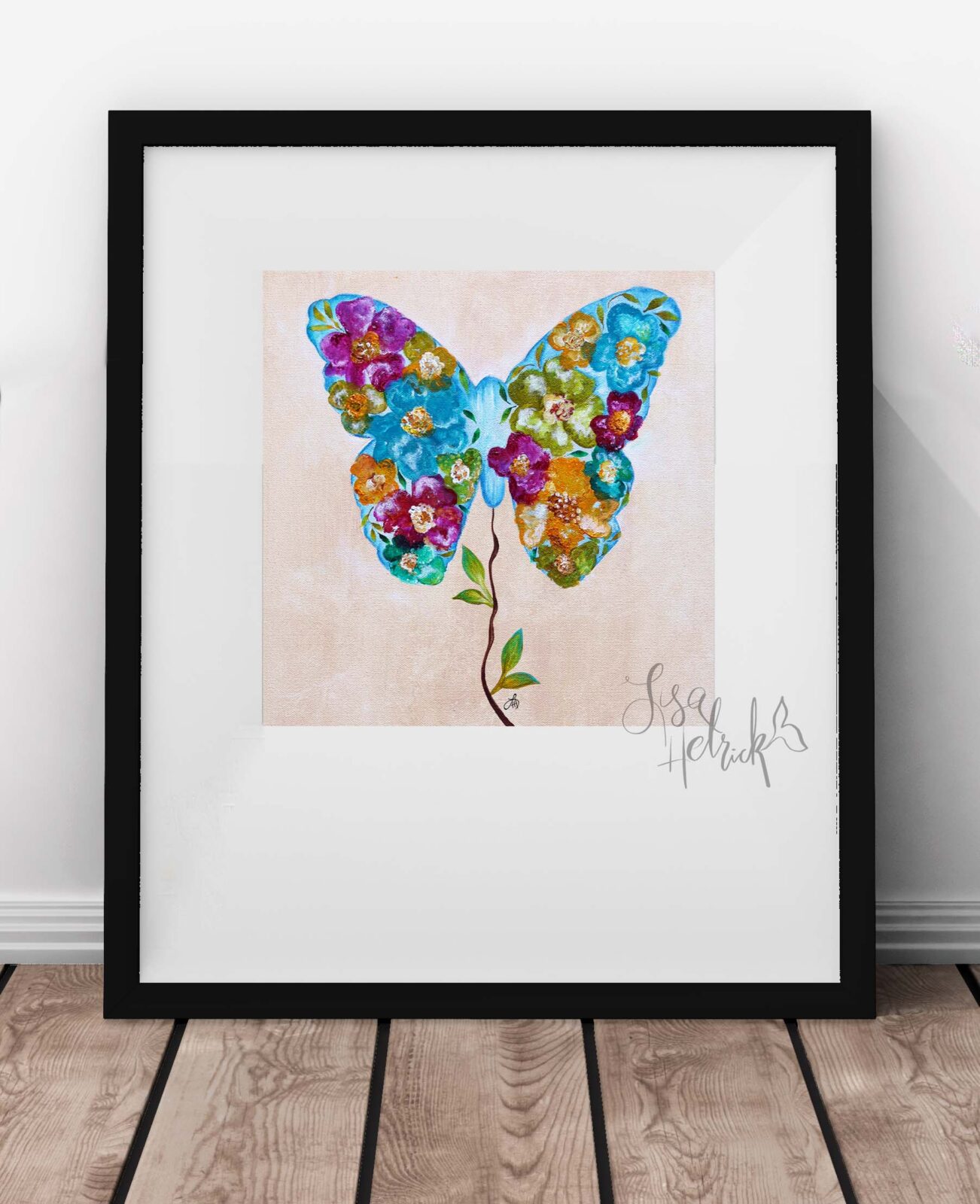 Sharing Artsy Goodness and Inspiration
Artspiration Blog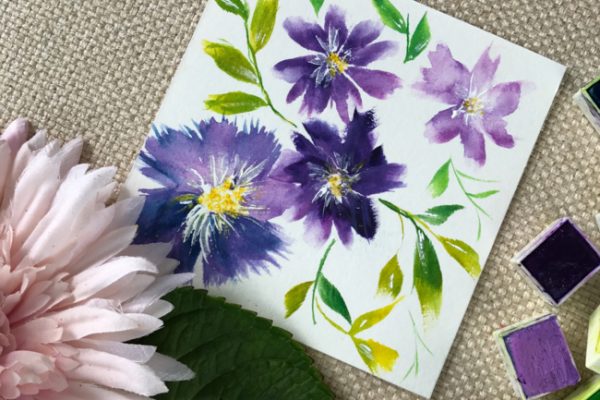 This week in my sketchbook I was completely obsessed with a cool watercolor palette, my new dagger watercolor brush, feathers and of course, FLOWERS.
Come in