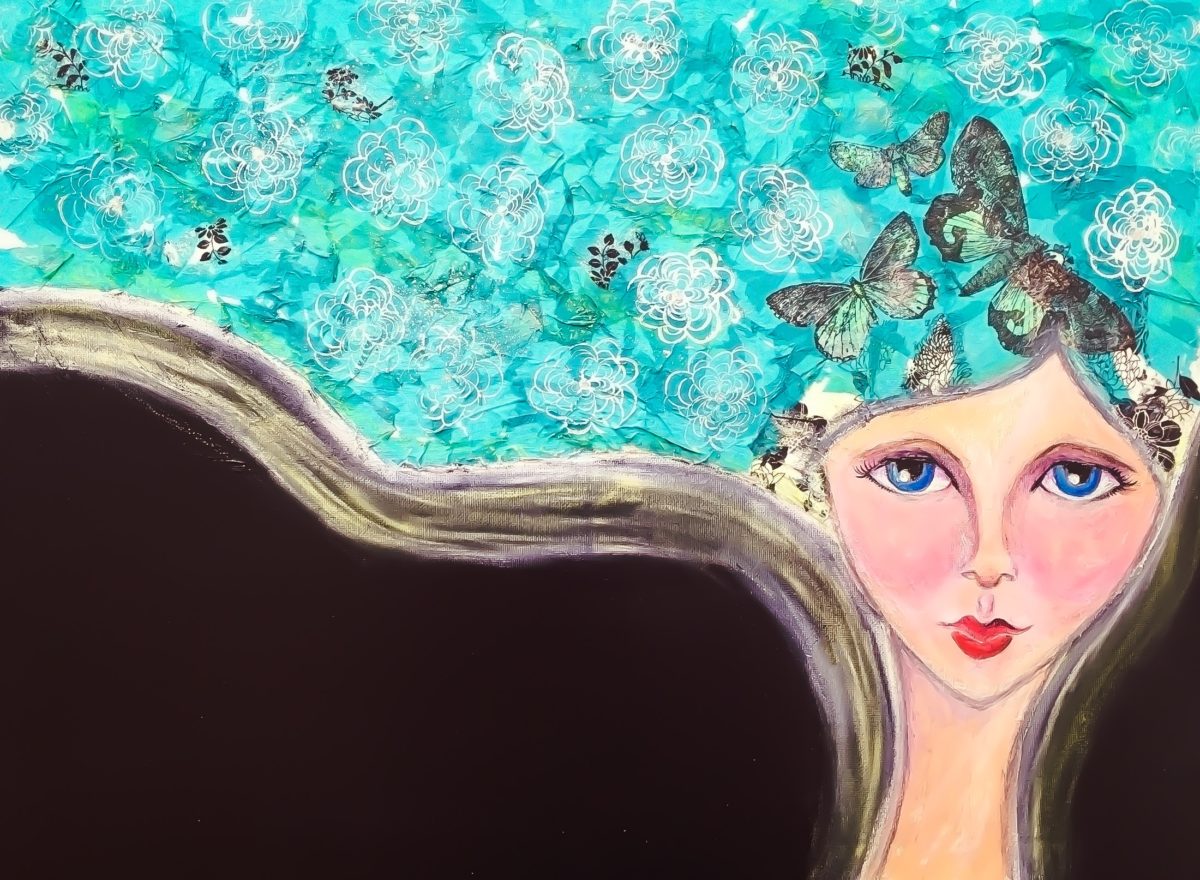 indigojade art | studio
She is Delightfully Chaotic.
She is a Beautiful Mess.
Hi, I'm Lisa Hetrick
Welcome to Indigojade Art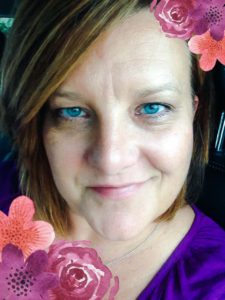 Hi! I'm a pretty simple gal. Business Owner. Designer. Illustrator. Artist.
I create art, teach and love to share artspiration. I make huge messes with art supplies, daily. C'mon on in and take a look around. I hope you'll feel inspired here and want to create for yourself. Stop by my print shop anytime, I'll leave the light on!
Not gonna lie, Instagram is my favorite place to hang out in social. I microblog there everyday. My feed is bright and colorful and full of inspiration. Join me: lisahetrickindigojade
When I'm not creating art to share. I'm running Indigojade | Creative and using my superpowers for good.
More about me and my journey here.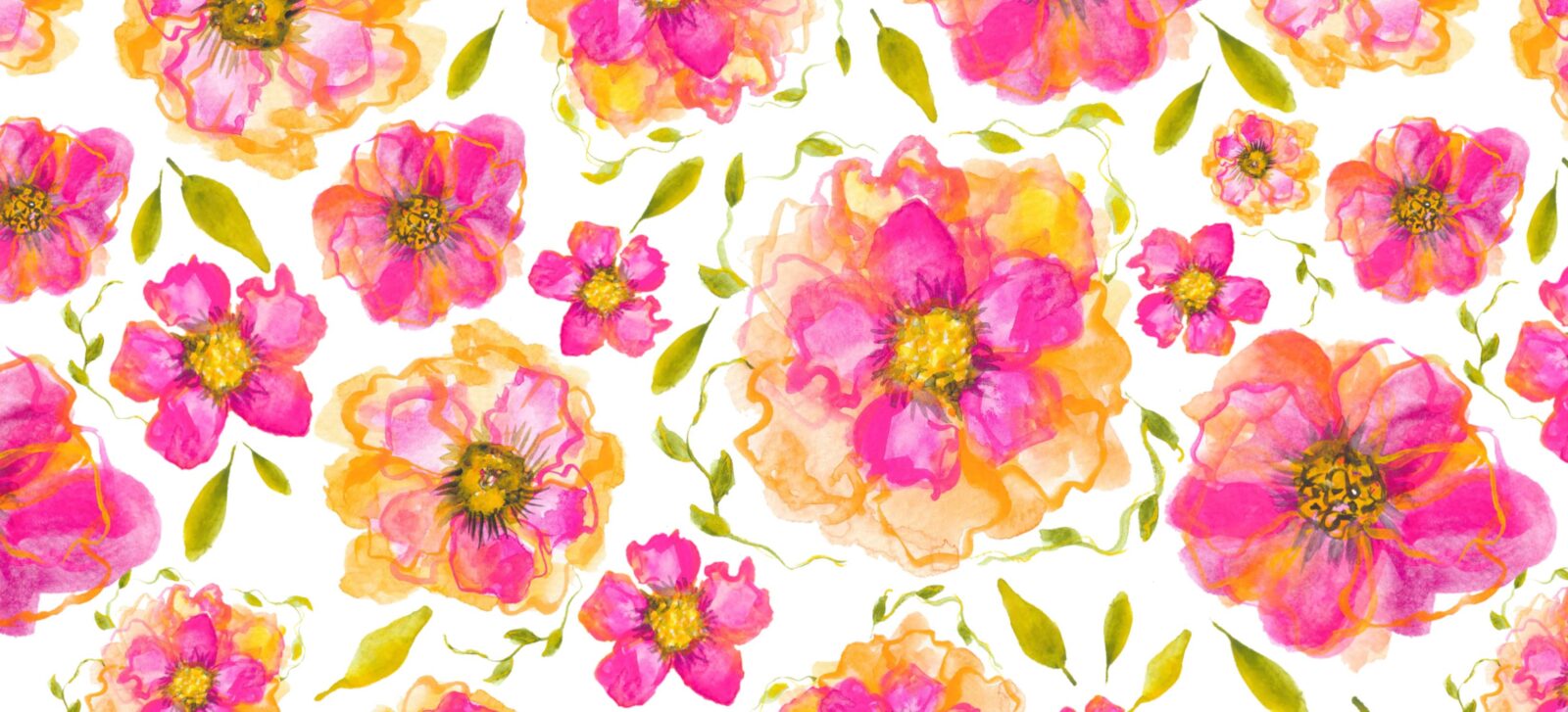 Instagram • Etsy Shop • Facebook
Shop and Artspiration
Art Portfolios
Bright, Colorful, Full of Light and Positivity
All
Art Prints
Copic Classes + Downloads
Healing Journey Art
Mermaids + She's
Patterns + Illustrations
Positivity Art
---
Sharing Artsy Goodness and Inspiration
Artspiration Blog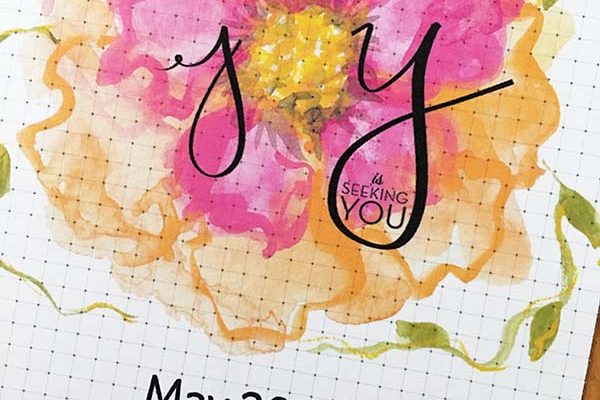 Super excited to share this gift of grace with you today! I get really inspired by how people creatively plan their life. What tools they use. How they create bliss and balance. All the cool design'y like things that are out there to help document your day, inspiration, moments. It's all good!
Come in