Welcome to Indigojade Art
Hi Friend!
Art That Makes You Feel Good™
Watercolor Floral Artist | Graphic + Product Designer | Papercrafter
Hi, I'm Lisa Hetrick. I'm so grateful you've stopped by. I am a watercolor artist, maker, product and graphic designer focused on creating "Art that Makes You Feel Good." 
I believe we all need a bit of light, love and encouragement in our daily lives. My prints, gifts, products and original canvas art bring word and image together in an inspiring, joyful way. It is my hope that my art brings more light into your life. May you find pause from the hustle, pure joy and inspiration here. Welcome!
---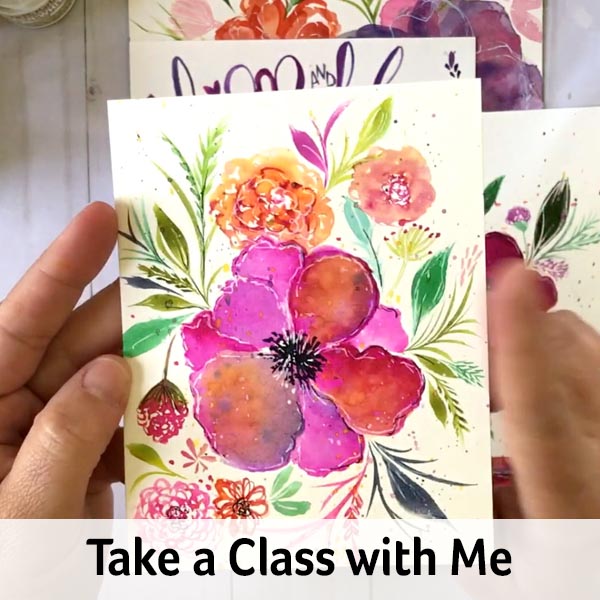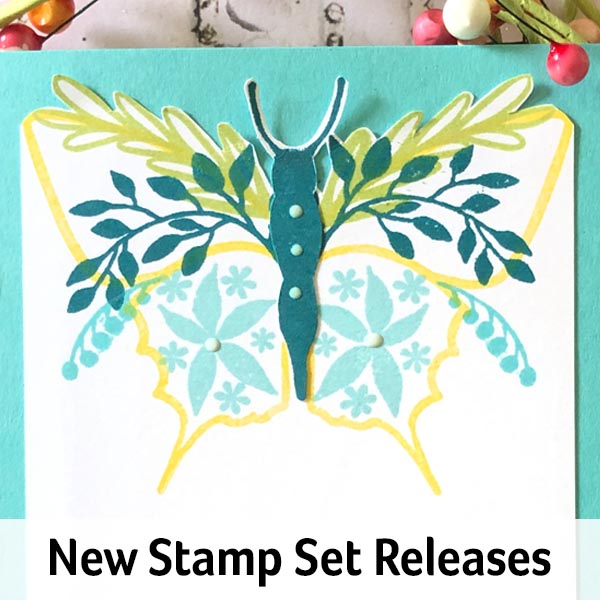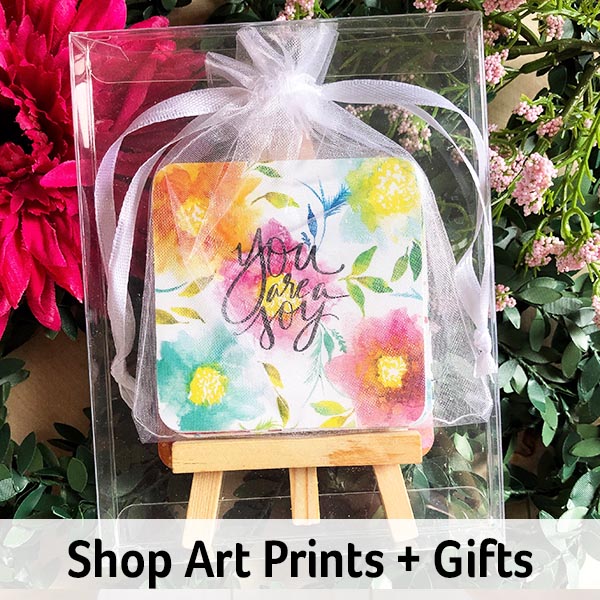 ---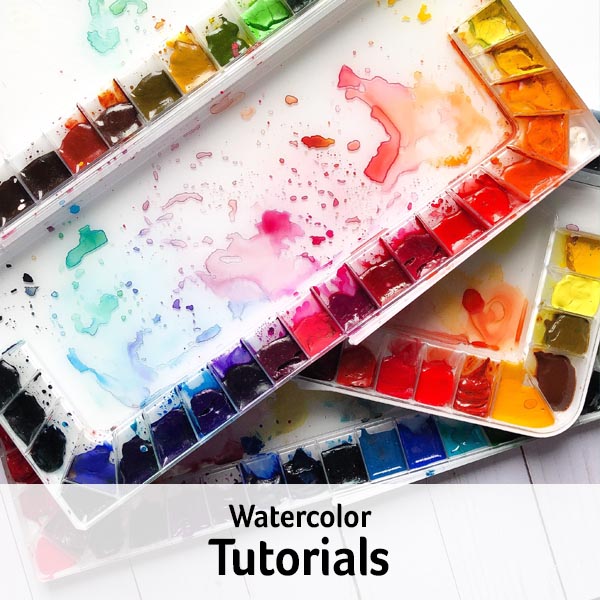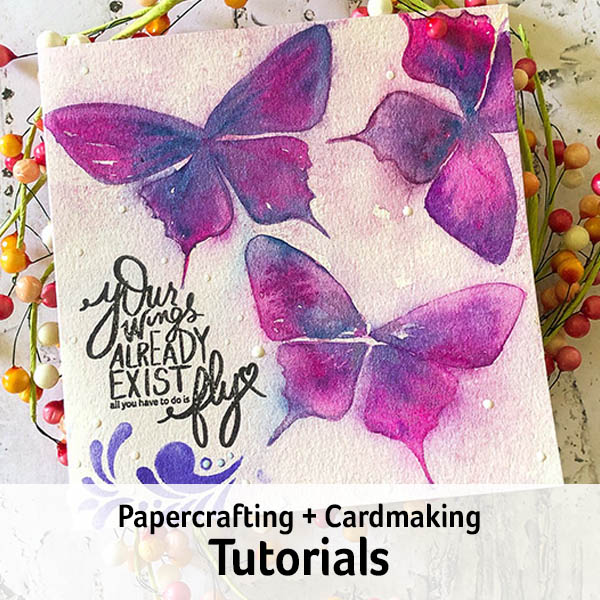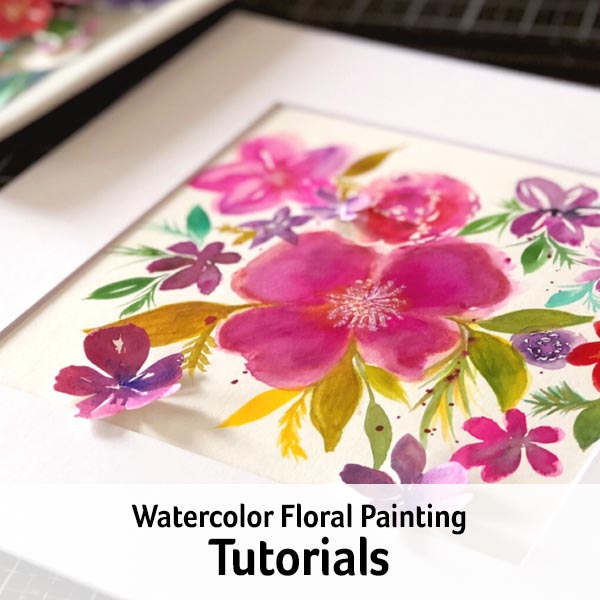 Sharing Artsy Goodness and Inspiration
Artspiration Blog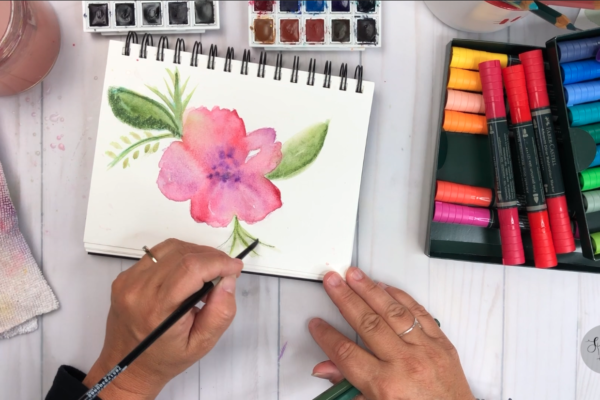 In this video, I'm sharing a watercolor floral paint-a-long that's mix mashes up some of my favorite watercolor supplies: paint from Daniel Smith, watercolor pencils and watercolor markers from Albrecht Durer.
Come in