Weekend Inspiration: What does it mean to LIVE SIMPLY?
I've been thinking a lot about this lately trying to ground my soul a bit more this year. LIVE SIMPLY. I think there's a lot of truth to this, you? 😊 I ask myself this question often… Why is everyone in such a rush? The juice is in the moment. I'm trying not to miss the moments and I painted this inspiration as a mantra, a daily reminder.

FACT: I believe, if your "to do list" has more than 3-5 tasks that you are trying to accomplish in a day… then there is too much on your plate. Sure, there may be little "to do's" you can whip right off. But, really, if you have more than 3, multi-stepped, in-depth tasks… it's not happening. Just saying. Why set yourself up for an anxiety ridden day?
My daily paintings are often a reflection of how I'm feeling in the moment or things I'm experiencing in life. I've been having many grace soaking chats lately with the people in my life about escaping from the "to do list," watering down life and people who are just hyper concerned about "just checking off the boxes on their to do list and piling it on to yours." Know what I'm talking about? I bet you do.

Recently, Danielle Leporte shared this #truthbomb and if you haven't signed up to receive these in your inbox daily, I highly recommend.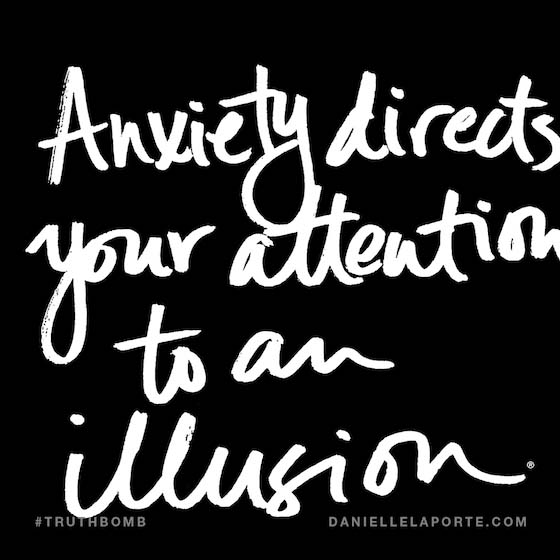 There's no grace in the hustle. And over extending yourself is a one way ticket to not feeling your best.
Have you noticed this in your work, or life? What are some of your tips for simplifying life, work and your art? I'd love to chat about it.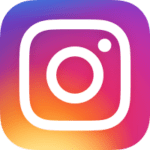 Follow me on Instagram for daily artspiration!
Interested in bringing more positivity into your life? Visit my art prints shop.
Save
Save
Save
Save
Save
Save
Save
Save
Save
Save
Save
Save
Save
Save
Save
Save
Save
Save
Save
Save
Save
Artspiration
,
Color Mediums
,
Handlettering
,
Healing Art
,
Illustration
,
Painting
,
Sketchbook Art
,
Watercolor Art