Weekend Inspiration: Courage Dear Heart
There has been so much going on in the world, close to home, in the forecast (be gentle IRMA) and in communities across the country lately that I find myself looking for moments of goodness and grace. Yes? Who's with me?
This week, a dear friend of mine experienced the loss of her father. A loss like this is an indescribable pain to endure. I know this feeling well as the very raw emotions of my father's unexpected passing in July are still ever present. Earlier this week I knew she felt broken and helpless because one of the most important people in her life was transitioning home. I had no words that could truly comfort her as she spent all her moments by his side. I sent her healing thoughts as we have often done for each other daily over the years. I stayed close for support, text her and understood that her time with him in his final days was sacred. Sacred.  I painted, journaled and prayed.
This is for her. Courage Dear Heart! Courage. (Quote by C.S. Lewis)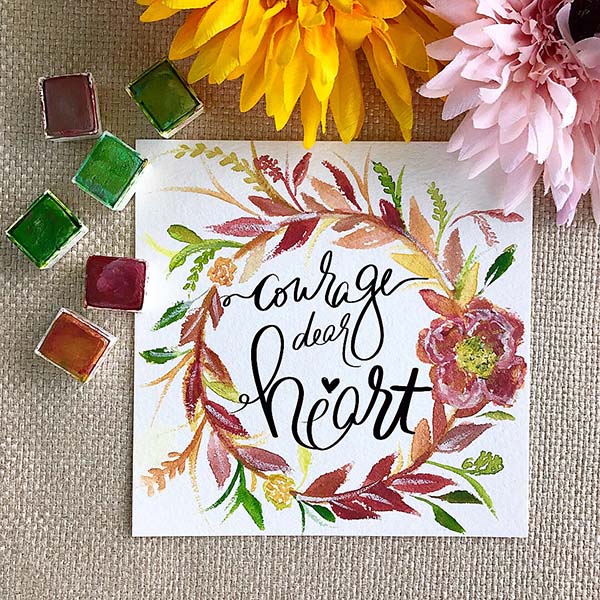 It is my intention to send inspiration and positive vibes to anyone who may need to receive courage and this message today. I believe we have all needed a bit of courage and deep breaths to ride out the latest of storms, including IRMA in the forecast, life, work and family.
I am thinking of you all this weekend with ❤️ and sending my prayers to all that may be in the path of this hurricane and/or working through things that may be tugging on your courage a little harder as of late. Part of what I am called to do is lift others up with a moment of inspiration and grace. If you feel someone in your life could benefit from this message today, please feel free to share.
Grace can go viral! Let's share it with others, shall we?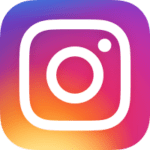 Follow me on Instagram for daily artspiration!
Interested in bringing more positivity into your life? Visit my art prints shop.
Save
Save
Save
Save
Save
Save
Save
Save
Save
Save
Save
Save
Save
Save
Save
Save
Save
Save
Save
Save
Save
Save
Save
Save
Save
Save
Save
Save
Save
Save
Save
Save
Artspiration
,
Color Mediums
,
Handlettering
,
Healing Art
,
Illustration
,
Painting
,
Sketchbook Art
,
Watercolor Art