Artspiration
Free Downloads
A gift of grace from me to you! Free download content. Enjoy!
You can find stamp set and other DIY Free downloads Here: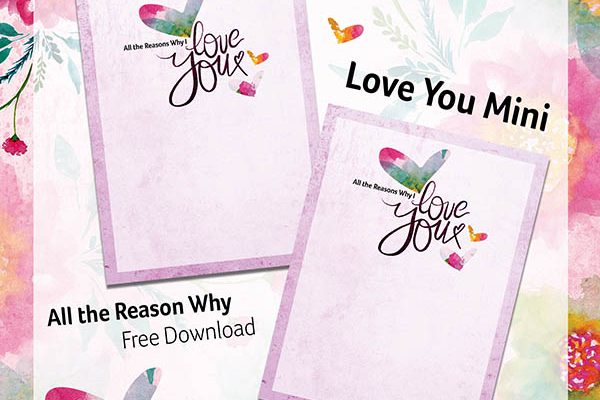 It's Valentine's Day and I'm popping in to spread the love. This free download is for your Valentine or anytime. Perfect little card to write a few loveys on and give it to your people.
Come in