Featured Graceful Gladiator with Hannah Place of Graceful Gladiators
I'm very excited to share my recent Facebook LIVE interview with Hannah Place from Graceful Gladiators. So grateful to be featured as one of the 12 women-owned businesses being featured this holiday season for her shopping guide.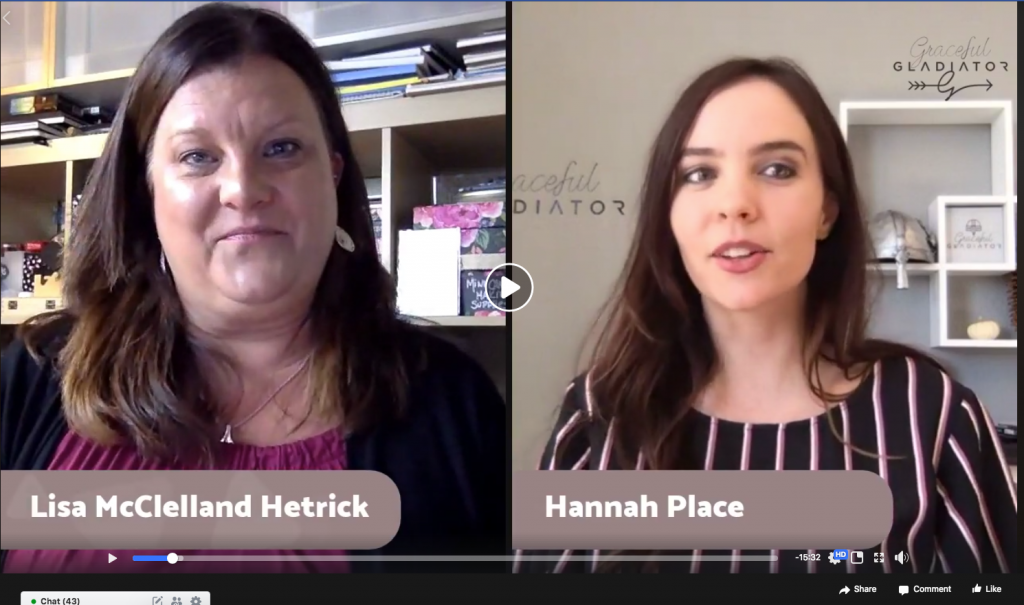 Hannah has created a downloadable shopping guide and I'm so grateful to be amongst all of the amazing women shared. Visit with Hannah, see and shop all 12 of the Women-Owned Small Businesses HERE. 
If you haven't visited with Hannah and her wonderful, inspiring podcast it's a must listen.
May you find pause from the hustle, and pure joy in the making.
If you are interested, please consider joining my email list. See below.
---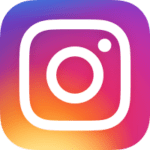 Follow me on Instagram and Facebook for daily artspiration!
You can Subscribe to my email list and receive this FREE Art Print Download. Click the image to subscribe. Subscribers receive exclusive downloads, offers, and updates about 3-4 times a month. Join me! Subscribers opt-in and may unsubscribe at any time.
Save
Save
Save
Save
Save
Save
Save
Save
Save
Save
Save
Save
Save
Save
Save
Art Business