Collaborate + Grow Together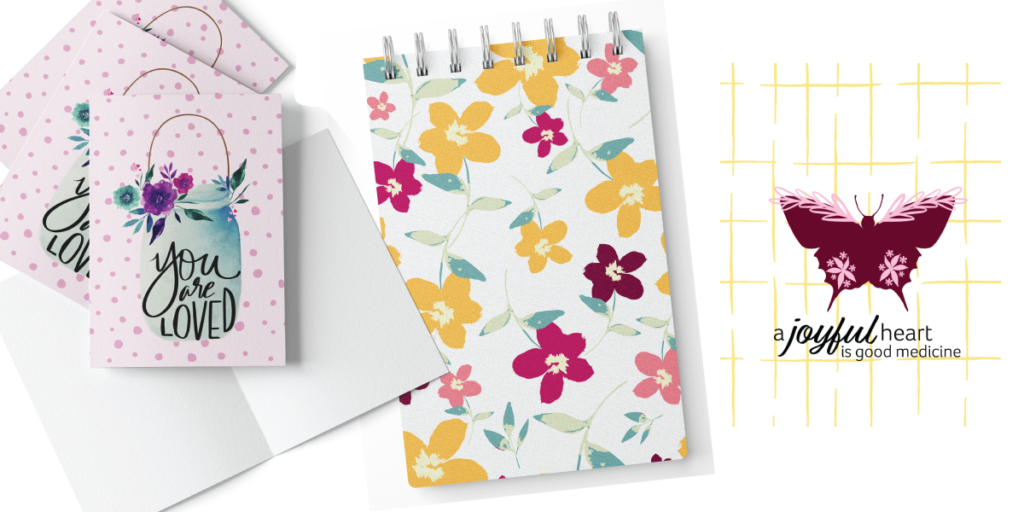 Looking for a graphic designer, illustrator, or product designer? Look no further!
With over 30 years of experience, I specialize in designing and illustrating art for products and helping companies with their manufacturing needs. My work in print and digital design has spanned across various industries including education, health, wellness, craft, hobby, and small businesses. I have also collaborated on numerous projects within the craft, hobby, and giftware industry, resulting in some amazing product designs. Let me help bring your vision to life!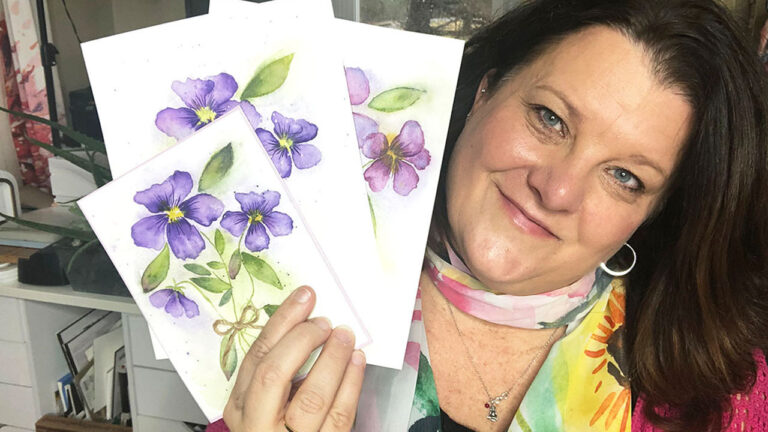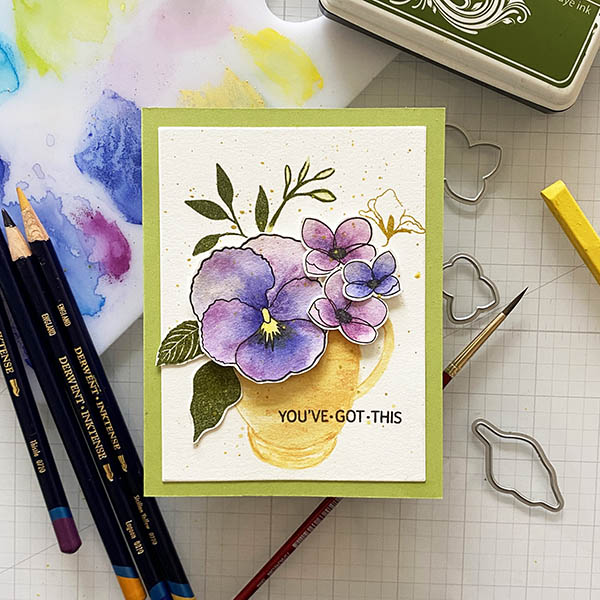 I teach watercolor and papercrafting techniques that help you Craft Your Joy in my online classroom and YouTube.

Craft Your Joy. Watch. Learn. Join the Community for Free.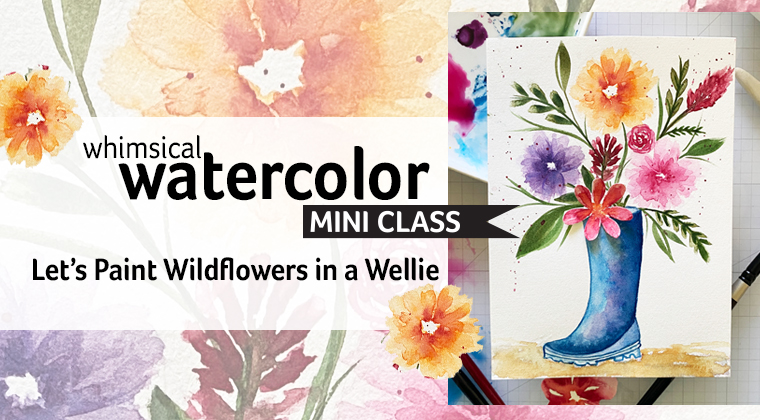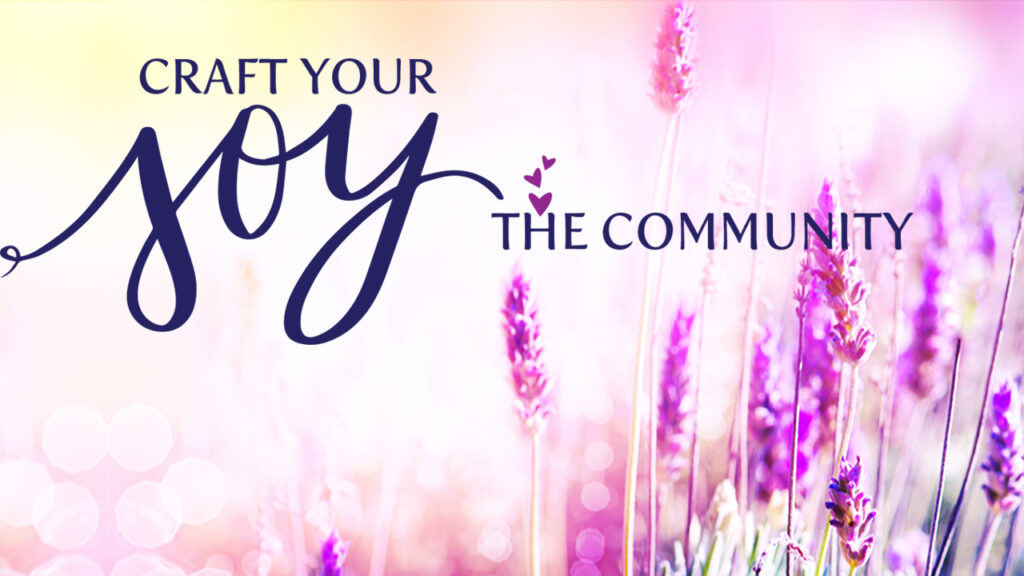 Join for Free. I share a lot of exclusive content, support curiosity, teach and encourage you to Craft Your Joy!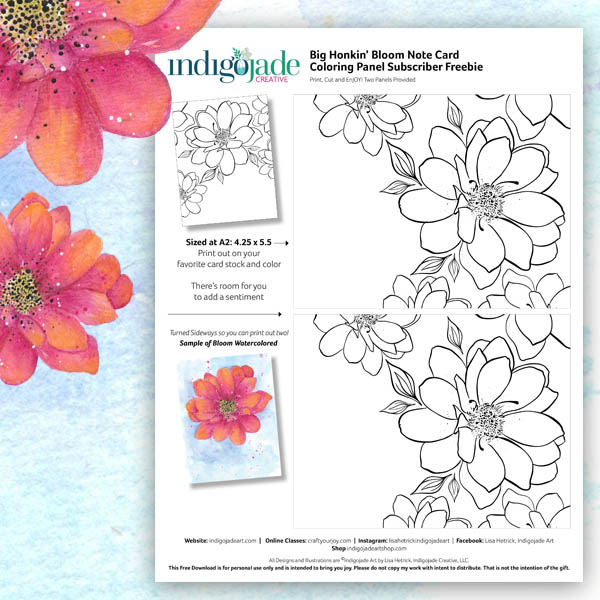 A Big Honkin' Floral Freebie!
I whipped up this big honkin' floral just for you!
Color it with your favorite medium (WATERCOLOR would be AMAZING), practice your techniques, or make a card with it. It's all yours when you join my email list. 
Email subscribers receive free tutorials, exclusive free downloads, special offers, and more!
Check your inbox after subscribing for opt-in details and you'll also get the link to a FREE BONUS video tutorial lesson from me where I'll teach you how to watercolor this flower.