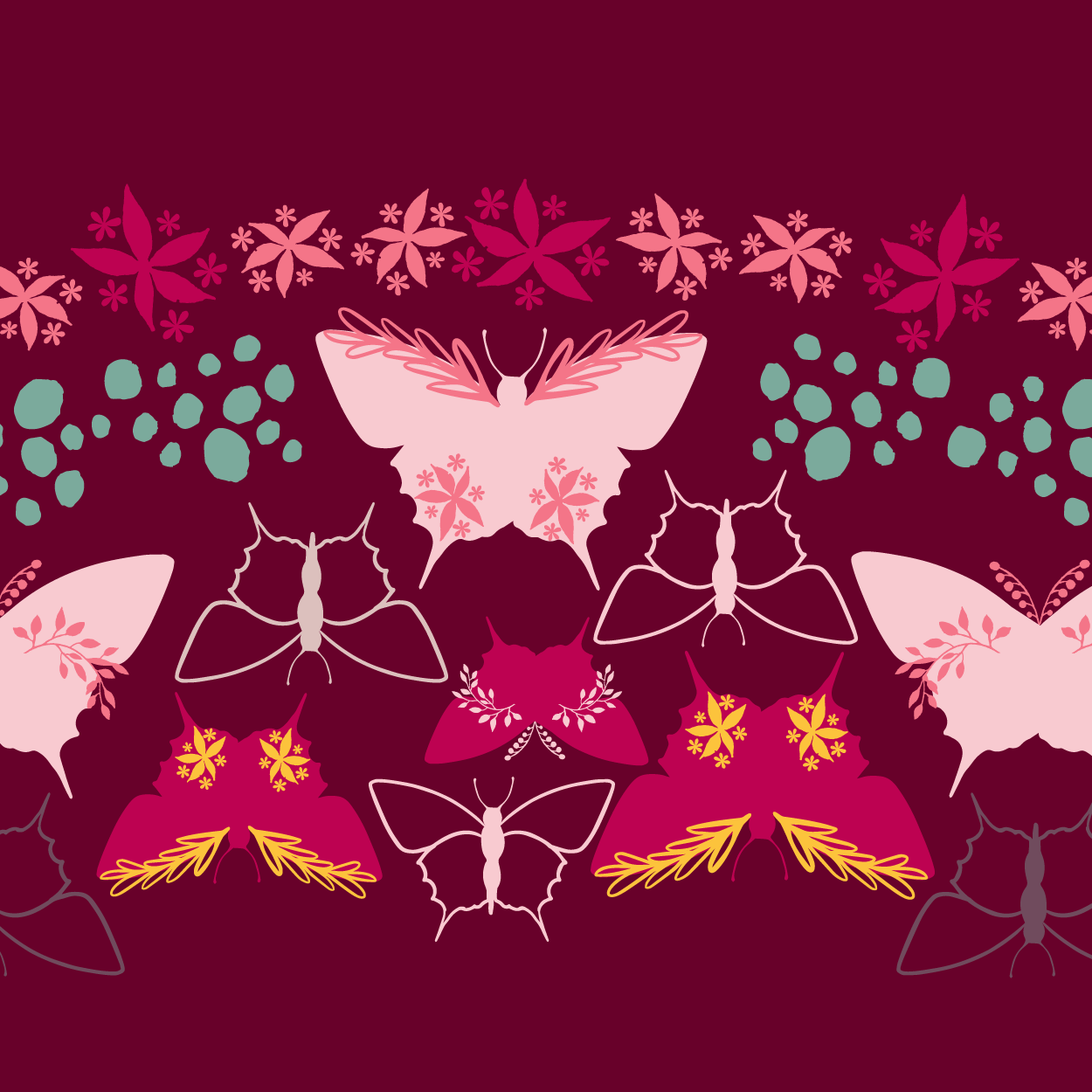 Illustration + Surface Pattern Portfolio
I'm So Grateful You are Here!
Let's create something whimsical and wonky together!
I'd love to collaborate! For custom print design, logo, and illustration work email me at  lisa@indigojadecreative.com, and let's talk about your next project.
Available for Freelance Graphic Design, Surface Design, and Illustration.
Need to hire freelance help, I'd love to talk with you!
Below is a sampling of surface design and illustration work. There's so much more and I would love to share the variety of work with you.
---
Illustrations | Motifs | Logos
---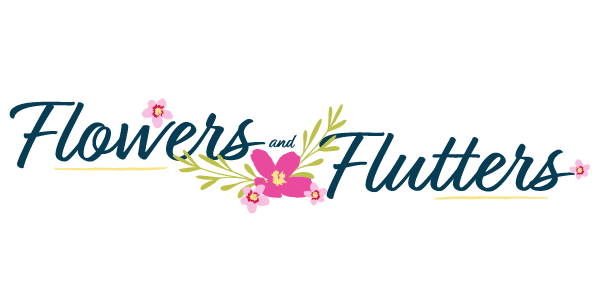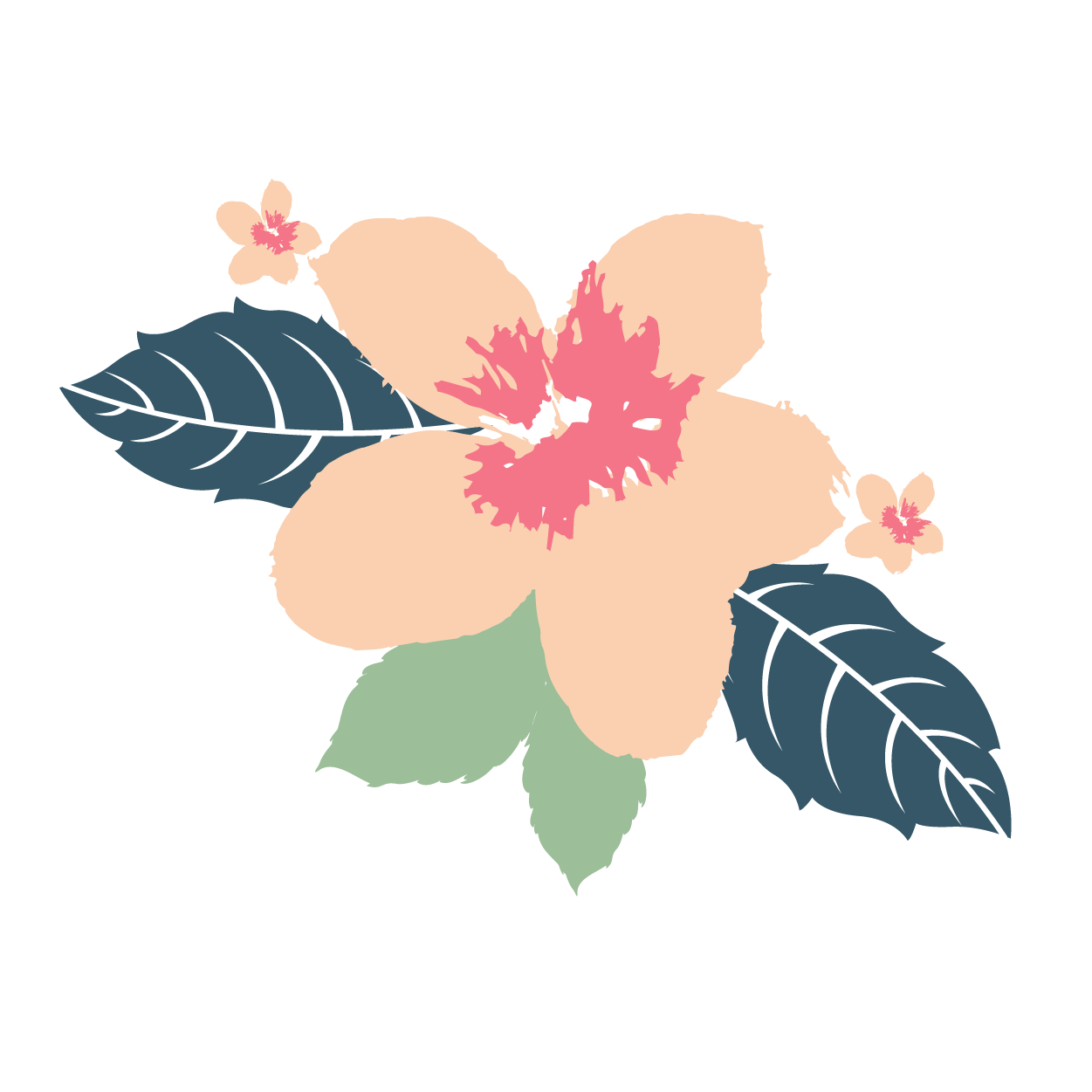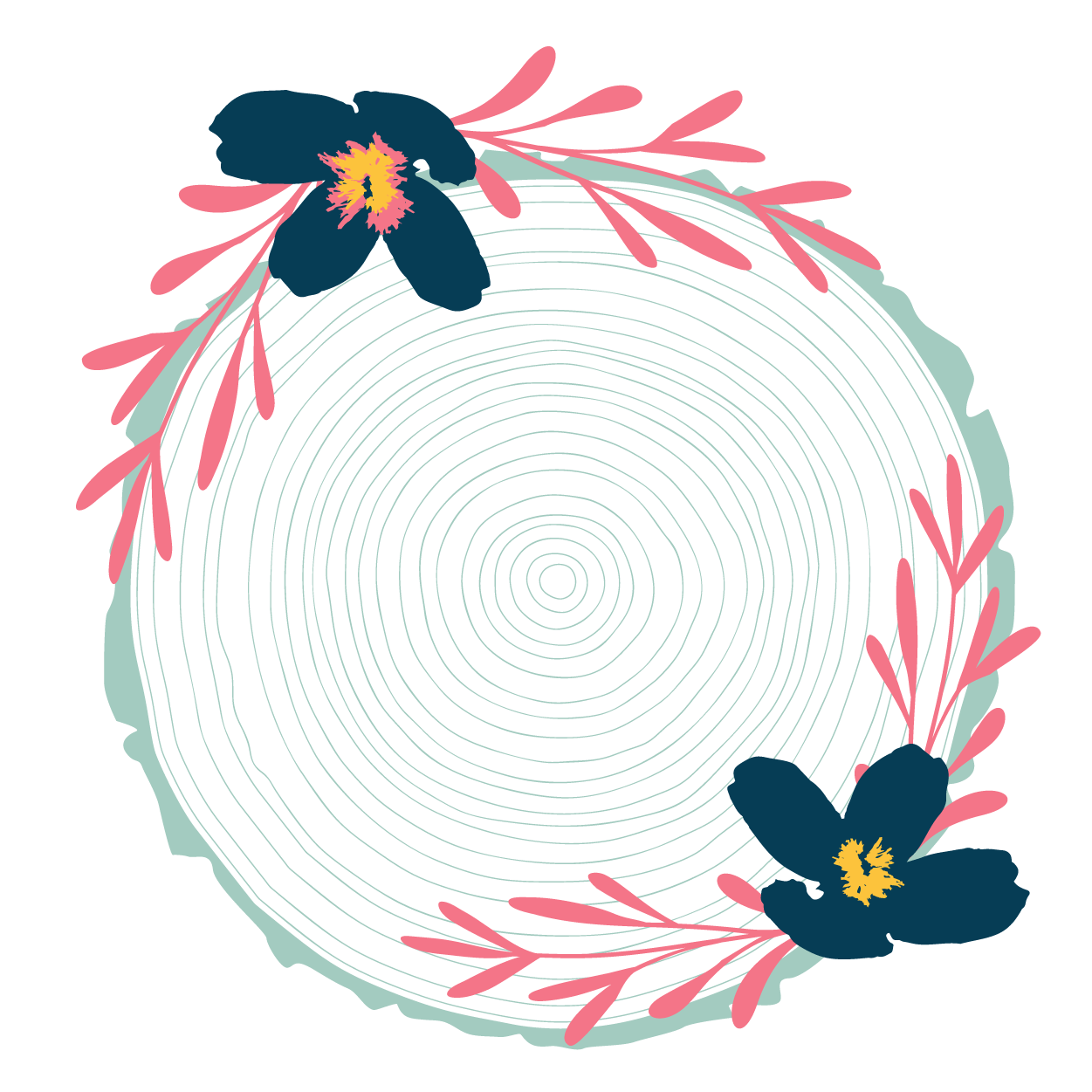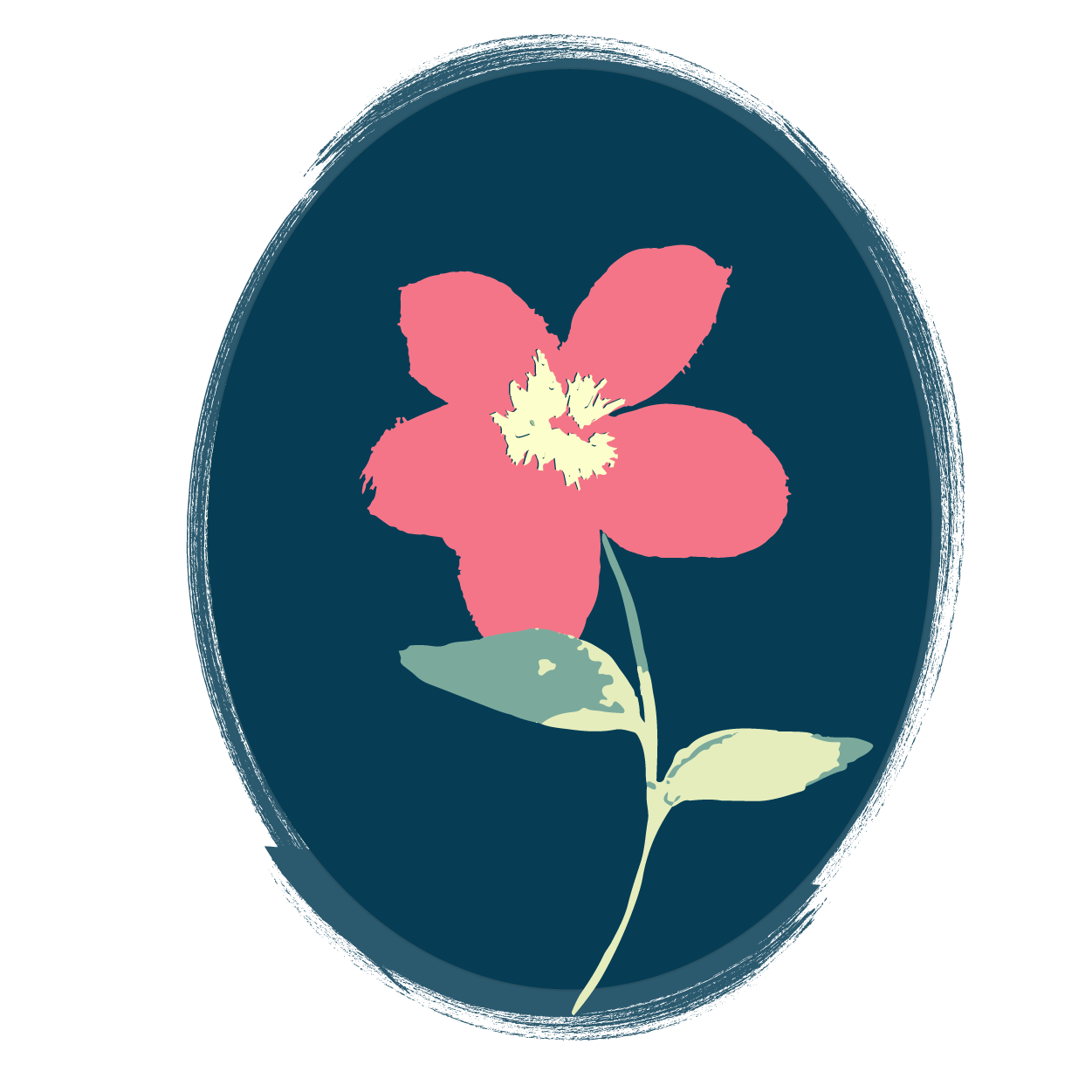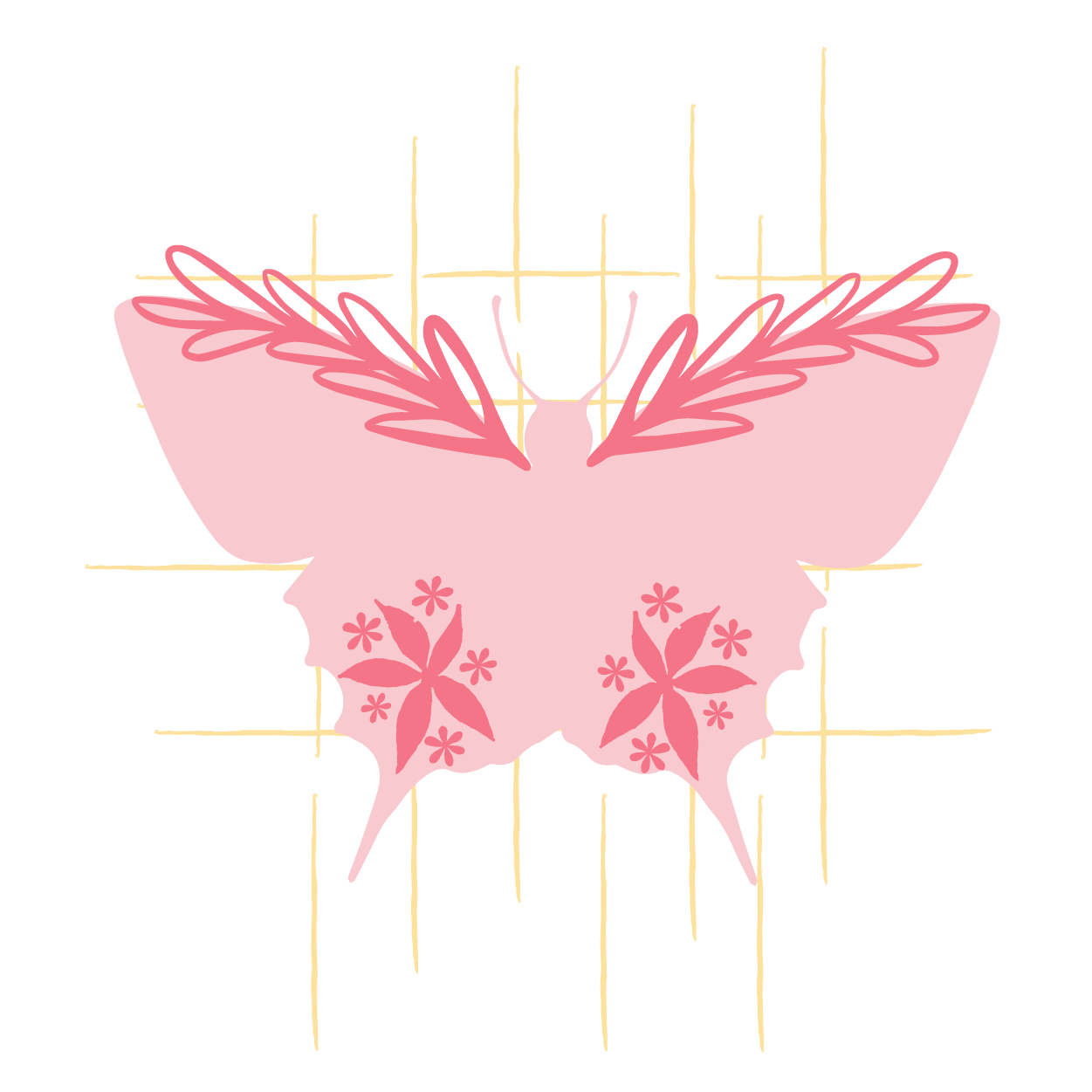 ---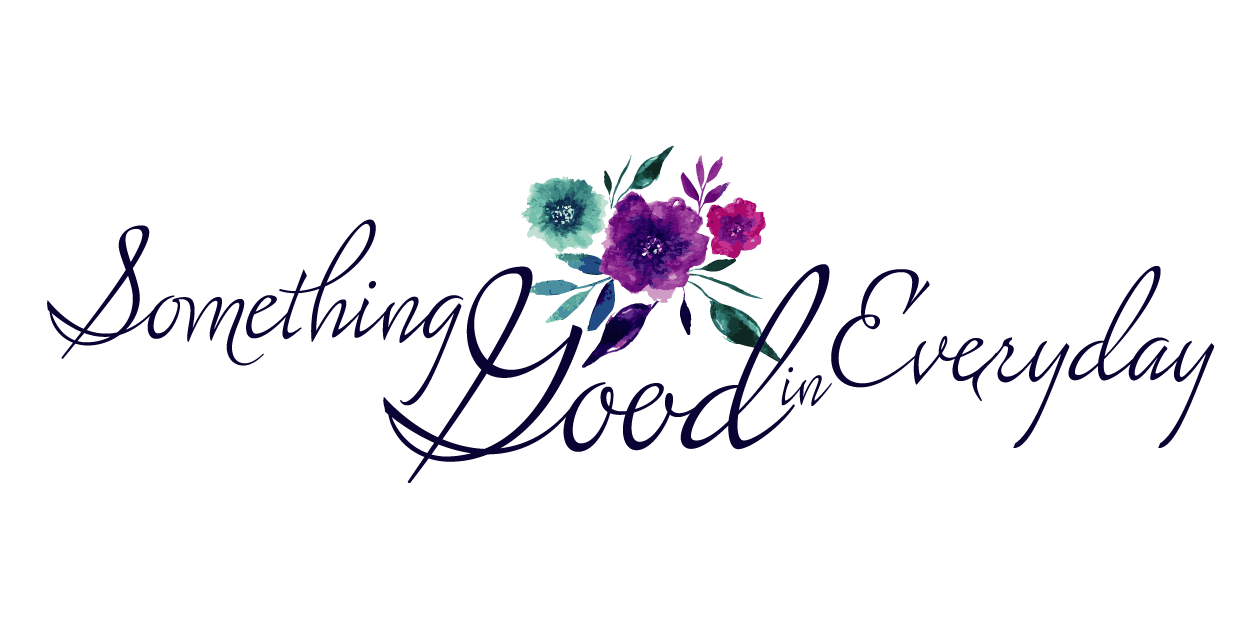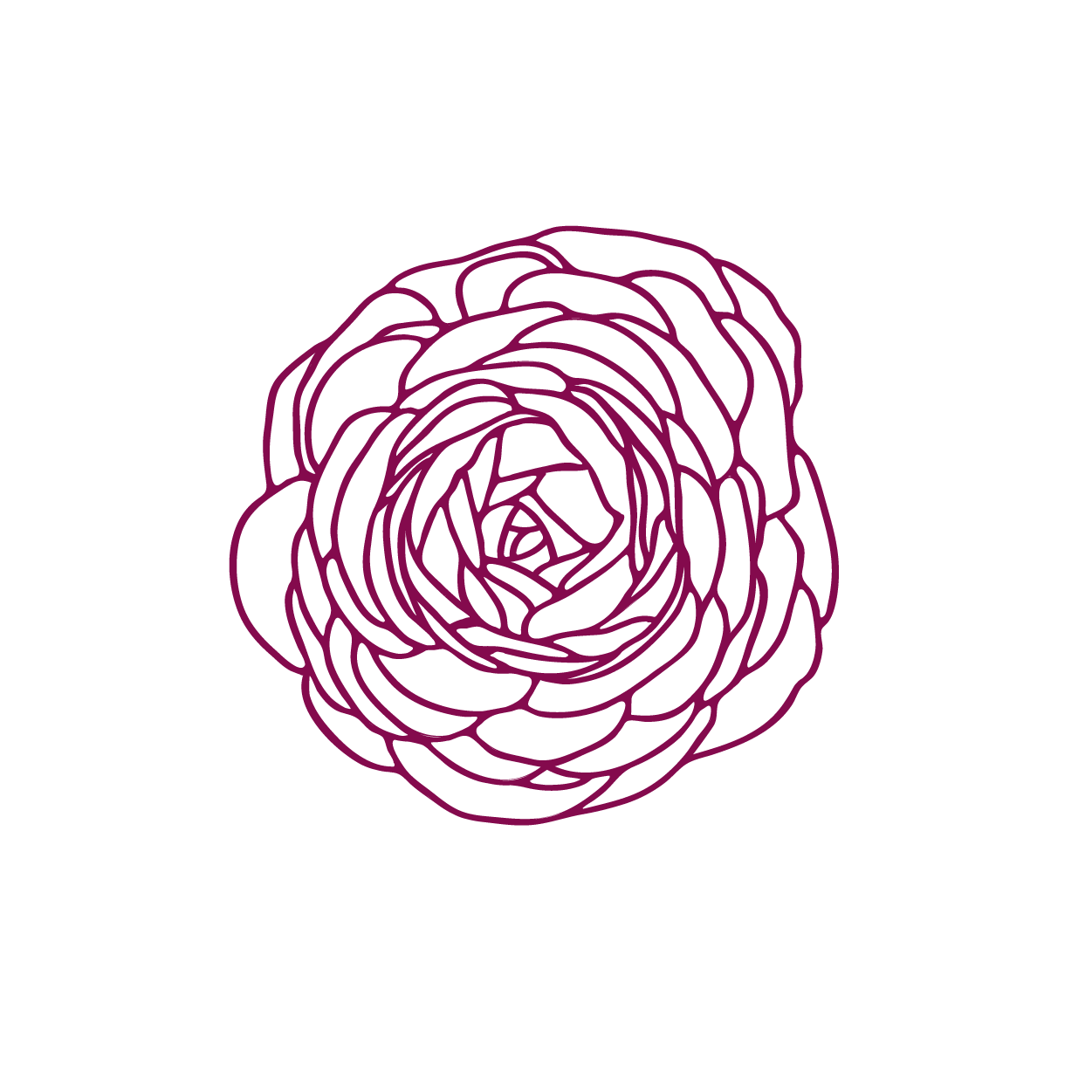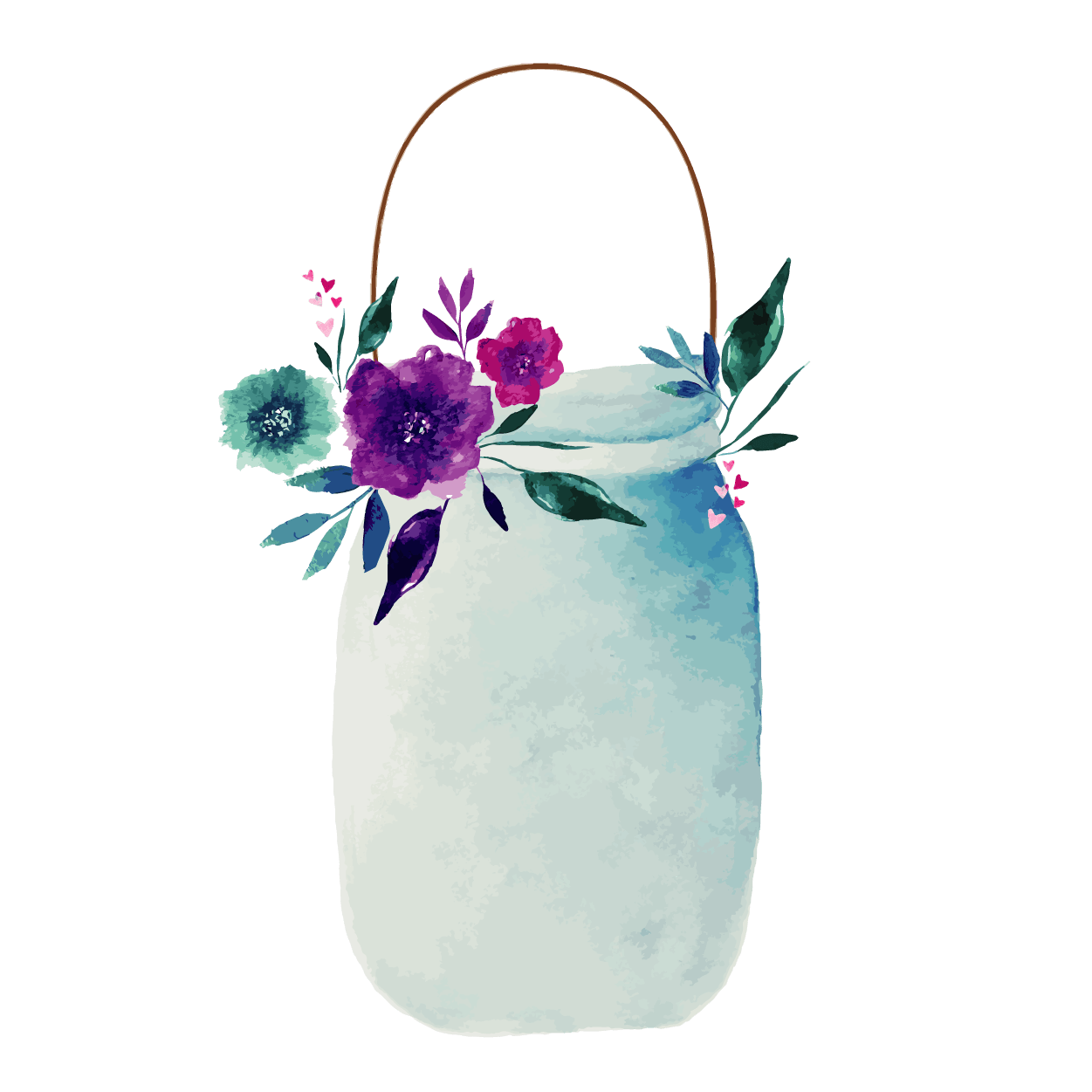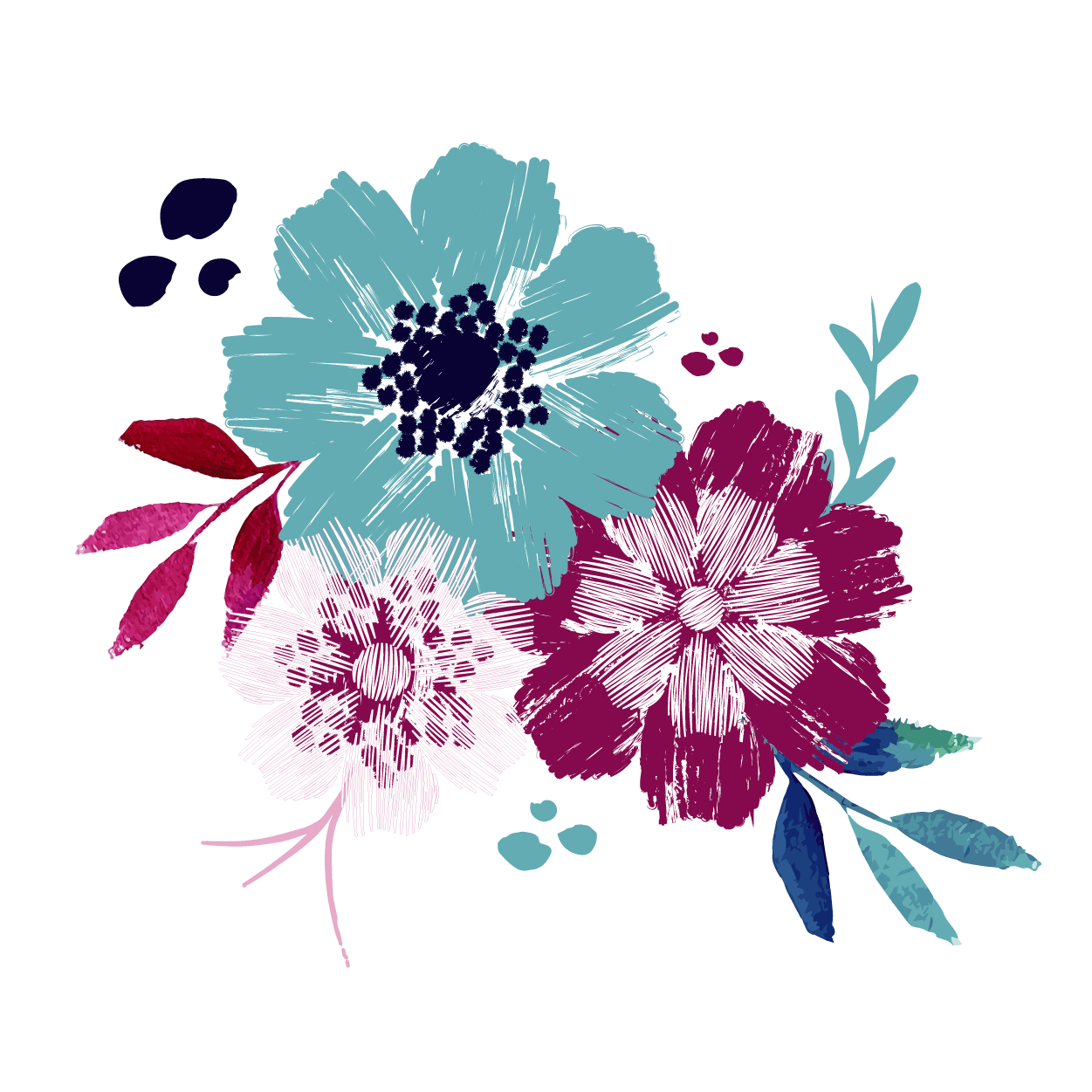 ---
---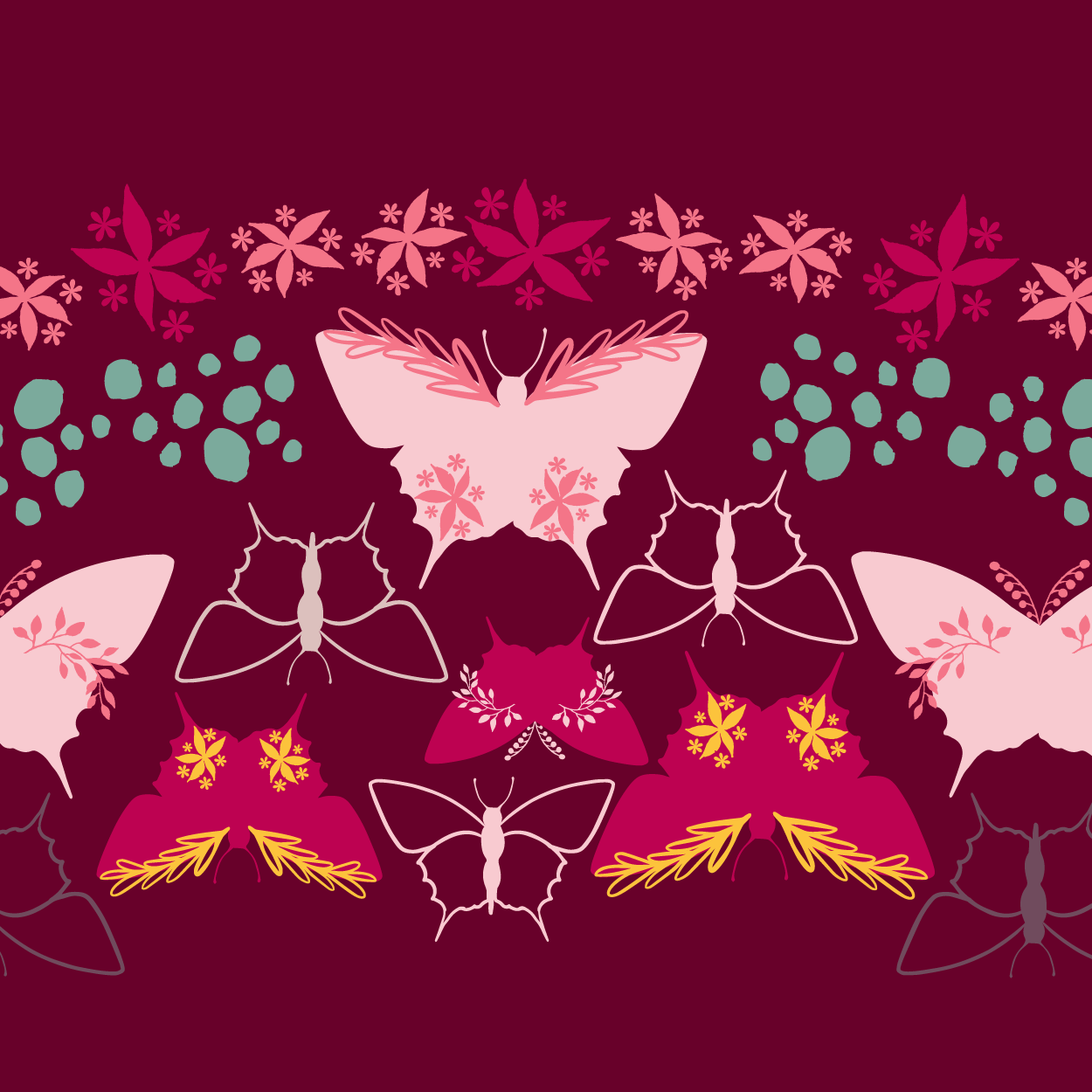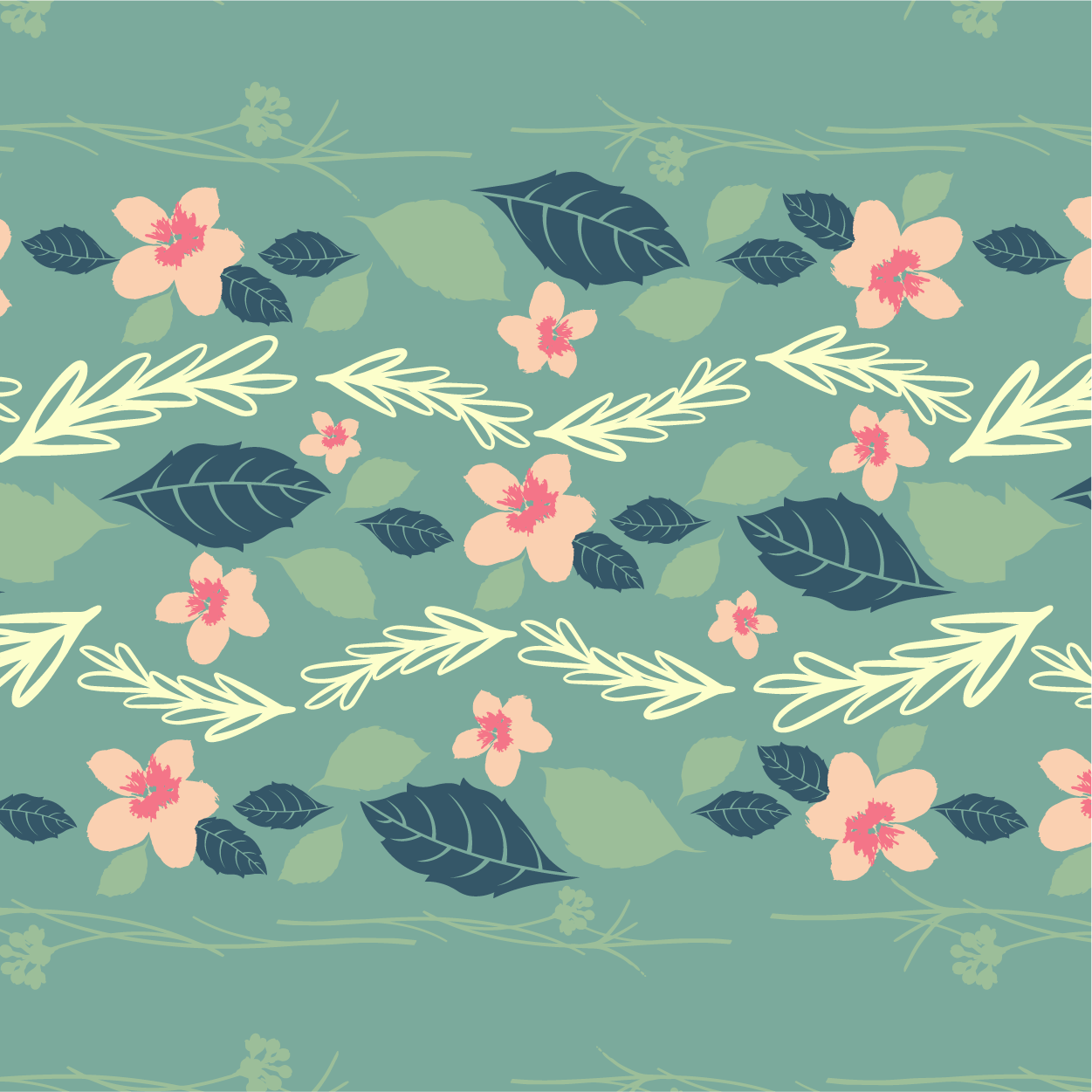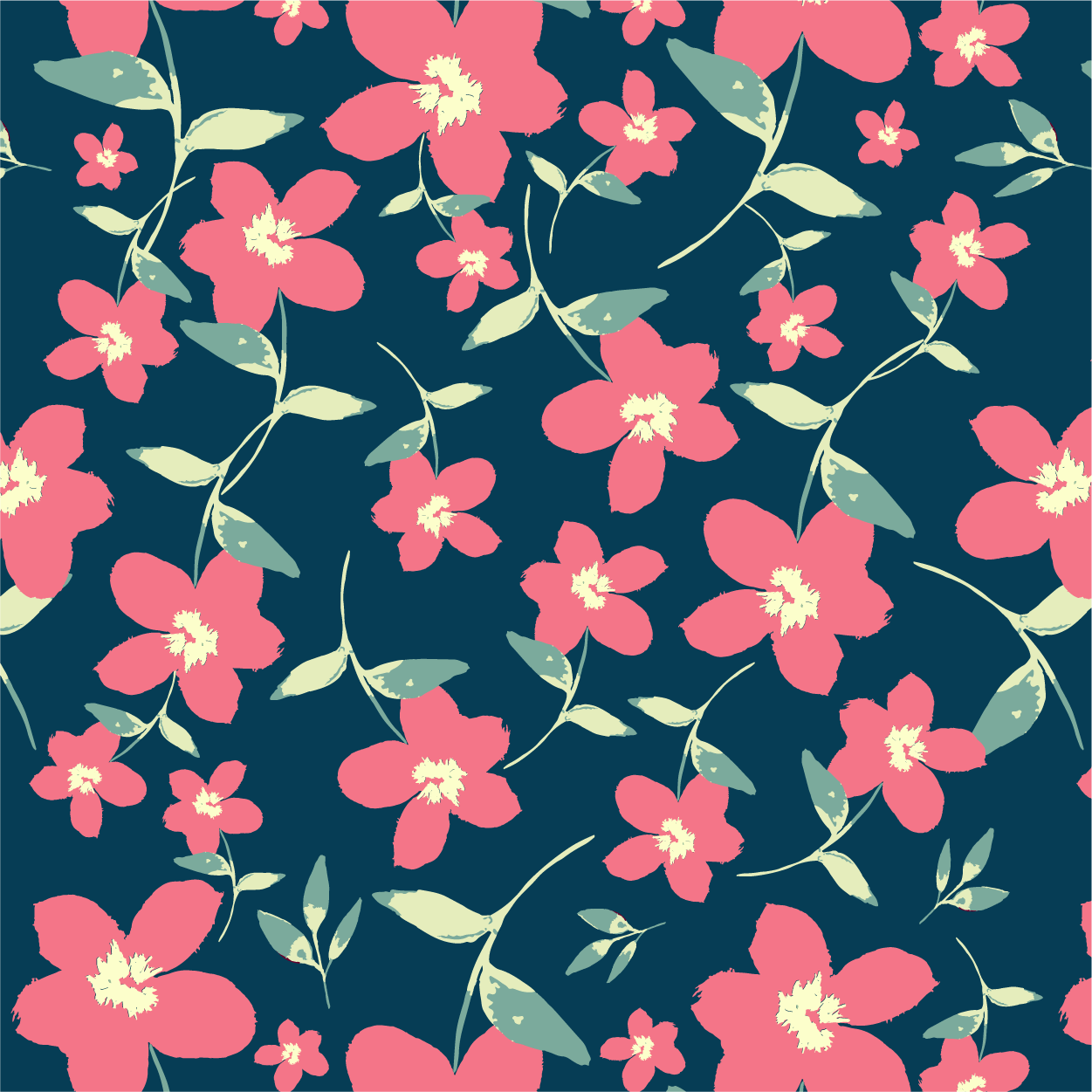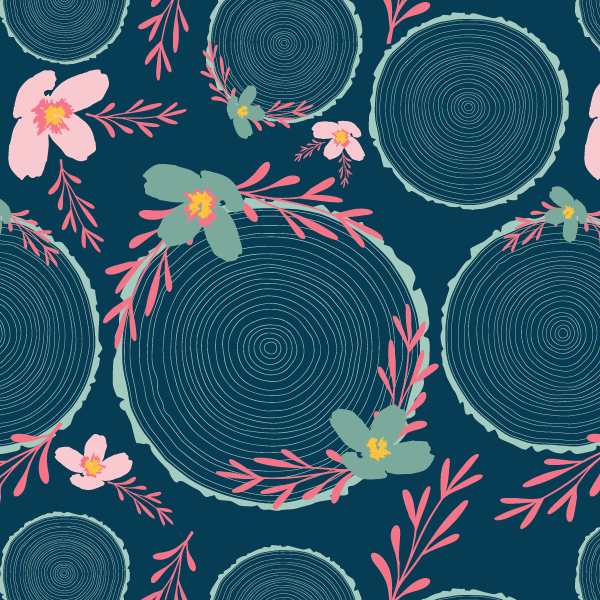 ---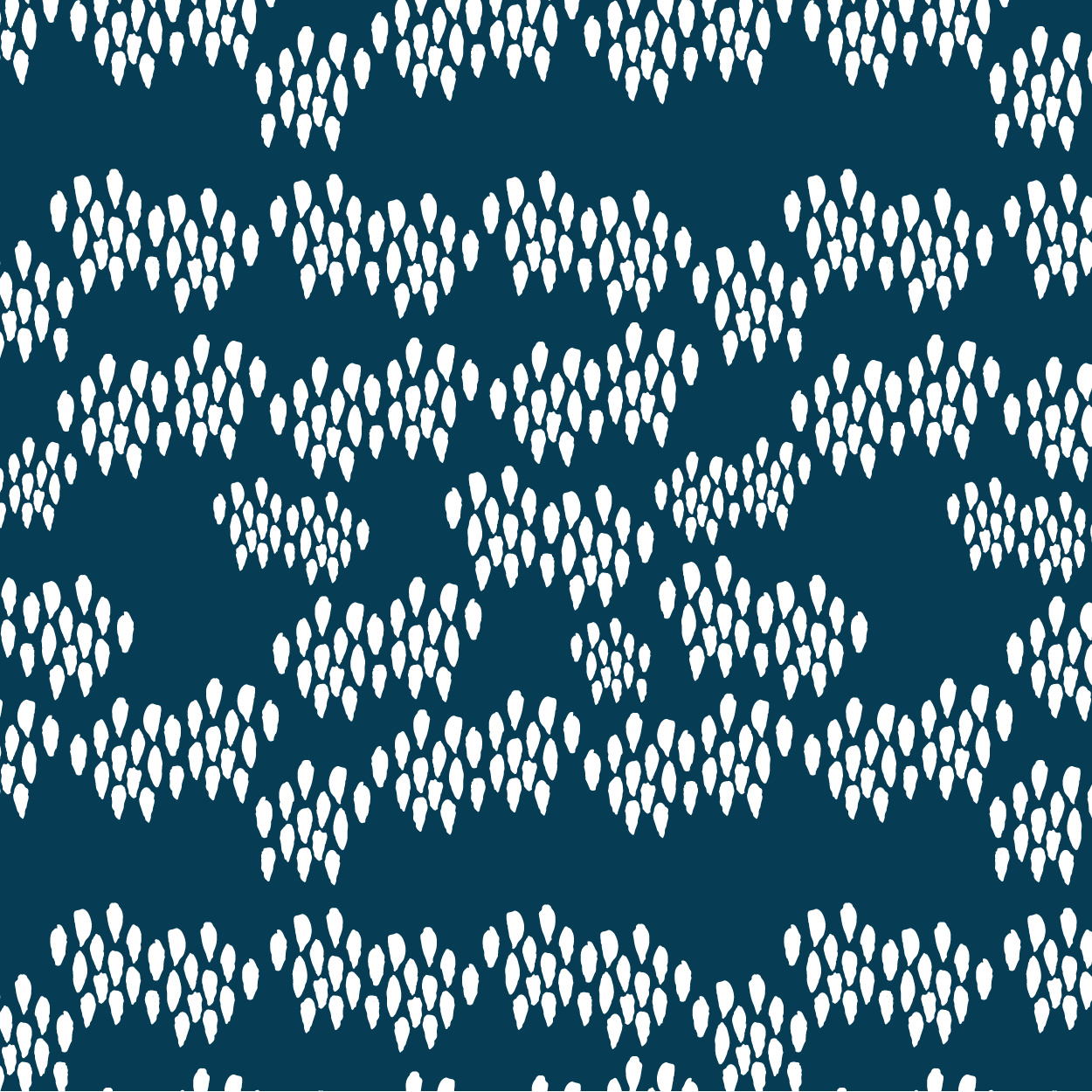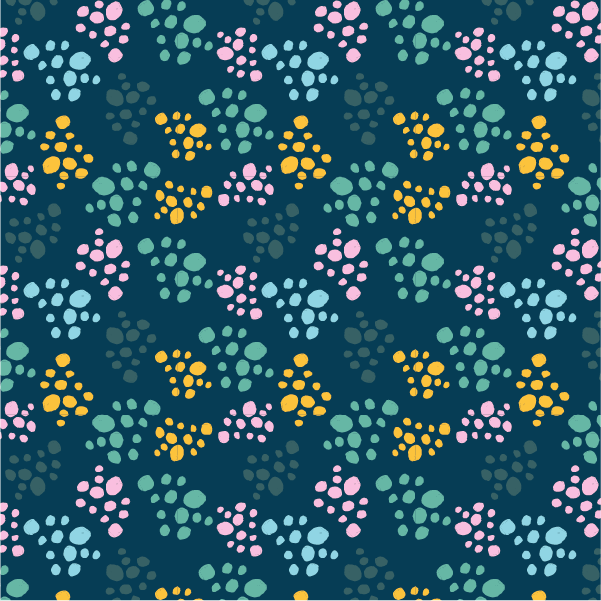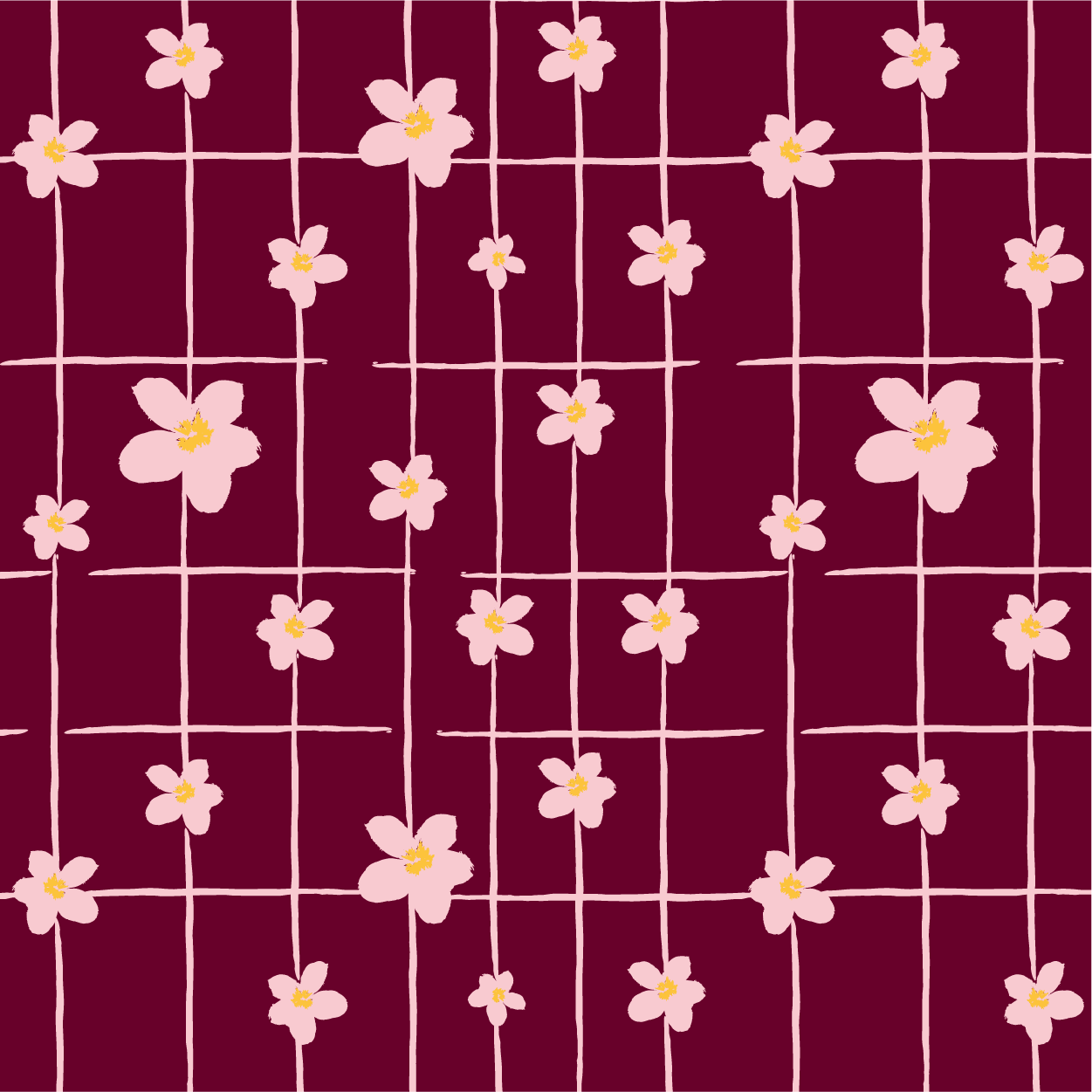 ---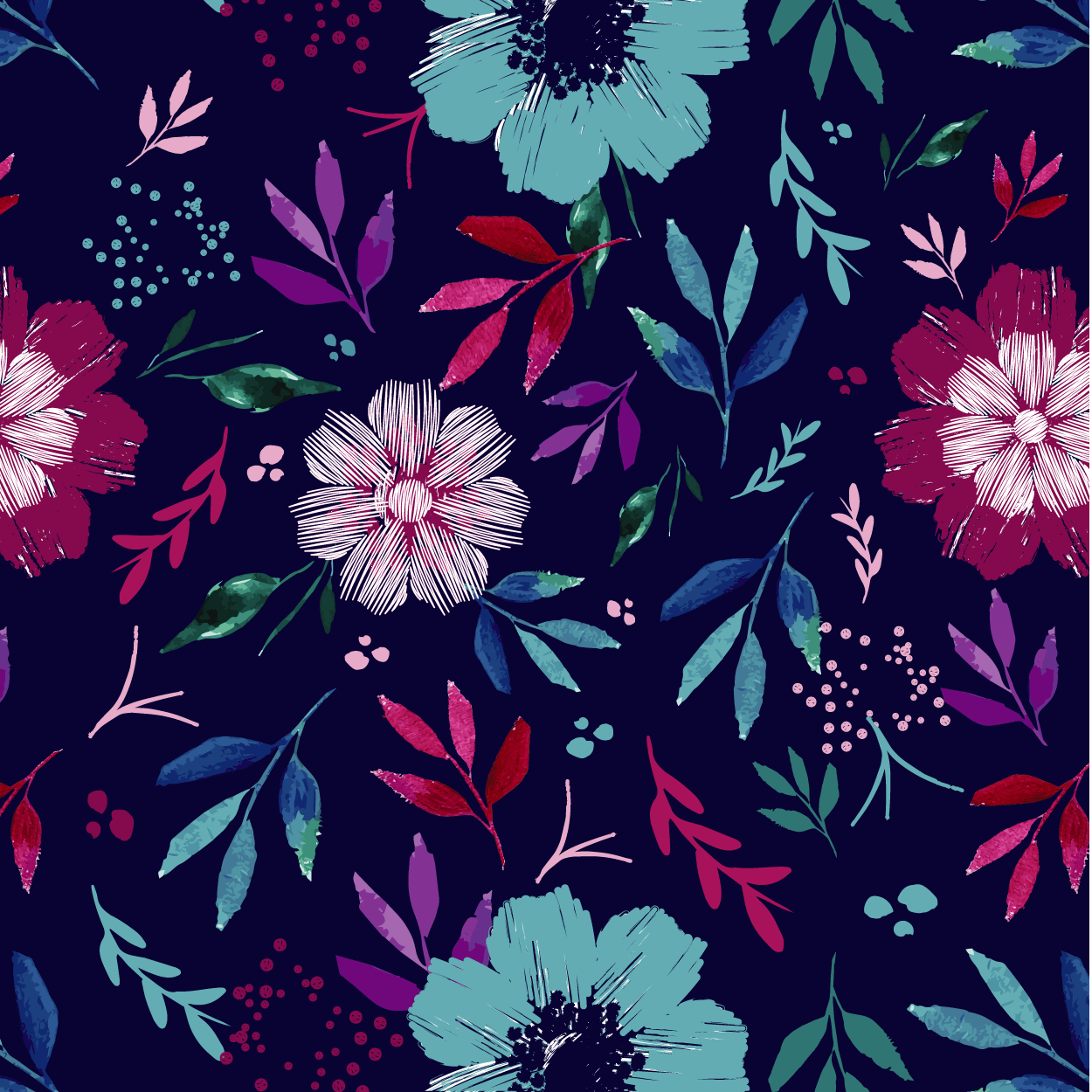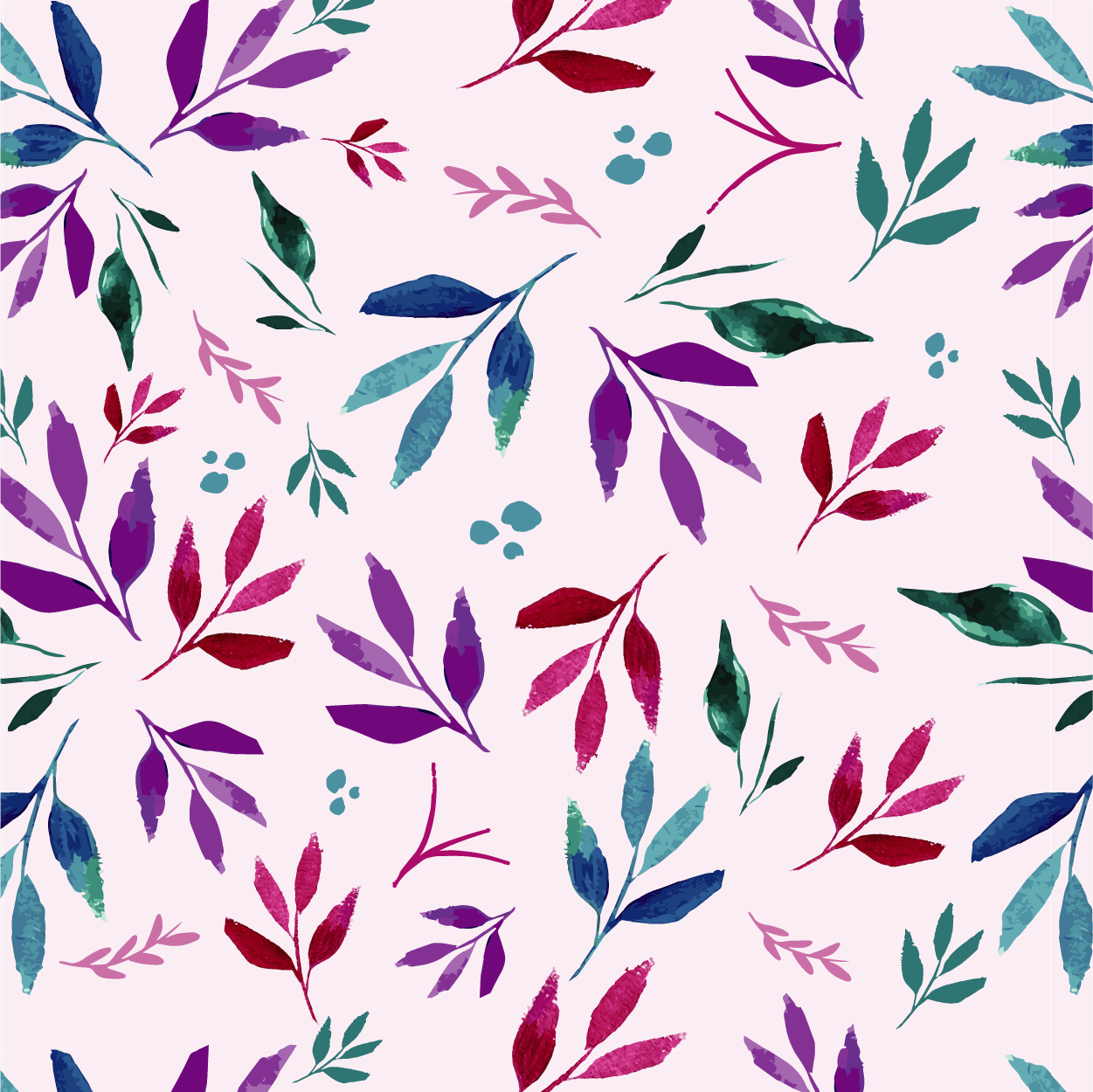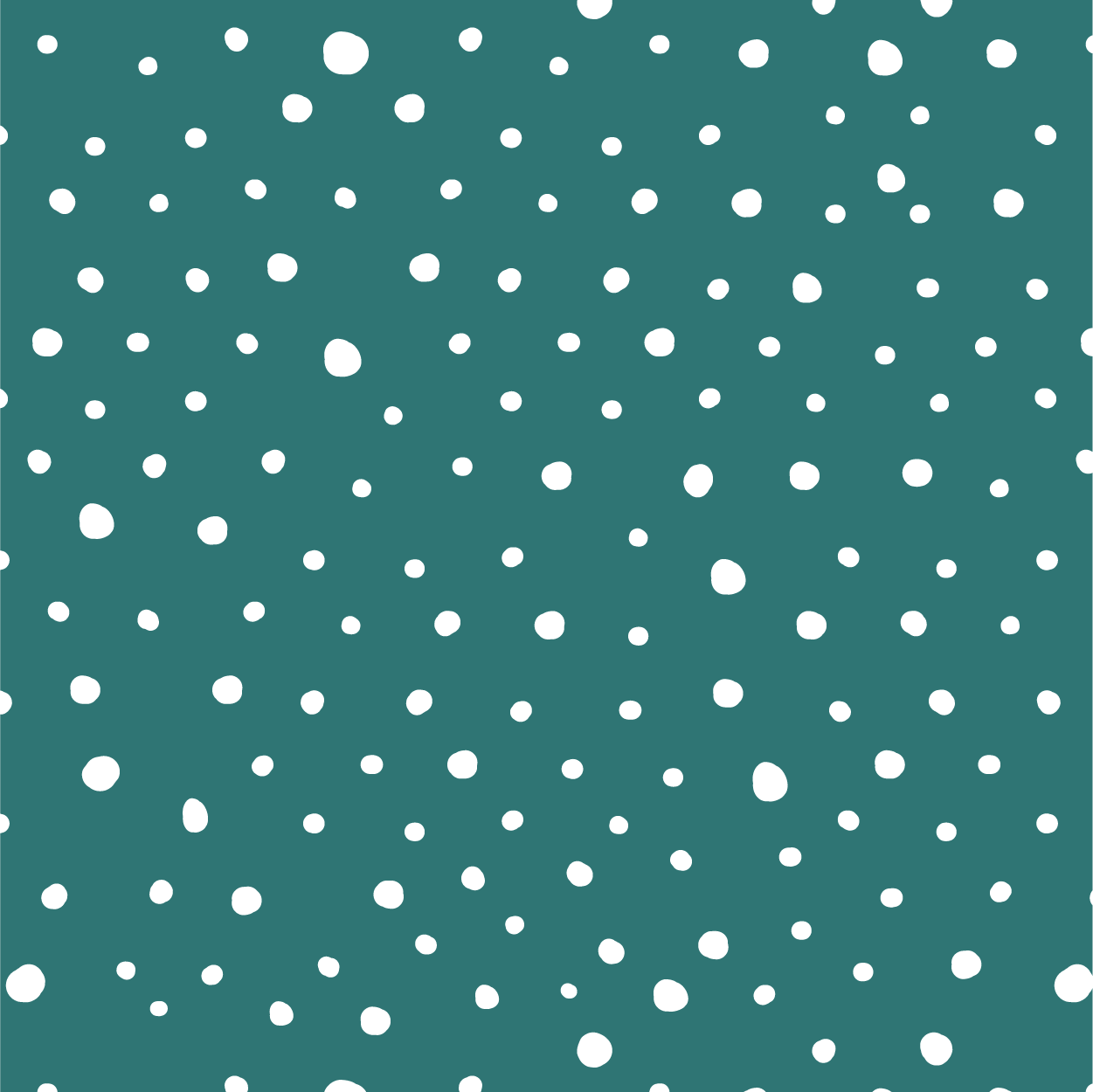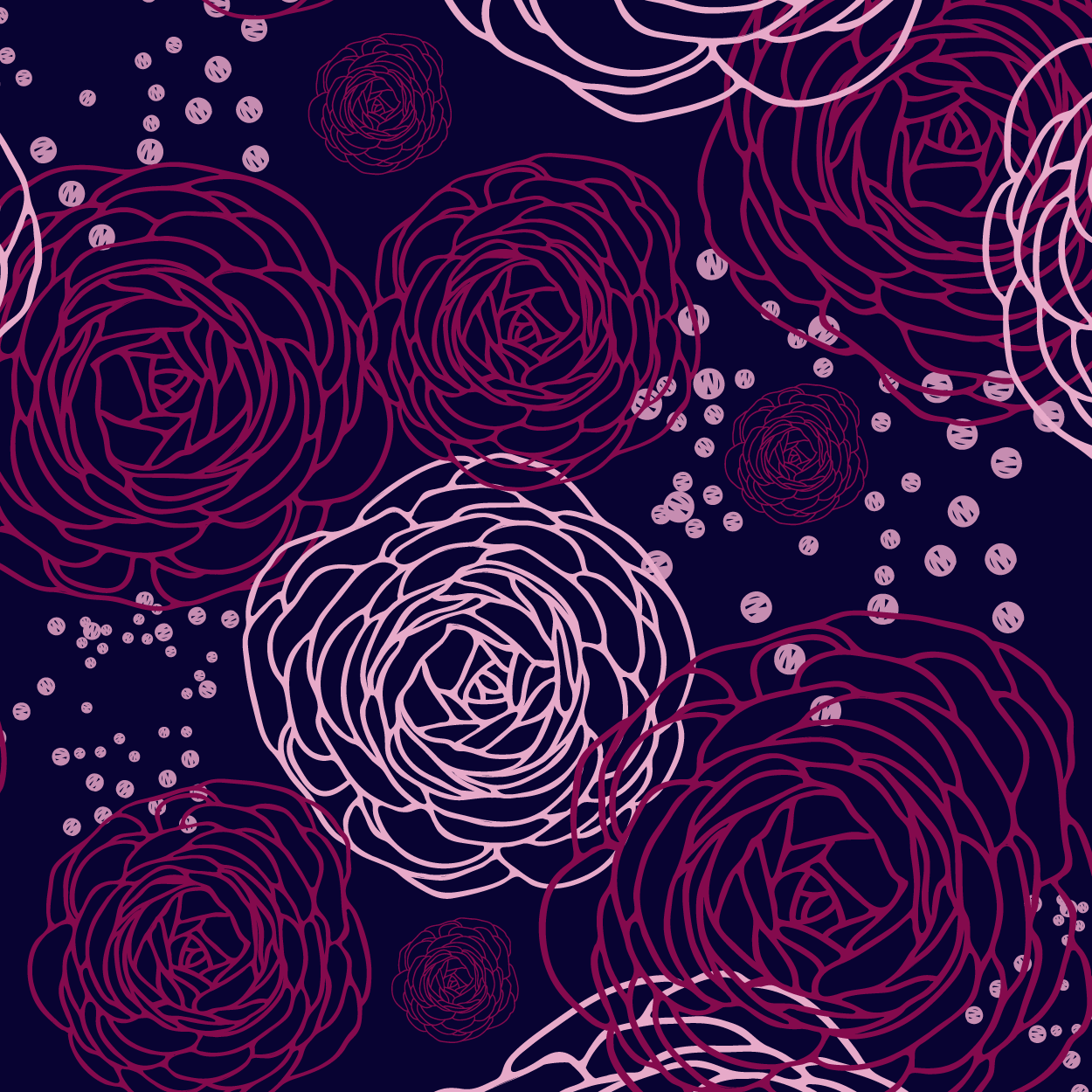 ---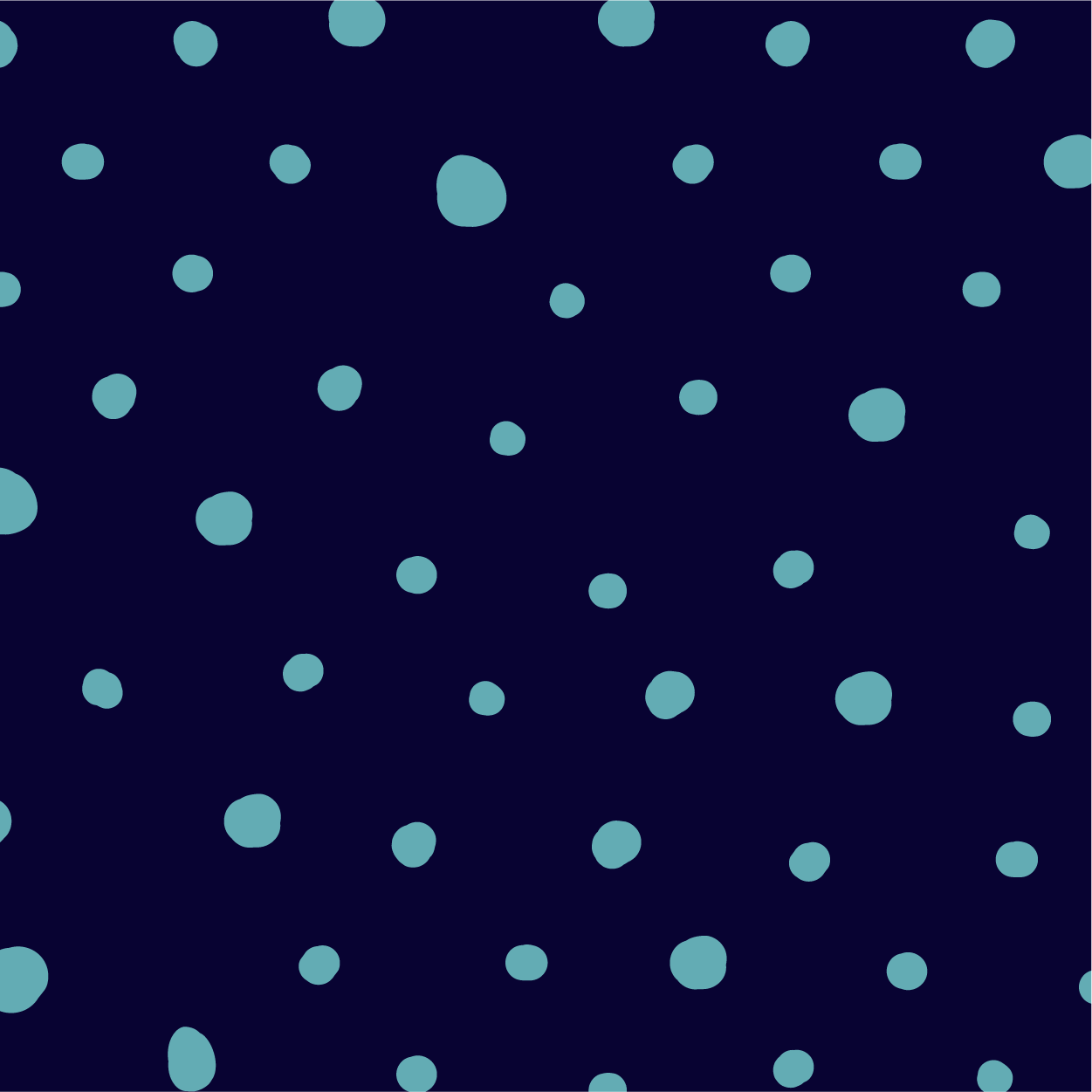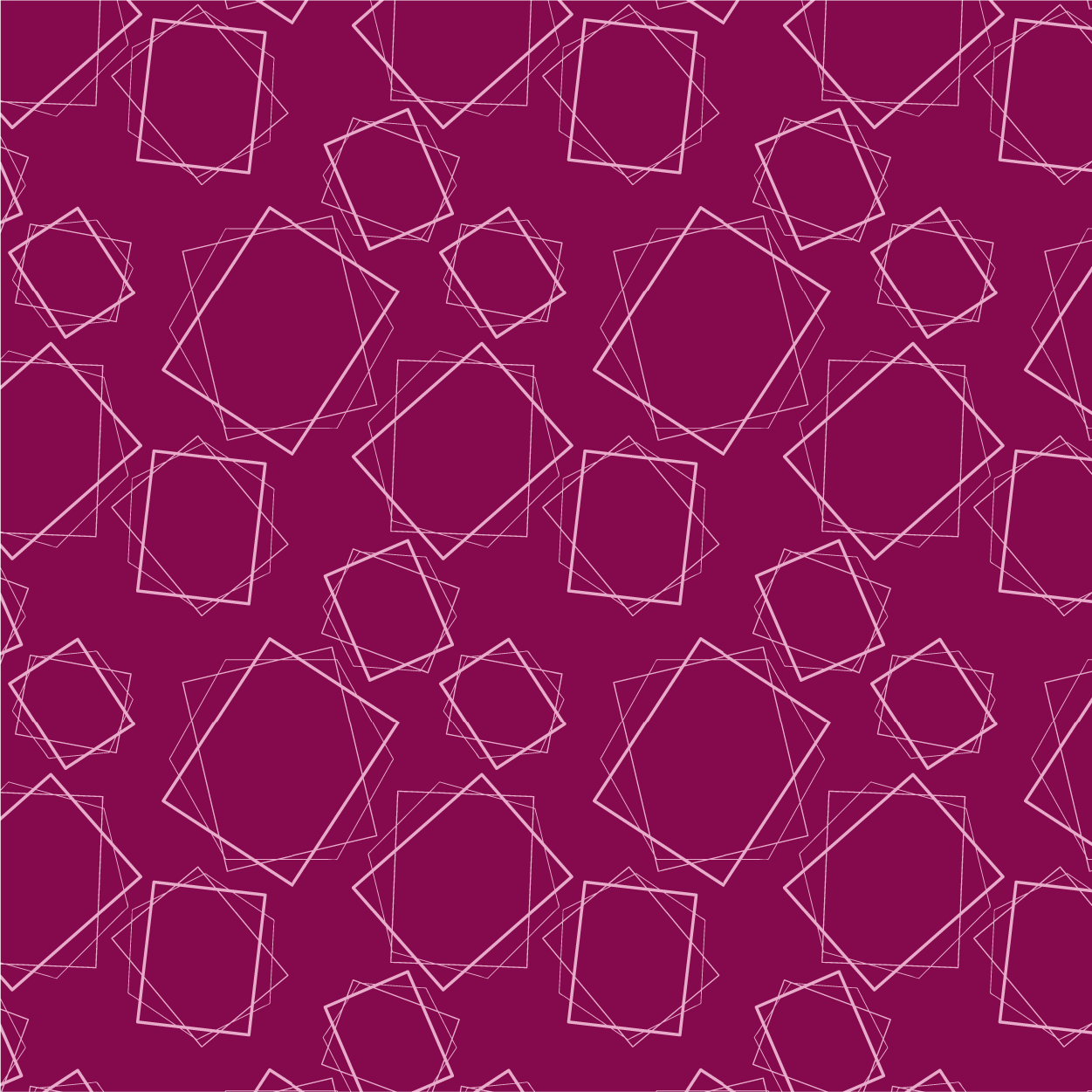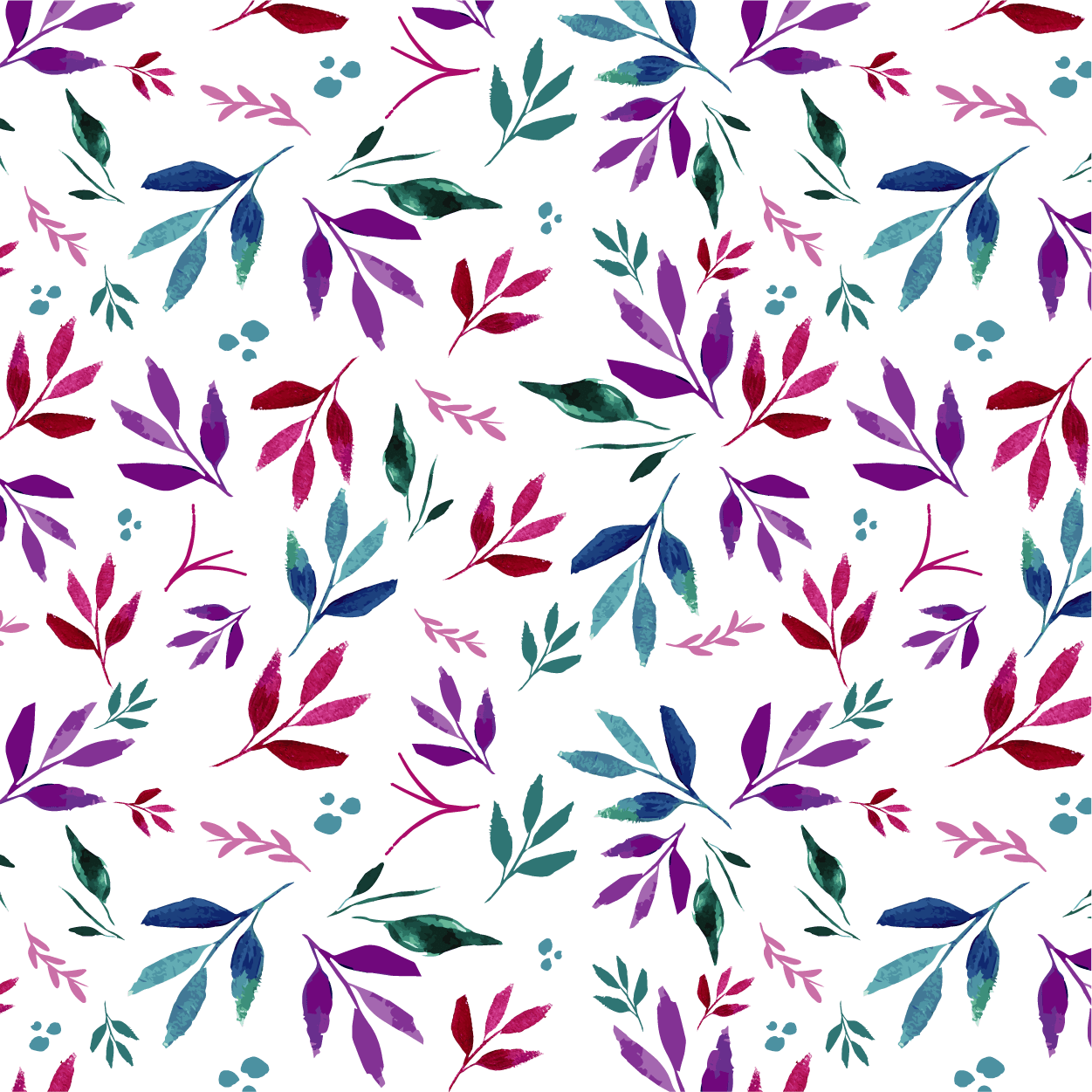 ---
---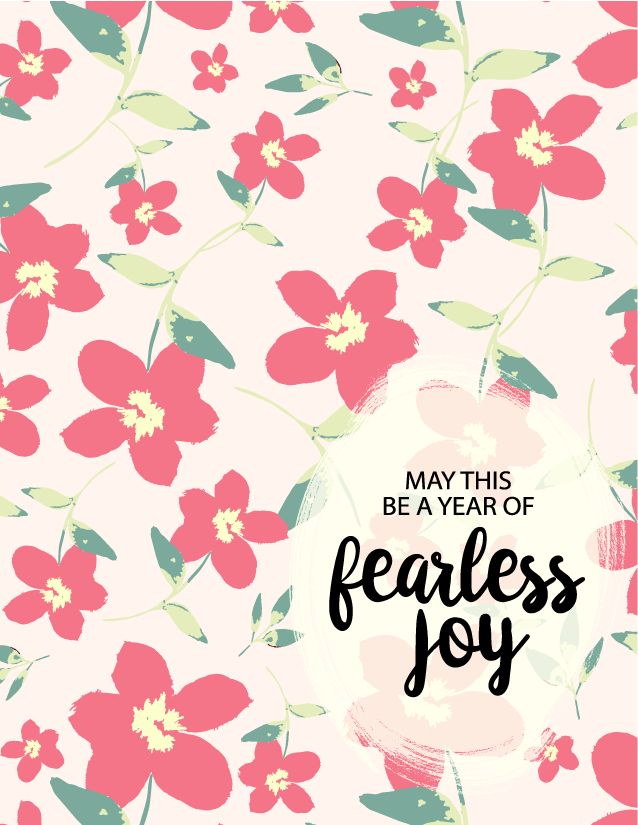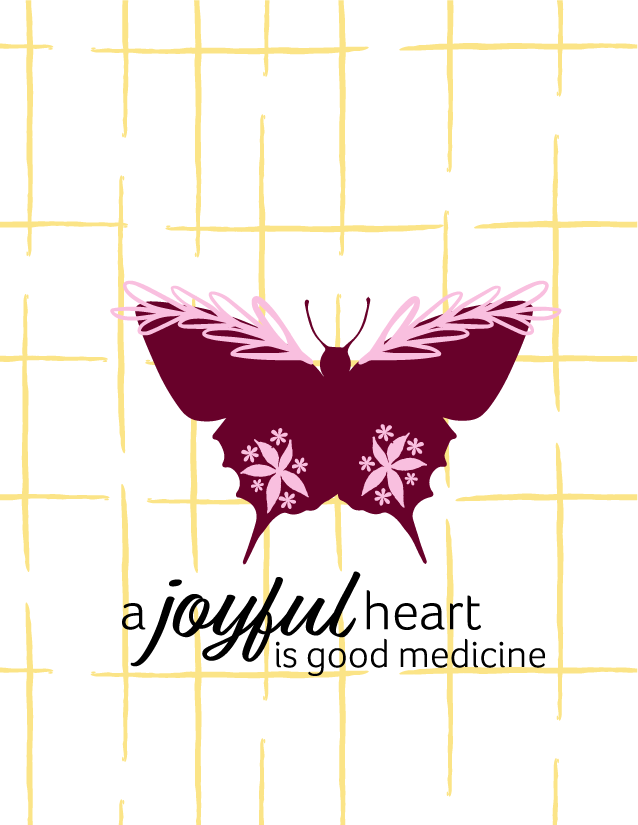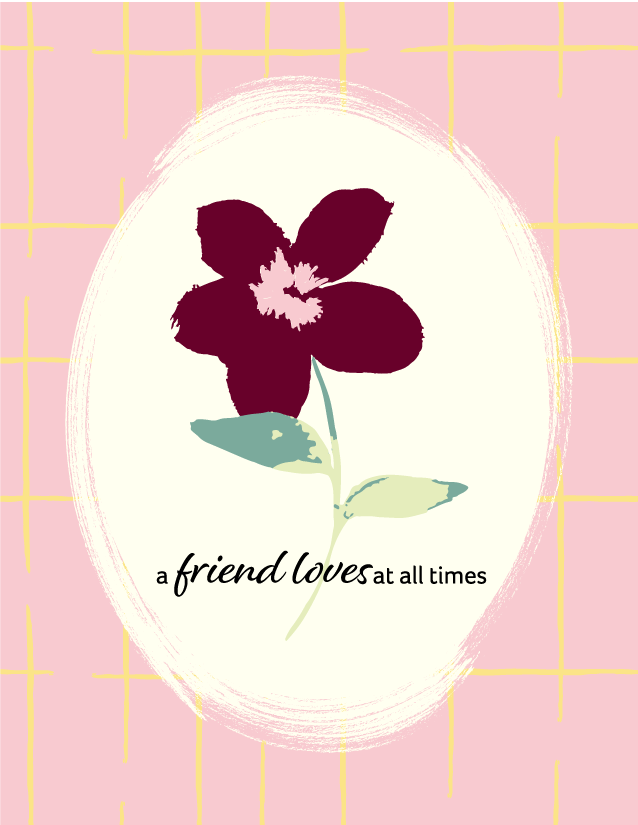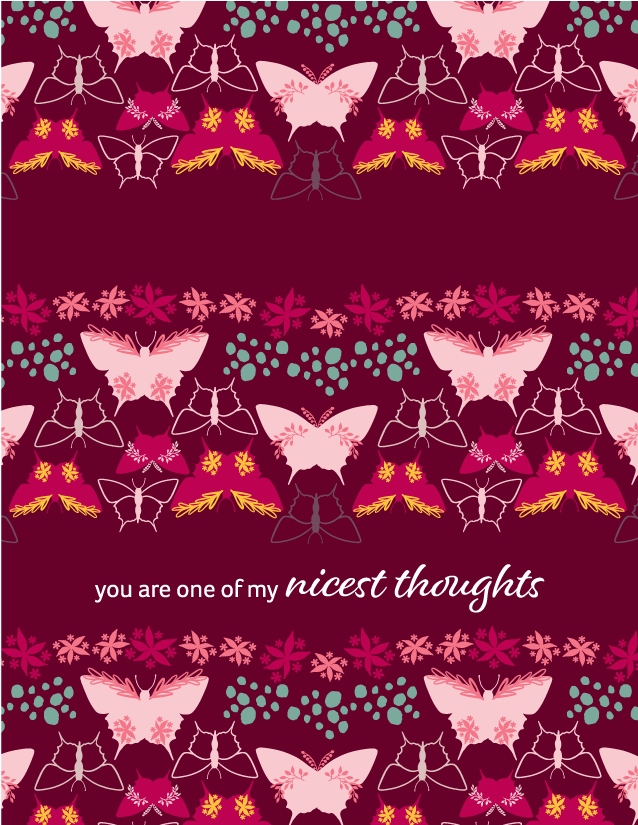 ---