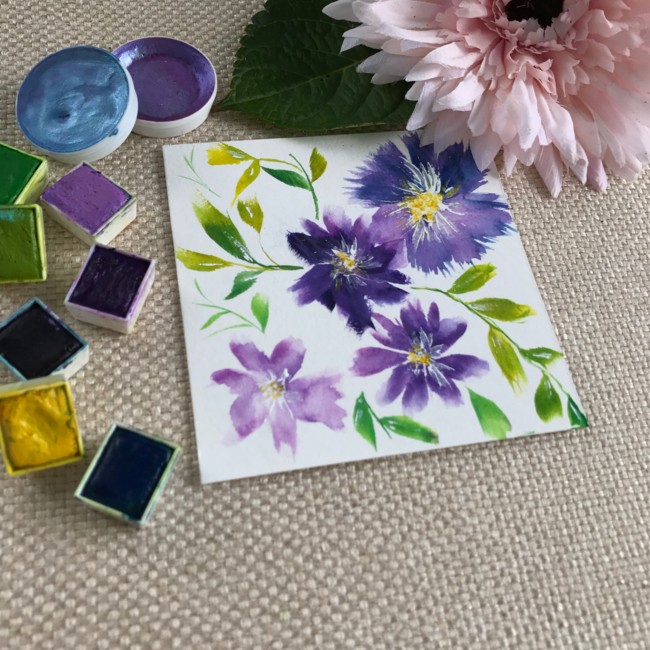 A Peek Into My Weekly Sketchbook Paintings
Sketchbook Inspiration
I believe painting or sketching everyday is a wonderful way to take care of yourself.
It's meditative. It's colorful and melts stress away.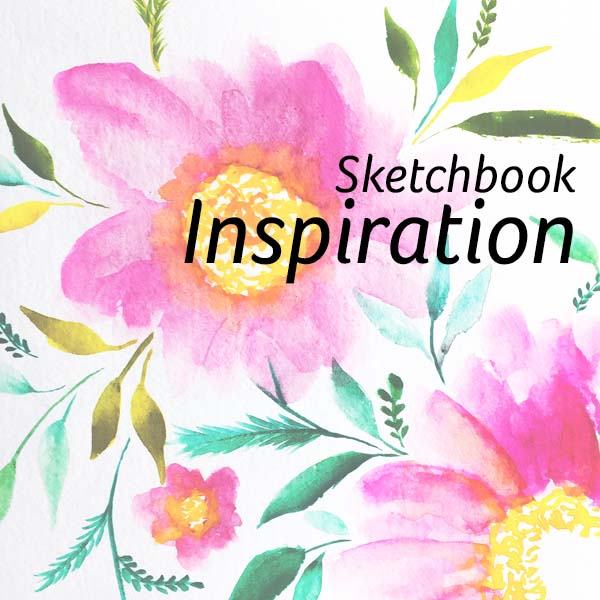 This page contains affiliate links. Purchasing through them help support this website.
Everyday, I carve out a bit of time to paint in my sketchbook. This daily practice is meditative and an important part of my self-care practice. I share sketchbook inspiration in my Instagram feed daily. Some of the paintings that are created in the sketchbook turn into larger works. I believe a sketchbook practice is a great way to create daily (even if you don't have a lot of time) and give yourself space to work out ideas.
Here's a round-up of sketchbook inspiration, all in one artsy place for you:
January 2017:  January 22-28
February 2017: February 12-17 | February 19 - 25 | February 26-March 10
August 2017: August 20-26 | August 27-September 2
September 2017: September 3-9 | September 10-16 | September 17-23 | September 24-30
October 2017: October 1-7
---
---