Gina K. Designs / Therm-O-Web Stamp n Stencil™ Blog Hop
Hi Friends! I'm so grateful you've joined me today! Welcome to the Gina K Designs/Thermo-O-Web Stamp n Stencil Blog Hop. Holy smokes I've had some super duper fun glitterin' and glitzen with these new products Gina has created with Therm-O-Web.
You have arrived here from Karen's Blog and will be heading to Mindy's Blog next. The complete list of everyone on the hop is below.
Hello Glittery Goodness
The new Glitz Glitter Gel is a really fun product to work with. It's got an intense shine and is chock full of glittery goodness without it getting everywhere. It's JELLY! The consistency makes it super easy to work with stencils and it dries very quickly so you can keep on creating. Here are some sample projects I created mixing up the glitz glitter gel with the new stencils and the stamps. Creating layers and dimension are just so much fun. Not gonna lie, I'm glitter challenged and whenever I use it, I manage to get it in all the places. ALL THE PLACES. Glitz Glitter Gel has solved all my glittery woes and is super easy to work with. The SHINE helps to add the perfect amount of glitz to your papercrafting projects without all the shards of glitter flying about. C'mon, I know you know what I mean. Raise your hand if you've ever spilled a whole bottle of glitter everywhere. I see you. I hear you. I'm confessing alongside you. You are safe here. Tee hee!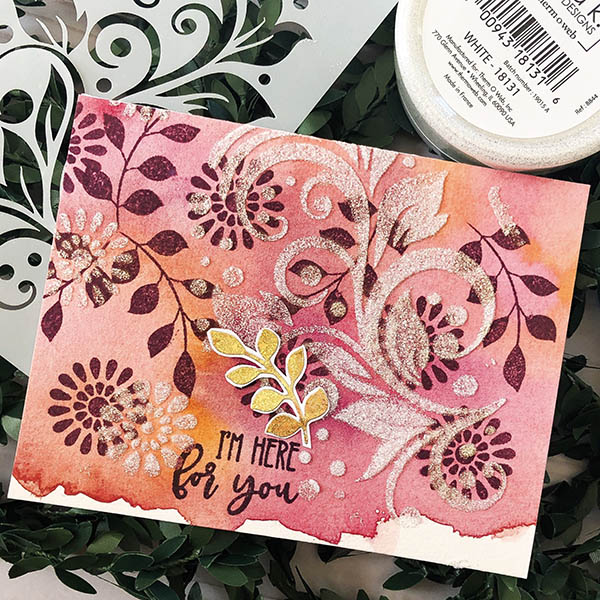 I JUST love how the white Glitz Glitter Gel is transparent and adds a perfect pop of dimension without covering up the layers underneath.
The stencil elements add the perfect details to the centers of the flowers. They coordinate perfectly and the coordinating dies make creating embellishments super easy. You all know how much I love to fussy cut, but the coordinating dies made it so much easier to whip up this card.
So, I think the Turquoise Sea Glitz Glitter Gel may be my favorite. HA! I do love them all, but you cannot argue with that gorgeous blue-green shine. This card came together super quick.
A Peek at the Entire Release
Here's a peek at the entire NEW line of clear stamps, dies, detail stencils, glitz glitter gels, ribbon, and the new purple tape too! Holy Smokes this is such an inventive release by Gina and Therm-O-Web. Some of these new items are being restocked at the time of this post. YAY! It's been a popular release. Make sure you are on the email list to get a notification right in your inbox as soon as some of the items have arrived.

















What's Next?

Head on over to Mindy's Blog next for some more inspiration. Here is the complete list of everyone on the hop.
Lisa Hetrick (You are HERE)
---
Don't forget to comment on each team member's blog for a chance to win a $50 gift certificate from Gina K Designs.
Names will be collected up across all of the blogs and the winners will be announced on Friday after the HOP.
May you find pause from the hustle, pure joy and inspiration here. Welcome!
---
Did you Catch the Latest Video Card Tutorial on my YouTube Channel?
---
Thanks for stopping by! Looking for more inspiration. Check out my Craft Your Joy Papercrafting posts.
---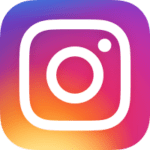 Follow me on Instagram and Facebook for daily artspiration!
If you are interested in more art from me. You can shop my art prints and gift products HERE
You can Subscribe to my email list and receive this FREE Art Print Download. Click the image to subscribe.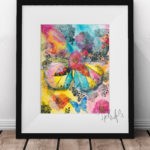 Affiliate links are used above for products I absolutely LOVE from the Gina K Designs line. Purchasing through the link means I will receive a small commission at NO additional cost to you. I never share products I have not personally tried, used and LOVE. I am an illustrator and part of the design team for Gina K Designs and will share Gina K products in my videos as well. 
Tags:
Gina K Designs
,
Maker Made
,
PaperCrafting
,
Stamp Art
,
Stamping
,
Watercolor Art