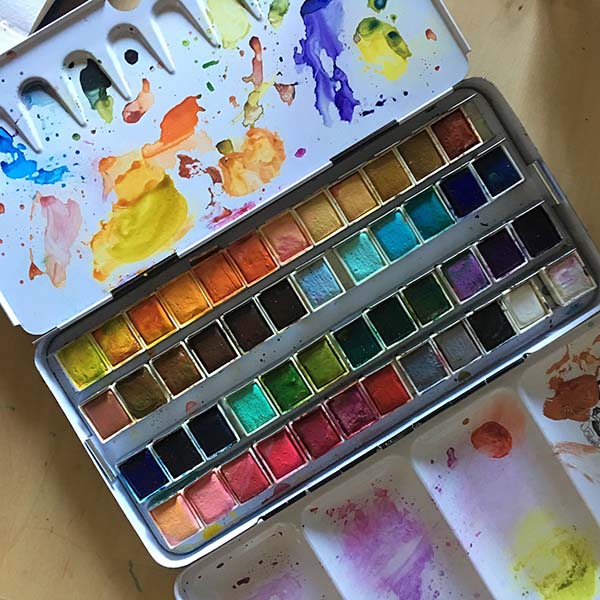 Posts In:
Organizing Art Supplies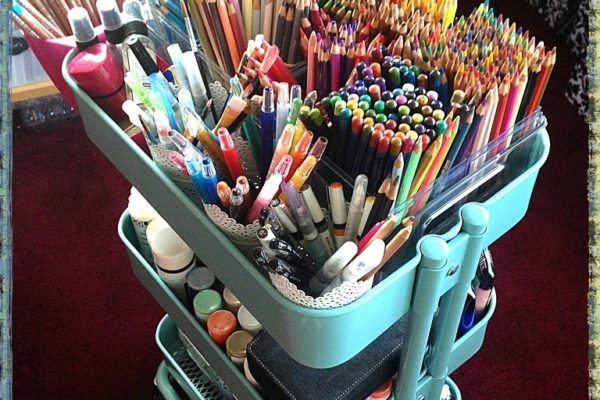 Published on 05/21/2013
This week, I'm sharing some tid bits on how I organize my Studio. My Space….
Come in
The privacy of your information is important to us. This site uses cookies. The only personally identifiable information that is collected is that which you voluntarily provide if you subscribe to the email list. For more information please read the privacy policy, terms of use and website disclaimer.
Privacy Policy
Subscribe to the Blog
Looking for Something?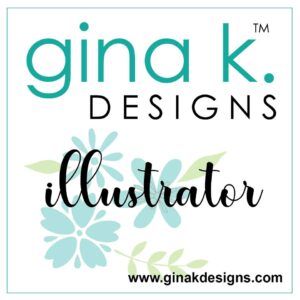 Shop Art Supplies on Amazon
FTC Declaration
Certain products and links to products on this site are affiliate links, and I will earn a commission for any purchases you make. Purchasing through them support this website at no further cost to you. They will be clearly outlined within the context of the page or post for your review. I only recommend products or services that I have personally used, tried and have had an experience with.