Last year, I said these words to so many people. Myself included.  I have found when something doesn't feel quite right, chances are… it isn't and then some. Trust Yourself is a great reminder to follow your heart and do what feels right.
Wishing you good intentions, sending light and ❤️ to you today. If you feel someone in your life could benefit from this message today, please feel free to share.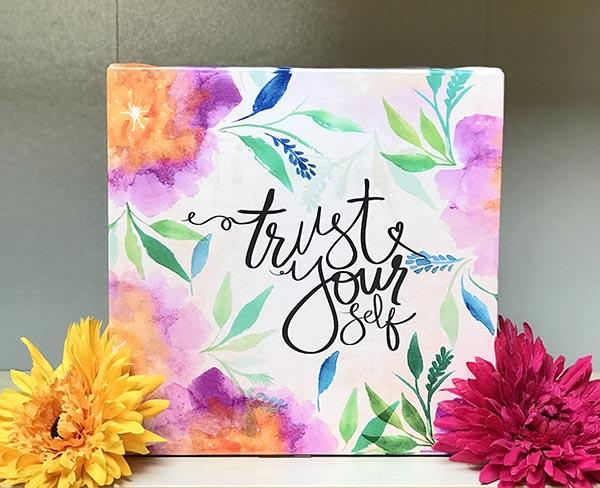 ---
Adorn your space with THIS CANVAS as a daily reminder to run in the direction of your heart.

Stop by the shop. I'll leave the light on for you!

---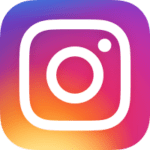 Follow me on Instagram for daily artspiration!
Save
Save
Save
Artspiration
,
Canvas Art
,
Color Mediums
,
Handlettering
,
Healing Art
,
Illustration
,
Painting
,
Sketchbook Art
,
Watercolor Art