Bloom and Flow: Sketchbook Painting and the MOON!
As we head into the weekend, I thought I would share some inspiration! First of all Holy Smokes, it's the middle of August already and summer has really flown by. My Granny Mac used to say, "the days are long, but the years are short." She was so right! I've definitely been trying to savor the summer slowdown this season, you?
Some of the late summer evenings here in Maryland have been so nice and I've been taking some time when I can to head outside and paint in my sketchbook. It's definitely been a happy mood regulator! Painting flowers always make me happy. ⁠I kinda have this thing for flowers.
⁠
Here's a little painting I did this week that just made me happy. Just a little bloom saying hello. I hope you are able to carve out some time for yourself this weekend and make a little something with your hands. If you do, reach out and share with me. I'd love to see what you create.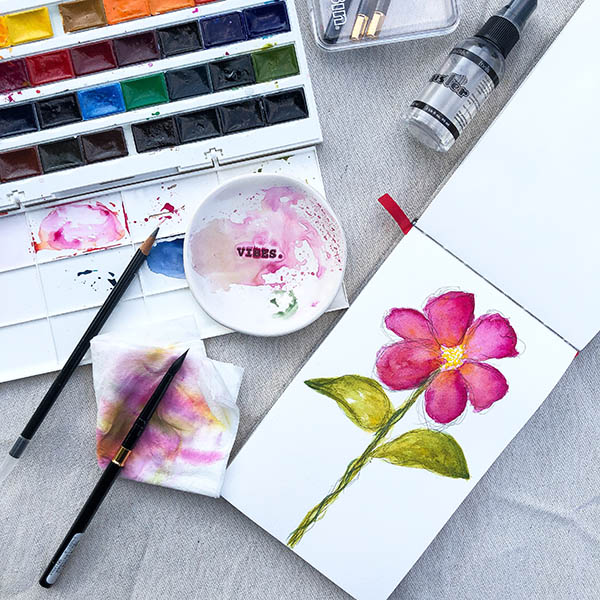 I just had to share these gorgeous photos my daughter took of the moon this week. STUNNING, isn't it?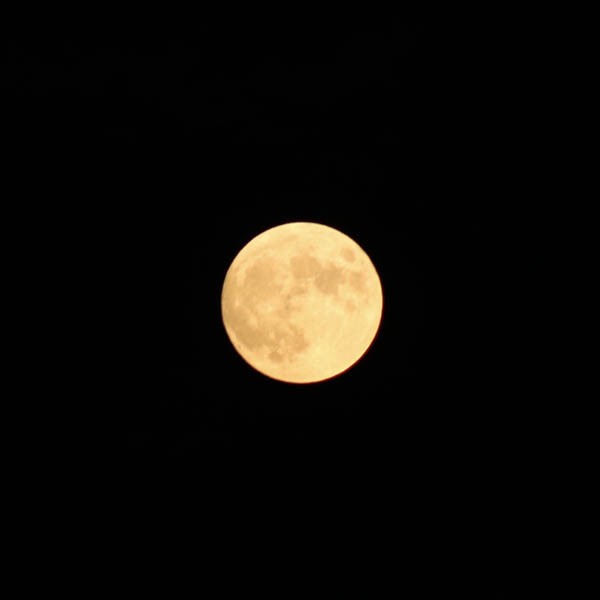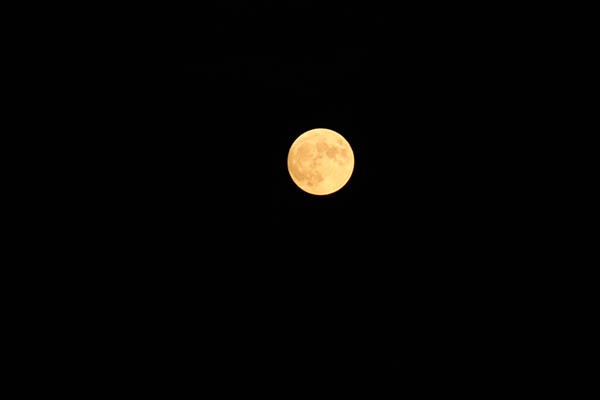 What do you do to create a little pause of inspiration in your day?⁠ I'd love to know. 
email me: lisa@indigojadecreative.com
Direct Message me on Instagram
If you create something and share it on social media, TAG me, I'd love to stop by, see your creation and comment. 
You can find me on Instagram and Facebook.
---
May you find pause from the hustle, pure joy and inspiration here. Welcome!
---
---
Thanks for stopping by! Looking for more inspiration. Check out my Craft Your Joy posts and Free Downloads.
---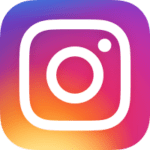 Follow me on Instagram and Facebook for daily artspiration!
If you are interested in more art from me. You can shop my art prints and gift products HERE
You can Subscribe to my email list and receive this FREE Art Print Download. Click the image to subscribe.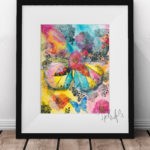 Affiliate links are used above for products I absolutely LOVE from the Gina K Designs line. Purchasing through the link means I will receive a small commission at NO additional cost to you. I never share products I have not personally tried, used and LOVE. I am an illustrator and part of the design team for Gina K Designs and will share Gina K products in my videos as well. 
Tags:
Gina K Designs
,
Maker Made
,
PaperCrafting
,
Stamp Art
,
Stamping
,
Watercolor Art