Just for Today
Count it all JOY
Hi Friends! Monday's can feel a little fuzzy! I thought I'd share a little inspiration with you today!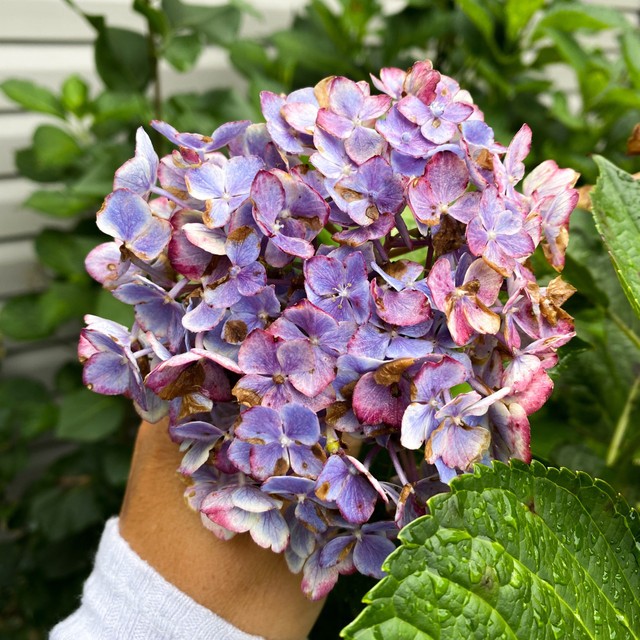 Monday's are hard? and feel super fuzzy to me. I don't ever feel like "crushing Monday" do you? I actually never feel like "crushing" anything. There's no Grace in the hustle. ⁠
⁠
Sometimes our color fades and explodes into something new. ❤️
I've been watching my hydrangea transition through a lackluster bloom this summer and well, I count it all JOY. She's taking it day by day just like most of us. Instead of seeing the lack of blooms this summer, I've enJOYed the variegated color and this bloom has me mesmerized.
I'm going to paint her and I hope I can capture the intensity of her hue. ❤️
Now I know there are logical, expert gardener reasons (feel free to share them with me in the comments) for the lackluster year, but for now, in this season, I'm just standing by her side and observing her beautiful color, letting her be…. because…. JOY ❤️
So Just for today, pause, reflect and…
Count it all JOY!
---
Classes for Artists, Crafters, Enthusiasts, YOU!
Head on over to the Classroom HERE. Watch the introduction videos and see for yourself. There are also introduction videos for each course along with detailed descriptions so you can get an in-depth idea of what you can expect in each class.

Use code: CRAFTYOURJOY for $5 off any one of my courses.
---
On Skillshare? Take Classes with Me on Skillshare
Use this link to try Skillshare Premium FREE for 2 months! Skillshare has over 27,000 more courses, taught by creators from around the world. No commitments. Cancel anytime.
---
May you find pause from the hustle, pure joy, and inspiration here. Welcome!
---
---
Thanks for stopping by! Looking for more inspiration. Check out my Craft Your Joy posts and Free Downloads.
---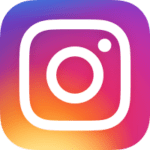 Follow me on Instagram and Facebook for daily artspiration!
If you are interested in more art from me. You can shop my art prints and gift products HERE
You can Subscribe to my email list and receive this FREE Art Print Download. Click the image to subscribe.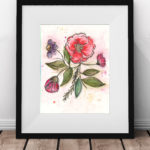 Affiliate links are used above for products I absolutely LOVE from the Gina K Designs line. Purchasing through the link means I will receive a small commission at NO additional cost to you. I never share products I have not personally tried, used, and LOVE. I am an illustrator and part of the design team for Gina K Designs and will share Gina K products in my videos as well. 
Tags:
Intentions
,
Maker Made
,
Shop Products
,
Watercolor Art