Last year, my father passed away.  In the days, weeks and months that followed I found myself working through many emotions, feelings and searching for healing. I made art. I meditated. I did many things in search of peace. his I know for sure: there is no timeline on grieving. And so through it all, this sentiment has continued to rise to the top. And I believe it to be true in every way.
Every Moment Does Matter
Wishing you wonderful moments today and everyday. Sending light and ❤️ to you today. If you feel someone in your life could benefit from this message, please feel free to share.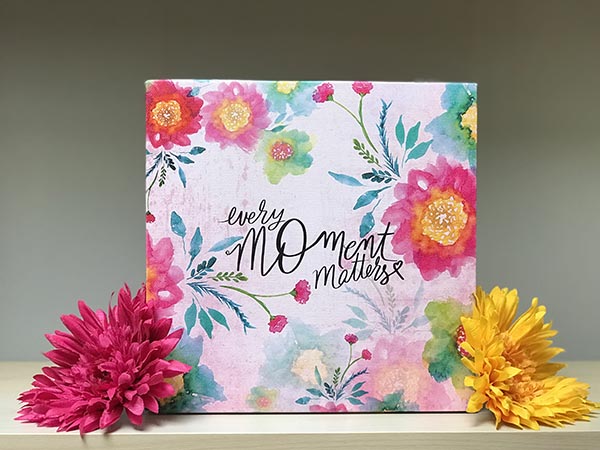 ---
Adorn your space with THIS CANVAS as a daily reminder to run in the direction of your heart.

Stop by the shop. I'll leave the light on for you!

---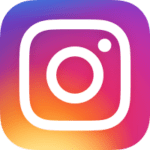 Follow me on Instagram for daily artspiration!
Save
Save
Save
Artspiration
,
Canvas Art
,
Color Mediums
,
Handlettering
,
Healing Art
,
Illustration
,
Painting
,
Sketchbook Art
,
Watercolor Art