Bloom and Flow: Experimenting and Crafting My JOY!
The thread is calling and I must give it a go!
Hi Friends! I just thought I'd share a little story of inspiration with you today!
Climb on into the way back machine with me to when I was about 7 years old. ? 7 was a magical year for me as a maker. I learned to sew, crochet, knit and needlepoint. And so it all began! I'm not gonna lie, being a maker is deeply threaded into my DNA. Tee hee!
In different seasons of my life, I've moved in and out of crafting my JOY through making. All kinds of making. In my 20's and early 30's, I was very very much into needlepoint and embroidery with knitting tossed in to round out a makers paradise. Papercrafting, painting, and sketching have always been in the mix and never, ever too far from my hands in all the decades of my life.
There's something so mesmerizing about watching watercolor flow. So good!
Oh…. the paper though. ? Paper! Putting paint on it, drawing, cutting, shaping and making something new with it, is pure JOY. Did I ever mention how much I love painting flowers? ? Maybe once or twice?
And so now… the thread is calling and I must give it a go. There's something so delightful about stitching french knots in the centers of my watercolor florals.
And this my friends…is what "crafting your joy" is all about. It's a HUGE reason why I love teaching so much. Teaching is my superpower and I just want to share how to's, inspiration, and see YOU bring things to life.
I hope you get some time today to explore and make! Whatever it is… enJOY! Big Love!
The Thread is calling and I must give it a go!
Combining Painting and Stitching into Mini Art = PURE JOY!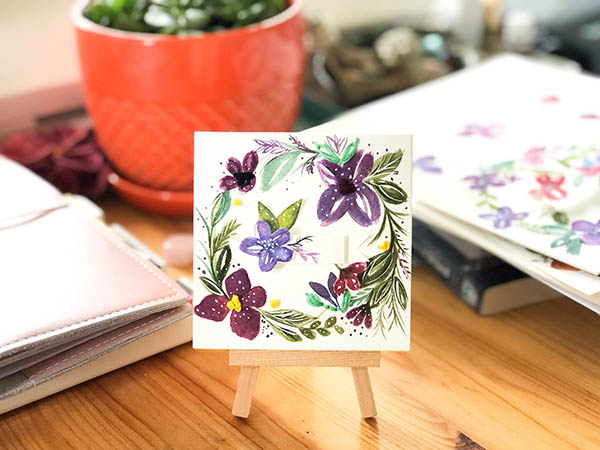 If you're interested in learning how to paint wreaths like this one, join me for my new course.
Head on over to the Classroom HERE. Watch the introduction videos and see for yourself. There are also introduction videos for each course along with detailed descriptions so you can get an in-depth idea of what you can expect.  I built this classroom so you can Create Art that Makes You Feel Good alongside me!
Use code: CRAFTYOURJOY for $5 off any of my course offerings.
---
On Skillshare? Take Classes with Me on Skillshare
Use this link to try Skillshare Premium FREE for 2 months! Skillshare has over 27,000 more courses, taught by creators from around the world. No commitments. Cancel anytime.
---
What do you do to create a little pause of inspiration in your day?⁠ I'd love to know. 
email me: lisa@indigojadecreative.com
Direct Message me on Instagram
If you create something and share it on social media, TAG me, I'd love to stop by, see your creation and comment. 
You can find me on Instagram and Facebook.
---
May you find pause from the hustle, pure joy and inspiration here. Welcome!
---
---
Thanks for stopping by! Looking for more inspiration. Check out my Craft Your Joy posts and Free Downloads.
---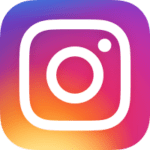 Follow me on Instagram and Facebook for daily artspiration!
If you are interested in more art from me. You can shop my art prints and gift products HERE
You can Subscribe to my email list and receive this FREE Art Print Download. Click the image to subscribe.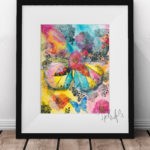 Affiliate links are used above for products I absolutely LOVE from the Gina K Designs line. Purchasing through the link means I will receive a small commission at NO additional cost to you. I never share products I have not personally tried, used and LOVE. I am an illustrator and part of the design team for Gina K Designs and will share Gina K products in my videos as well. 
Tags:
Maker Made
,
PaperCrafting
,
Stamp Art
,
Stamping
,
Watercolor Art