Craft Your Joy Video: Hello Beautiful Watercolor Blooms Card Tutorial
Hi Friends! Thanks so much for stopping by, I'm so grateful you're here.
Today's tutorial is all about Watercolor fun with my new stamp set Hello Beautiful with Gina K Designs. In this video, I share, show and get a little geeky about some of my favorite watercolor paint supplies. I'm also sharing a bit on how to use watercolor for your cardmaking and papercrafting projects.
Using watercolor doesn't have to be scary, and you can achieve great results using just a little bit of paint. This video touches on some very basics supplies and techniques you can try today. It won't take you hours in creation. Have some fun with it! Note that some of the watercolor supplies I share in this video are among some of my "go to's." You can apply these techniques using any watercolor medium you have on hand. You don't need to own super high-end supplies to get started with watercolor.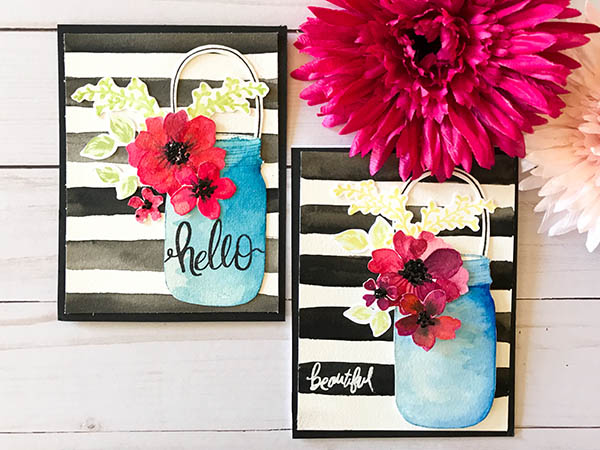 This card design uses my stamp set  "Hello Beautiful," with Gina K Designs.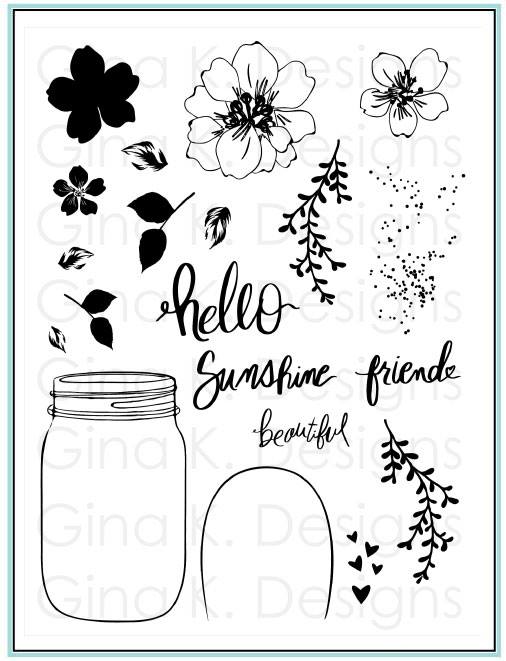 You can purchase this stamp set HERE.  And I have a Free idea sheet and companion digital die cut files for FREE HERE. 
Watercolor Supplies I used in the tutorial:
Watercolor Paper: Bee Watercolor Paper: http://shrsl.com/v5mp
Bee Watercolor Paper: https://amzn.to/2pVPmyg
Watercolor Supplies:
Mijello Mission Watercolors: http://shrsl.com/v5ns
Daniel Smith Watercolors: http://shrsl.com/v5nw
Holbein Gouache: http://shrsl.com/v5oo
Sakura Koi Watercolors: http://shrsl.com/v5oi
Peerless Watercolors: https://amzn.to/2Io1Pl7
Prima Watercolors Tropicals: https://amzn.to/2pZHX0V
Pastels: https://amzn.to/2GMhnBL
Mijello Bullet Proof Glass Palette: https://amzn.to/2GKftln
My Craft Mat:
I get a lot of questions about the craft mat I use in my videos. It is a piece of poster board from WR Memory Keepers. They call is Designer Poster Board: Wood White. Manufactured by American Crafts. I had the poster board heavy duty laminated at my local Staples. GREAT for photos, video, craft mat usage. It wipes right off and is heat resistant.
You can find this poster board in many craft and hobby stores. Or you can shop via this affiliate link: https://amzn.to/2GKP3Qp
Affiliate links are used above for products I absolutely LOVE. Purchasing through the link means I will receive a small commission at NO additional cost to you. I never share products I have not personally tried, used and LOVE. I am an illustrator and part of the design team for Gina K Designs and will share Gina K products in my videos as well. 
Enjoy! Thanks for watching. Consider subscribing to my channel and following me in "all the places" for more inspiration to Craft Your Joy!
Thanks for stopping by! Looking for more inspiration. Check out my Craft Your Joy posts and Free Downloads.
May you find pause from the hustle and pure JOY in the making!

I would LOVE it if you subscribed to my email list! See the details below!

---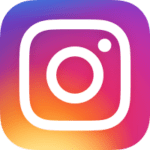 Follow me on Instagram and Facebook daily artspiration!
You can Subscribe to my email list and receive this FREE Art Print Download. Click the image to subscribe.
Subscribers receive exclusive downloads, offers and updates about 3-4 times a month. Join me!
---
You are LOVED is the art print that inspired my new Hello Beautiful stamp set.

Visit my art prints + gifts shop to purchase this print.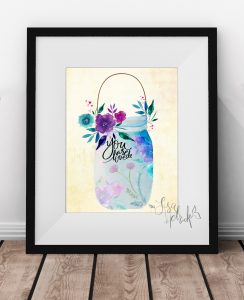 These are a few of my favorite things: Give yourself or a friend a gift that makes you feel good

Visit my gifts, stationery, notebooks, home decor and more shop


Save
Save
Save
Tags:
Art in progress
,
Artspiration
,
Craft Your Joy
,
Mixed Media
,
Paper Crafting
,
Stamp Art
,
Tutorials
,
Watercolor Art