Behind the Bloom: Notecard Collection Product Preview
Hi Friends! Thanks so much for stopping by, I'm so grateful you're here. And, I'm super excited to share a quick product preview of my "Inspired by You" and "Thank You" Notecard Collections.
Notecard Collection Product Preview

A couple of weeks ago I shared the prototype of the notecard collections I was developing. Designing a new product is a labor or love and good intention and I have enjoyed bringing this new collection to you. Watch this little walk through as I share and show the details of every card in the sets. A lot of care and detail went into the creation of the sets. I ❤️ them so much and hope you will too.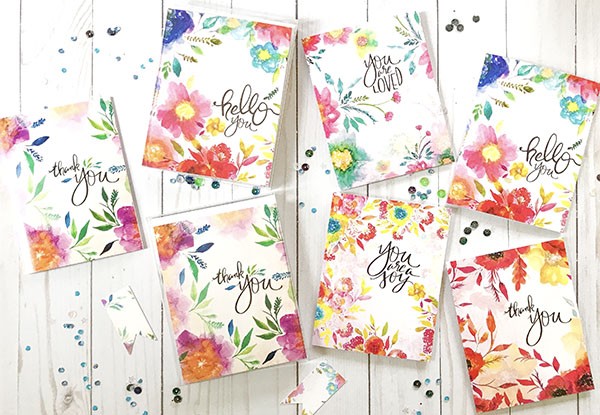 You can purchase the notecard sets HERE
I hope you enjoyed a little peek into what's been going on behind the bloom! I'd love to hear from you. Drop me a comment and let me know what you think. So grateful you stopped by!
May you find pause from the hustle, and pure joy in the making.
If you are interested, please consider joining my email list. See below.
---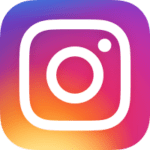 Follow me on Instagram and Facebook for daily artspiration!
You can Subscribe to my email list and receive this FREE Art Print Download. Click the image to subscribe. Subscribers receive exclusive downloads, offers and updates about 3-4 times a month. Join me! Subscribers opt-in and may unsubscribe at any time.
Save
Save
Save
Save
Save
Save
Save
Save
Save
Save
Save
Save
Save
Save
Save
Art Business
,
Gift Products
,
Handlettering
,
Healing Art
,
Illustration
,
Painting
,
Product Design