This week in my sketchbook …
Instagram is my favorite place to share in social. It's my happy place! Here are some happy blooms and sketchbook inspiration from this week. All in one place for you. This week I was inspired by the beautiful colors Emerald Isle, North Carolina. I took off for vacation with a brand new Pentallic sketchbook and my Prima Watercolor Palette.  I limited my supplies for my daily painting and had a blast creating some blooms by the ocean. Click through for color explosions and artsy goodness.
Just a quick reminder:
This painting will be in the 15th Annual Carroll Arts Council Members Show from September 7th – November 4th. I'm super excited to share this painting in the show. It will be for sale along with prints. I hope it will be a beacon of light to all that visit with it, and the potential owner who may choose to buy it. Stop by and visit the show. A lot of great art from local artists will be on display in the gallery.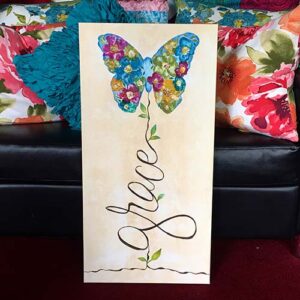 NEW PRINTS NOW AVAILABLE in the shop
I'm running a Labor Day sale starting August 21st through September 4: 20% off your total order. Use Code: LABORDAYLOVE at checkout. Offer expires Monday, September 4, so stop by the shop. I'll leave the light on for you. SHOP NOW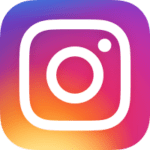 Follow me on Instagram for daily artspiration!
Interested in bringing more positivity into your life? Visit my art prints shop.
Save
Save
Save
Save
Save
Save
Save
Save
Save
Save
Save
Save
Save
Tags:
Art in progress
,
Artspiration
,
Handlettering
,
iPad Pro Art
,
iPad Pro Lettering
,
Mixed Media
,
Sketchbook
,
Sketchbook Inspiration
,
Watercolor Art