Gina K. Designs / Therm-O-Web Stamp n Stencil™ Mix and Mingle Blog Hop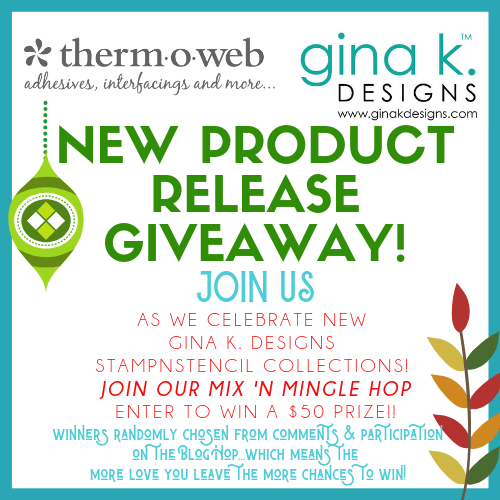 Hi Friends! I'm so grateful you've joined me today! Welcome to the Gina K Designs/Thermo-O-Web Stamp n Stencil Mix and Mingle Blog Hop.  Holy smokes I've had some fun with this new autumn and holiday-themed line Gina has created with Therm-O-Web.
You have arrived here from Lynnea's Blog and will be heading to Rebecca's Blog next. The complete list of everyone on the hop is below. It's a big fun one with the Gina K and ThermoWeb Design Teams! enJOY!
Introducing Wishing You JOY!
This new release is so versatile and perfect for holiday and winter card making. I just love all the builder elements to create with. The new Holiday Pine Glitz Glitter Gel is just the perfect touch of glitter for this new stamp set. I love a stamp set I can build elements with. Super whimsical with a vintage flair. LOVE IT!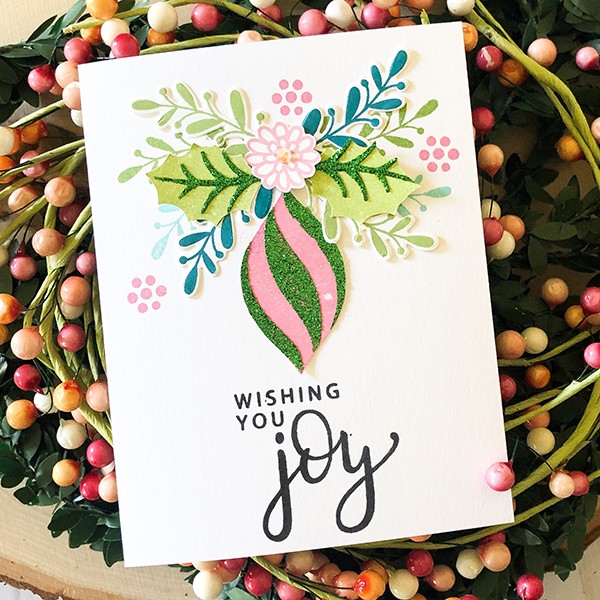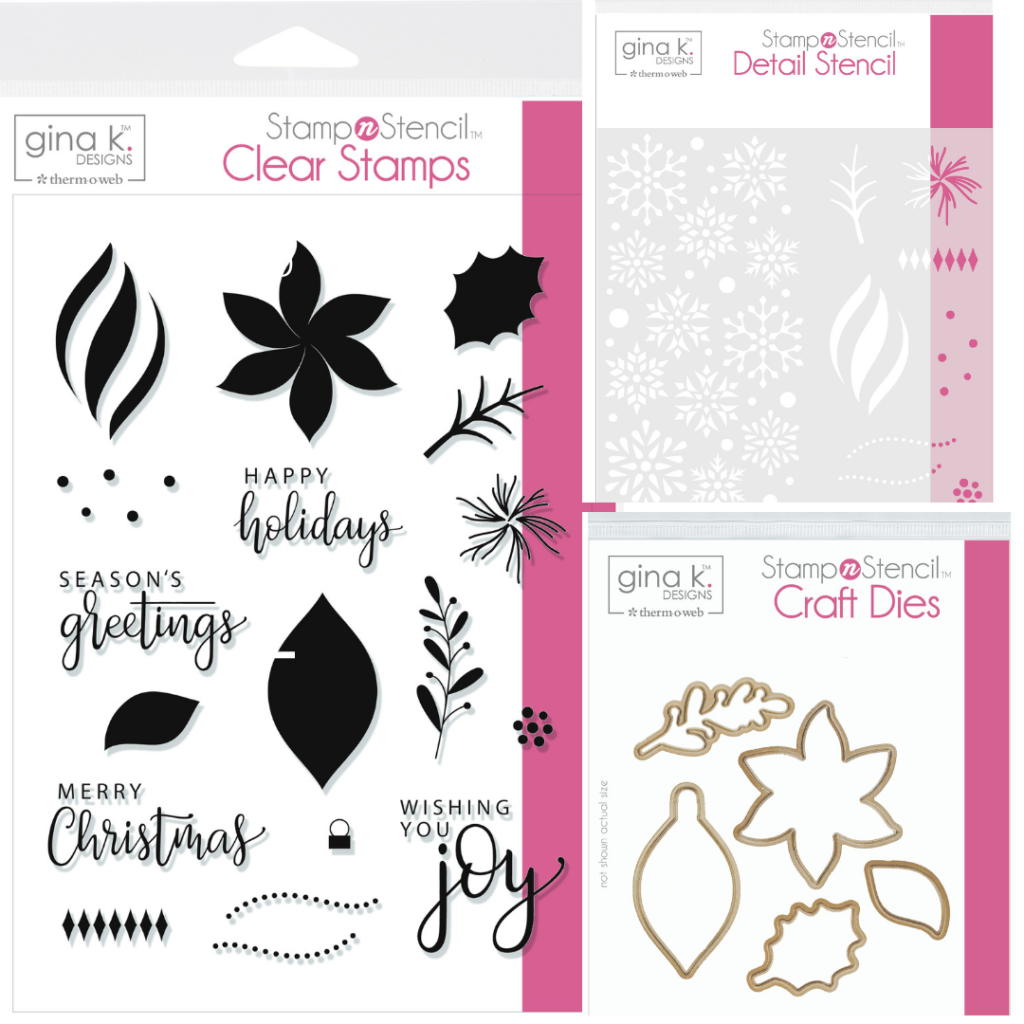 Introducing Autumn Wishes
Oh the leaves! This builder set is just so much fun to create with and the dies and stencil complete the package. I was feeling the autumn wreath and so I went with it. A little touch a whimsy and a mix of glitter glitzy goodness. It feels so cozy. The new pumpkin spice glitz glitter gel is even better than a latte. Just sayin'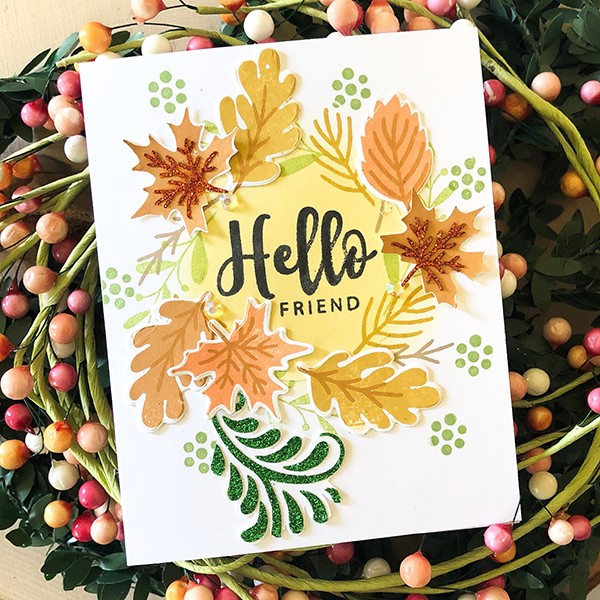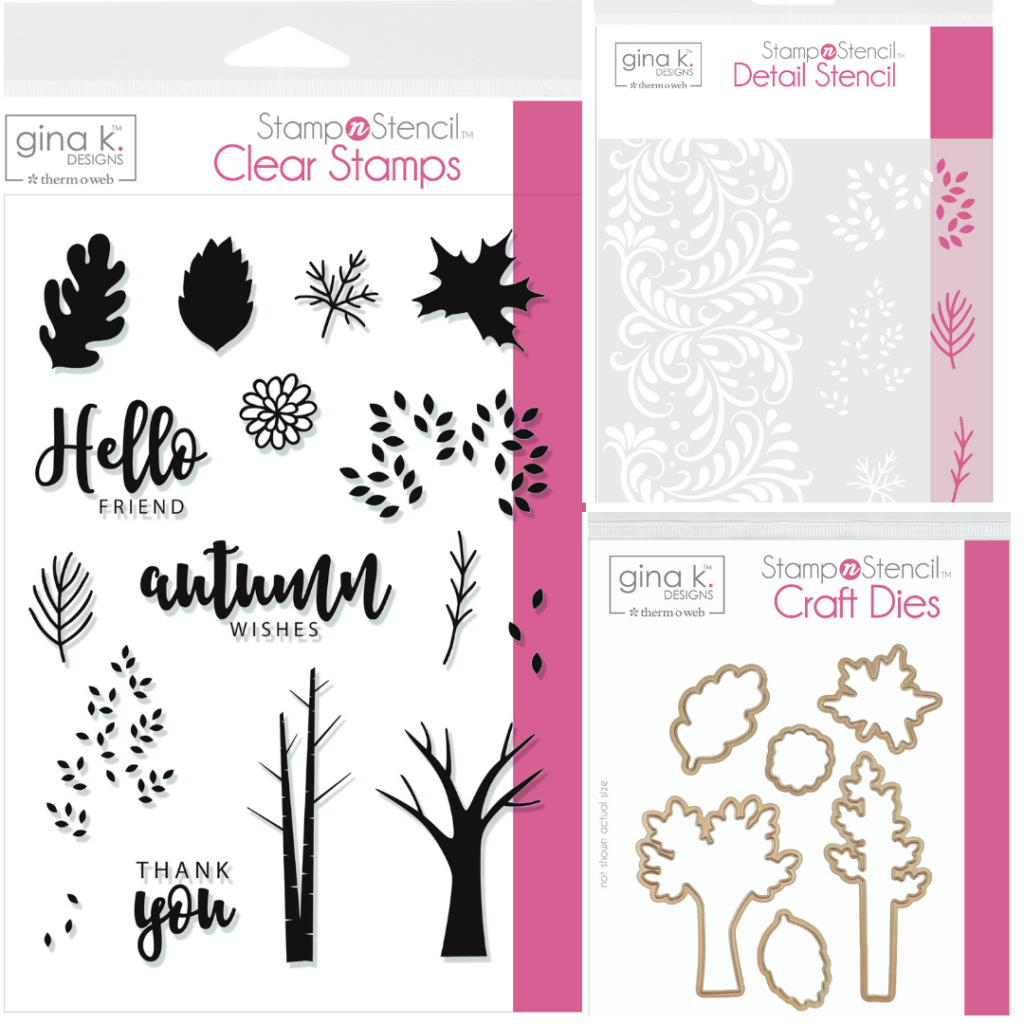 What's Next?

Head on over to Rebecca's Blog next for more inspiration. If you get lost along the way, you can head on over to:
---
Supplies and Inks and Funsies!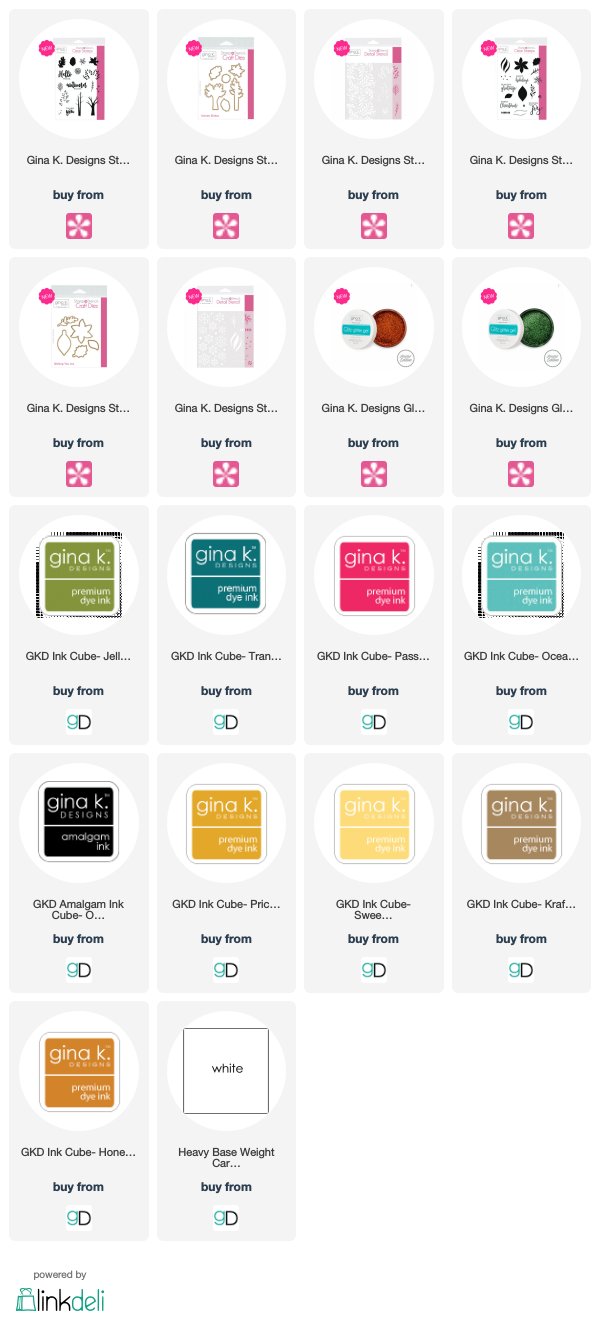 ---
Don't forget to comment on each team member's blog for a chance to win a $50 prize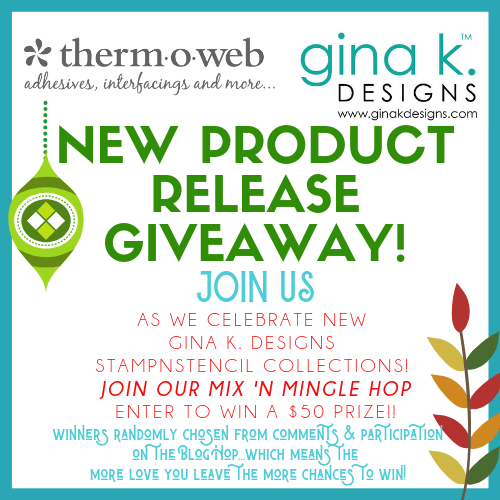 May you find pause from the hustle, pure joy and inspiration here. Welcome!
---
Did you Catch the Latest Video Card Tutorial on my YouTube Channel?
---
Thanks for stopping by! Looking for more inspiration. Check out my Craft Your Joy Papercrafting posts.
---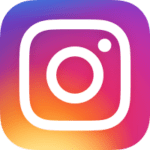 Follow me on Instagram and Facebook for daily artspiration!
If you are interested in more art from me. You can shop my art prints and gift products HERE
You can Subscribe to my email list and receive this FREE Art Print Download. Click the image to subscribe.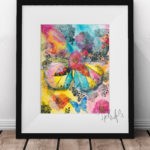 Affiliate links are used above for products I absolutely LOVE from the Gina K Designs line. Purchasing through the link means I will receive a small commission at NO additional cost to you. I never share products I have not personally tried, used and LOVE. I am an illustrator and part of the design team for Gina K Designs and will share Gina K products in my videos as well. 
Tags:
Gina K Designs
,
Maker Made
,
PaperCrafting
,
Stamp Art
,
Stamping
,
Watercolor Art