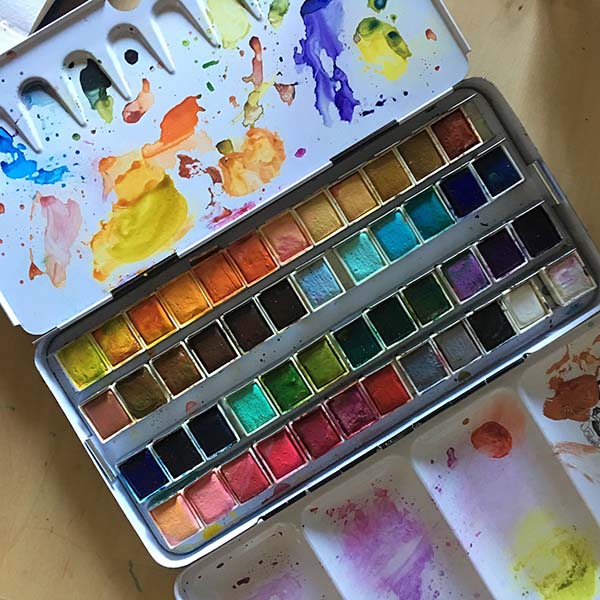 Posts In:
Peerless Watercolor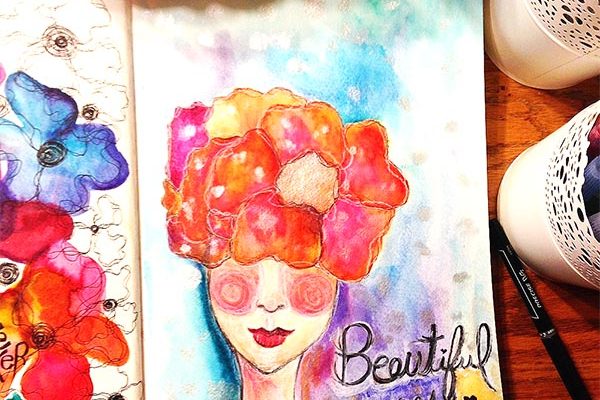 Published on 03/02/2018
Last week, I did a massive overhaul of my studio office. It was much needed. I had products for my store everywhere, new paintings and projects in progress, studio lights, stuff… just stuff everywhere.
And then… I squirreled… you know what I mean. SQUIRRELED and found her.
Come in
Published on 08/05/2013
It's been a wild Rumpus of a Summer HERE! How about you? It's flying by…
Come in
Published on 06/04/2013
There's a HUGE mixed media class coming up this month at PHOTOSCRAPS. PhotoScraps Owner, Tracy…
Come in