Craft Your Joy Video: Watercolor Effects with Dye Inks
It's no secret that I'm an art supply junkie and WATERCOLOR is my jam! And… I'm a bit of an technique junkie. I like to make messes and push art supplies to create new things. It's kind of my therapy. Ha! Who can relate?
I believe that taking time for yourself to create something with your hands is one of the most loving things you can do for your well-being. For me… it's my NORTH.
This is the first in a new video series I'm sharing to inspire you to learn new techniques and "Craft Your Joy."
In this video, I'm sharing how I use Gina K Designs dye based inks to create watercolor effects for stamped images. I'm also sharing my exclusive to Gina K Designs stamp set, "You Are" sentiment and wreath builder set based on my original watercolor art and handlettering.
Enjoy! Thanks for watching. Consider subscribing to my channel and following me in "all the places" for more inspiration to Craft Your Joy!
Thanks for stopping by! Looking for more inspiration. Check out my Craft Your Joy posts and Free Downloads.
---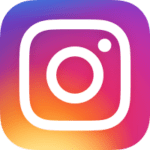 Follow me on Instagram and Facebook daily artspiration!
You can Subscribe to my email list and receive this FREE Art Print Download. Click the image to subscribe.
Subscribers receive exclusive downloads, offers and updates about 3-4 times a month. Join me!
---
Trust Yourself! Adorn your space with this gentle reminder of trust and YES, you can do this!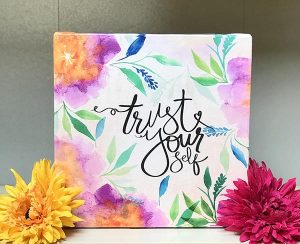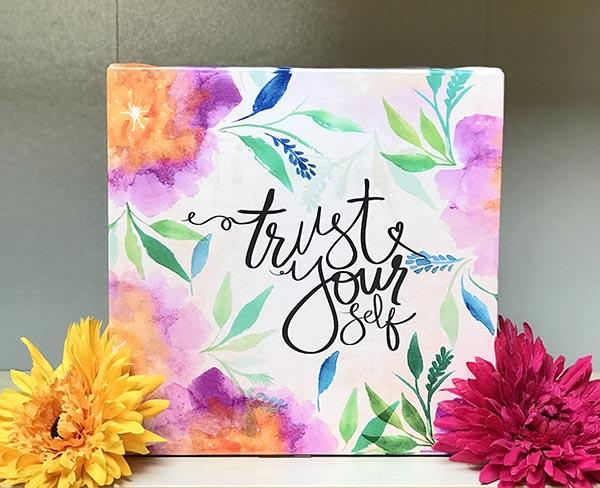 Visit my art prints shop
These are a few of my favorite things: Give yourself or a friend a gift that makes you feel good

Visit my gifts, stationery, notebooks, home decor and more shop


Save
Save
Save
Tags:
Art in progress
,
Artspiration
,
Mixed Media
,
Paper Crafting
,
Stamp Art
,
Watercolor Art