Just for Today
Choose Happiness
Hi Friends! Monday's can feel a little fuzzy! I thought I'd share a little inspiration with you today!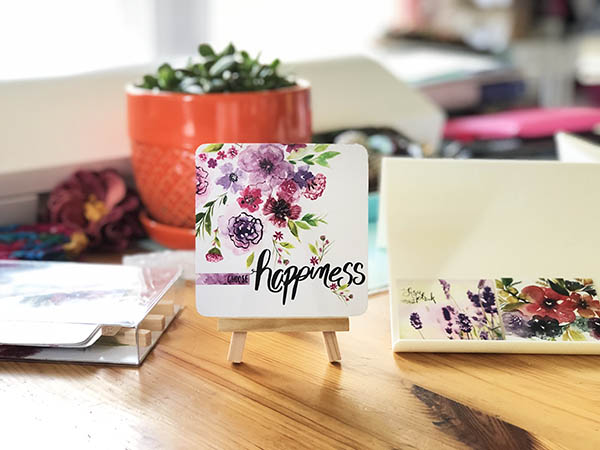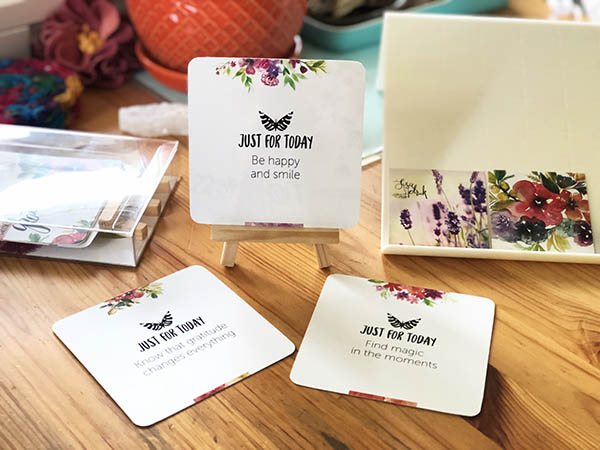 Monday's are hard ? and feel super fuzzy to me. I don't ever feel like "crushing Monday" do you? ⁠
⁠
Today, I'm loving the Choose Happiness mini art card on my desk. It's an intention that is bringing me so much peace today.
⁠⠀⠀⁠
I know it may seem kind of lofty to say Choose Happiness and throw the positivity around. I just don't feel like it is. I feel like you can shift the whole course of your day, week, month even simply by setting an intention and following through. This practice has created massive shifts in my life this year. I hope this inspiration can do the same for you.
So Just for today, pause, reflect and…
Be Happy and Smile!
If this is speaking to you today. Calling you. And feels like the encouragement you need.
Come on in and take a look.
SHOP THE JUST FOR TODAY MINI ART CARDS
---
Classes for Artists, Crafters, Enthusiasts, YOU!
Head on over to the Classroom HERE. Watch the introduction videos and see for yourself. There are also introduction videos for each course along with detailed descriptions so you can get an in-depth idea of what you can expect in each class.

Use code: CRAFTYOURJOY for $5 off any one of my courses.
---
On Skillshare? Take Classes with Me on Skillshare
Use this link to try Skillshare Premium FREE for 2 months! Skillshare has over 27,000 more courses, taught by creators from around the world. No commitments. Cancel anytime.
---
May you find pause from the hustle, pure joy and inspiration here. Welcome!
---
---
Thanks for stopping by! Looking for more inspiration. Check out my Craft Your Joy posts and Free Downloads.
---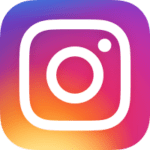 Follow me on Instagram and Facebook for daily artspiration!
If you are interested in more art from me. You can shop my art prints and gift products HERE
You can Subscribe to my email list and receive this FREE Art Print Download. Click the image to subscribe.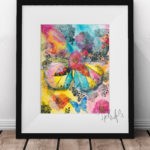 Affiliate links are used above for products I absolutely LOVE from the Gina K Designs line. Purchasing through the link means I will receive a small commission at NO additional cost to you. I never share products I have not personally tried, used and LOVE. I am an illustrator and part of the design team for Gina K Designs and will share Gina K products in my videos as well. 
Tags:
Intentions
,
Maker Made
,
Shop Products
,
Watercolor Art