CONFESSION
I've been feeling a wee bit rusty lately 
Hi Friends! Happy Sunday! I thought I'd share a little inspiration with you today!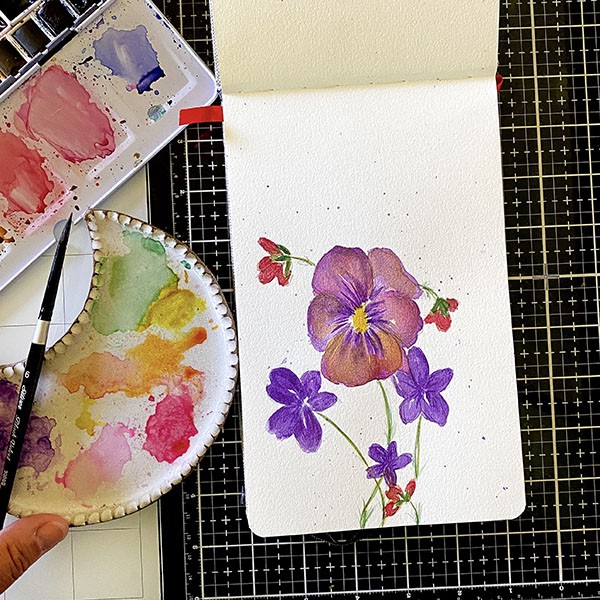 ⁠
I've had my head down lately working on a big project and that means there hasn't been much time for "JOY filled painting." I'm feeling a wee bit rusty and splashing paint around has kinds been a hot mess. ❤️
It happens. And if this season we are all experiencing has taught me anything… GRACE for the RUSTINESS is the lesson. So, when I dove in to splash a little paint around and play in my sketchbook, I released all expectations and just painted with no intention of heading anywhere. Just me and my rusty old self surrendering to JOY.
I'm finding the inner wisdom lately to TRUST and wait to hear what is calling me. And on this morning when I painted, it was telling me to splash some paint around.
My encouragement to you… embrace your rustiness. All of it!
Holy smokes, look at that palette, and all the pretty colors. That's pure JOY right there isn't it?⁠ ❤️
So Just for today, pause, reflect and…
Embrace Your Rustiness!
May you find pause from the hustle, pure joy, and inspiration here.
A JOYful heart is good medicine. -Proverbs 17:22
---
Want to Splash Some Paint Around with Me?
Classes for Artists, Crafters, Enthusiasts, YOU!
Head on over to the Classroom HERE. Watch the introduction videos and see for yourself. There are also introduction videos for each course along with detailed descriptions so you can get an in-depth idea of what you can expect in each class.

Use code: CRAFTYOURJOY for $5 off any one of my courses.
---
On Skillshare? Take Classes with Me on Skillshare
Use this link to try Skillshare Premium FREE for 2 months! Skillshare has over 27,000 more courses, taught by creators from around the world. No commitments. Cancel anytime.
---
---
Thanks for stopping by! Looking for more inspiration. Check out my Craft Your Joy posts and Free Downloads.
---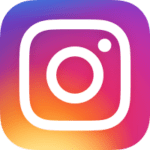 Follow me on Instagram and Facebook for daily artspiration!
If you are interested in more art from me. You can shop my art prints and gift products HERE
You can Subscribe to my email list and receive this FREE Art Print Download. Click the image to subscribe.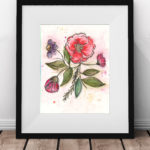 Affiliate links are used above for products I absolutely LOVE from the Gina K Designs line. Purchasing through the link means I will receive a small commission at NO additional cost to you. I never share products I have not personally tried, used, and LOVE. I am an illustrator and part of the design team for Gina K Designs and will share Gina K products in my videos as well. 
Tags:
Intentions
,
Maker Made
,
Sketchbook
,
Watercolor Art
,
watercolor painting