Gift of Grace: Choose Joy Planner Page
It's no secret I'm a bloom and flow girl. My heart steers towards the painting of flowers. Today, it finally feels like fall here in Maryland. WHOOSH! It was super windy on my walk this morning.
October is nearly here and it's one of my favorite months. I love all the changing colors, the chill in the air, cozy blankets, tea… and did I mention all the color! The reds, yellows and more. I'm a pink girl, but oh, the reds… So lovely. So full of JOY.
I hope this month's free planner page will serve as a little reminder to choose more opportunities to create joy in life today. The download is perfect to document your memories, your lists, your JOY, your doodles, quotes, reflections. All the things. ALL THE THINGS!
If you missed LAST MONTH'S free download, you can find it, and all the freebies, on my site here.
This month's download includes just the undated pages. Some of you have shared that the dated pages are great, but you LOVED the undated. So, here you go!
FREE download. <<< Yep, click the link here to download the October Choose Joy Pages ?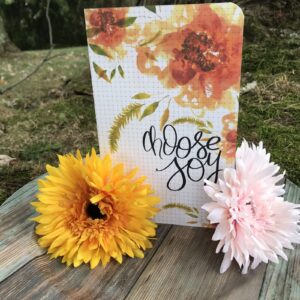 ---
Treat yourself or a friend to Art that Makes you Feel Good.
Visit my art prints shop
Visit my gifts, stationery, notebooks, home decor and more shop


---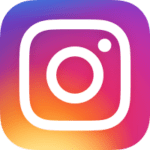 Follow me on Instagram for daily artspiration!
Save
Save
Save
Free Download
,
Monthly Calendar Download
,
Planner Pages
,
Product Design
,
Watercolor Art