Card Tutorial: Card Tutorial: Simple Watercolor Backgrounds with Inks
Hi Friends! Thanks so much for stopping by. I'm so grateful you're here. Today, I'm sharing how to create simple watercolor backgrounds for your cards. This technique is great for beginners. The whole card comes together quick and easy with punches of color that are bold and vibrant.
C'mon in and watch the tutorial!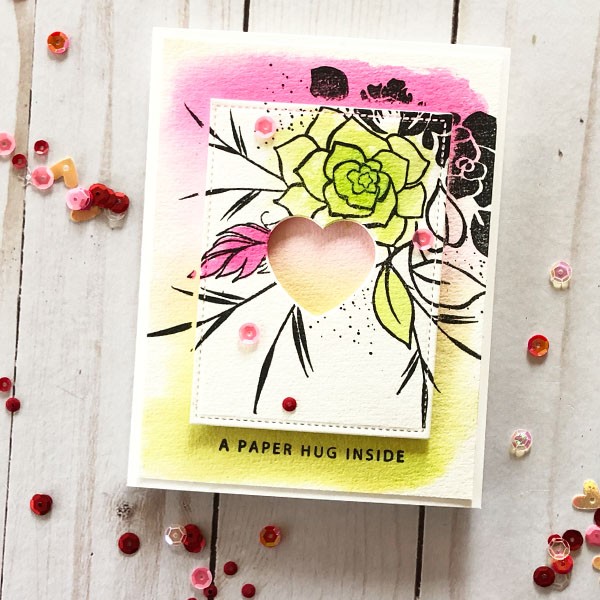 Subscribe to my YouTube Channel  Tap the bell and never miss a new card, papercrafting and/or watercolor tutorial. 
You can Purchase the "Just a Little" Stamp Set from Gina K Designs 
See this stamp set and my entire collection of stamps with Gina K Designs here
Supplies Used in the Video Tutorial


enJOY! Thanks for watching. Consider subscribing to my channel and following me in "all the places" for more inspiration to Craft Your Joy!
---
May you find pause from the hustle, pure joy and inspiration here. Welcome!
---
Thanks for stopping by! Looking for more inspiration. Check out my Craft Your Joy posts and Free Downloads.
---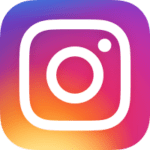 Follow me on Instagram and Facebook for daily artspiration!
If you are interested in more art from me. You can shop my art prints and gift products HERE
You can Subscribe to my email list and receive this FREE Art Print Download. Click the image to subscribe.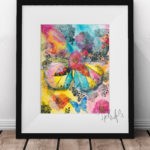 Affiliate links are used above for products I absolutely LOVE from the Gina K Designs line. Purchasing through the link means I will receive a small commission at NO additional cost to you. I never share products I have not personally tried, used and LOVE. I am an illustrator and part of the design team for Gina K Designs and will share Gina K products in my videos as well. 
Tags:
CardMaking
,
Gina K Designs
,
Maker Made
,
PaperCrafting
,
Stamp Art
,
Stamping