Your heart knows the way! Run in that direction to bloom and flow. I know what it feels like when the heart and the mind are not on the same page. I'm trusting in my heart these days and letting intention lead the way. How about you? I'd love to know what's inspiring you. Let's talk about it.

I am thinking of you, sending light and ❤️. If you feel someone in your life could benefit from this message today, please feel free to share.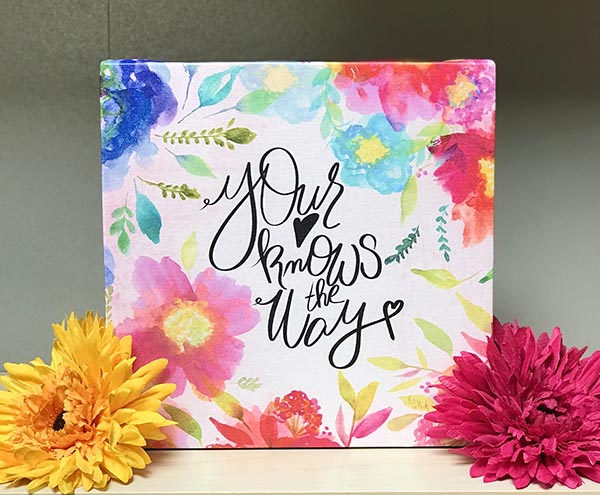 ---
Adorn your space with THIS CANVAS as a daily reminder to run in the direction of your heart.

Stop by the shop. I'll leave the light on for you!

---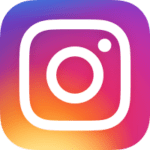 Follow me on Instagram for daily artspiration!
Save
Save
Save
Artspiration
,
Canvas Art
,
Color Mediums
,
Handlettering
,
Healing Art
,
Illustration
,
Painting
,
Sketchbook Art
,
Watercolor Art