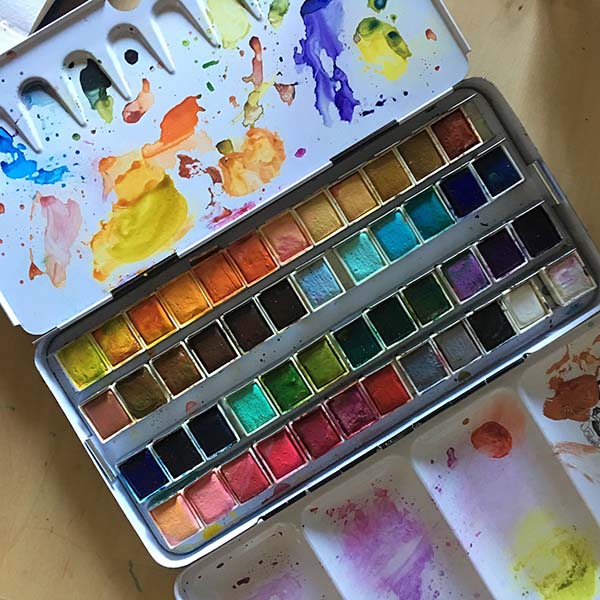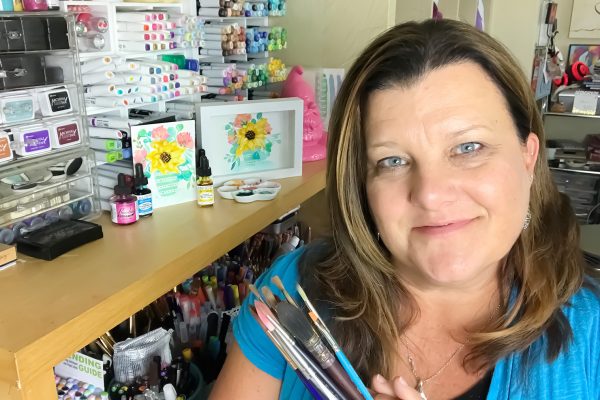 Published on 08/16/2018
I'm so excited to share that my new online classroom is LIVE and ready for you! Friends, it has been a longstanding dream of mine to build a classroom space where I could share my knowledge, tips, tricks, techniques and projects with you.
Come in
Published on 08/12/2018
Hi Friends! I'm so grateful you've stopped by. Today, I'm sharing a little behind the scenes look into some new things I'm working on and sharing a bit of insight and a few sneaky peekies.
Come in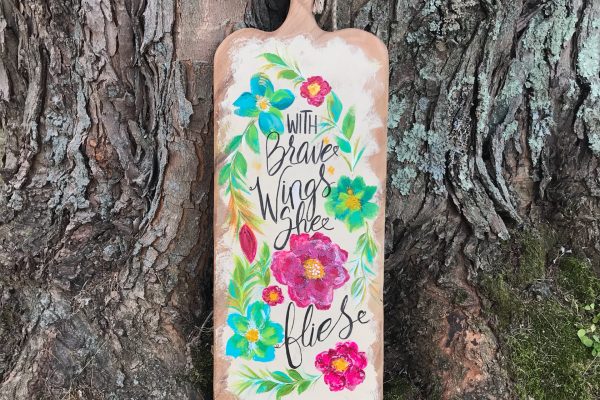 Published on 12/27/2017
On Thanksgiving this year my dear friend arrived with a cheeseboard full of goodness. We all shared in it and it was delish. When the evening was over and all of our guests went home, the cheeseboard remained. It's kinda how she rolls.
Come in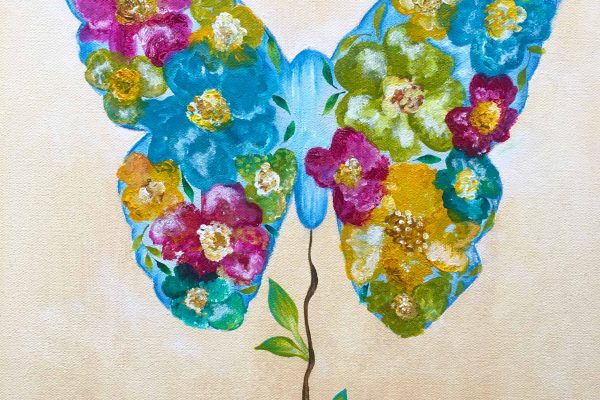 Published on 08/16/2017
Wherever life plants you. Bloom with grace. Yes, who's me? Grace starts at the root of all things. It grows up and out. Stretches deep and wide and back again.
Come in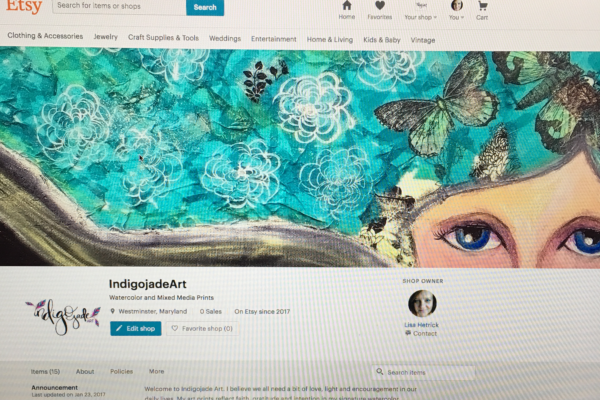 Published on 01/27/2017
Finding a way to create art and share it has been a goal of mine for a very long time. Launching this business was 12 years in the making. I've been a maker all my life and have eased into mostly every possible art form.
Come in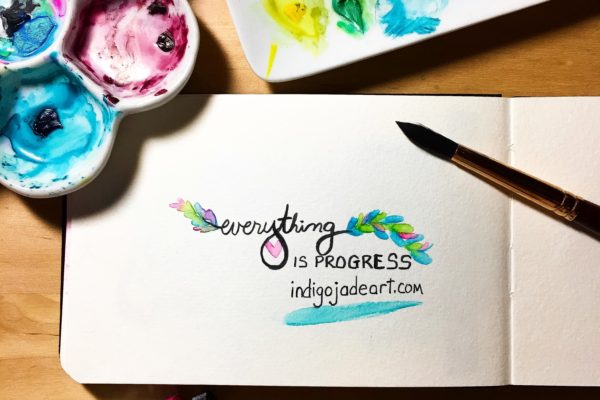 Published on 01/11/2017
A wise woman Danielle LePorte once said, "Absolutely everything is progress!" I heard her words…
Come in